Chemical Management Consulting Service
Quantum is pleased to announce its' management consulting service for regulating and improving chemical procedures. With our extensive experience in the chemical management industry, we're eager to help clients adopt industry standards while improving their processes and refining their management systems.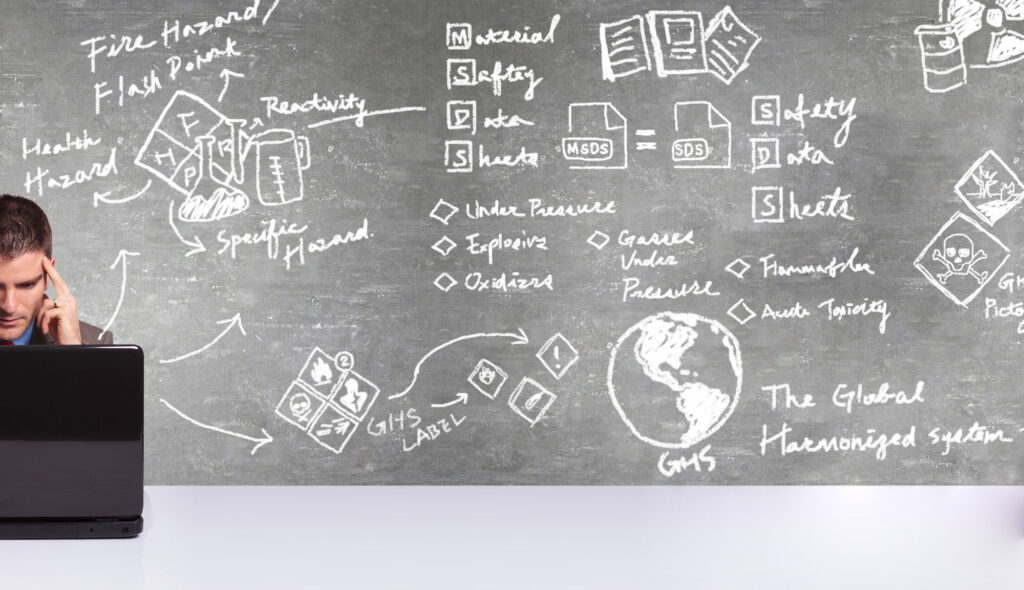 Quantum's consulting services are built on a foundation of three core concepts:
Extensive experience with chemical management and process optimization
Reasonable rates to ensure that you're receiving the most for your money
Flexibility for short or long-term consulting engagements that are customized to meet your needs
Our clients profit from our in-depth knowledge, as we provide:
Strategy development
Compliance with industry standards
Training and workshops
Process optimization
Having questions in mind?
There are four components that comprise Quantum's chemical management consulting services; regulation management, hazard assessment, maintenance management, and EPA reporting.
Chemical compliance is both time consuming and complex, often requiring a high degree of regulatory expertise that can be difficult to maintain. Drawing on our deep understanding of the chemical industry, Quantum plans to offer a variety of consulting options to ensure that your documentation complies with state, federal, and global regulatory bodies such as OSHA, GHS, and REACH. 
We're eager to share our knowledge with you, specifically when it comes to:
Compliance issues pertaining to the most recent local and global laws and regulations
Chemical information including waste management, industrial hygiene, and toxicology
Translation into country specific templates in a variety of languages
Risk assessment
Regulatory research
Chemical reporting
Development of product-related initiatives
Chemical Manufacturers, Chemical blenders and even distributors must be well informed on which countries are adopting restrictive laws on substances. High Production Volume (HPV) chemicals are being screened by the OECD and Substances of Very High Concern (SVHCs) are tightly regulated by REACH in the 27 EU countries. The European Chemicals Agency (ECHA) has published a list of SVHCs for authorization and many substances that have been on the EU market for decades will eventually be banned and replaced by less hazardous substances.
QUANTUM Regulatory Services can work with your company to identify the potential risks and issues of non-compliance. We can provide a clear window into the future regulatory landscape, as if you had a "crystal ball view" into the future. Our network of experts provides consulting services on chemical regulations and directives, including REACH, the GHS, the HPV program, and more. Working with QUANTUM can help your company avoid risks of non-compliance.
We can assess your products and their level of hazard, against current regulations by:
Analyzing your products, given the composition of the mixture and ingredients responsible for the hazard.
Offering country and classification-specific information for the following countries and regulations; United States: OSHA HCS, Canada: WHMIS, the European Union: CLP-REACH and GHS (Japan, China, Korea, Australia).
Quantum's long-term compliance program provides customers a cost-effective way to ensure that the documents we've authored for them are always updated and remain in compliance over time. Our service is comprehensive, we continuously monitor your documents at the substance level to ensure that documents are changed in time to remain in compliance with regulations. We offer:
Continuous regulatory monitoring for amendments in chemical classification and global regulations,
Real time SDS management
Information can be updated on either a quarterly or a yearly basis.