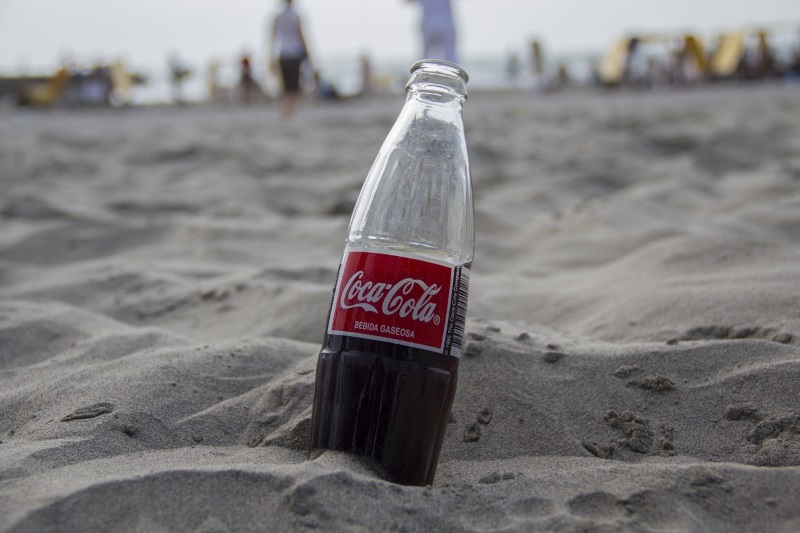 On December 11, OSHA issued a set of 6 citations to the Coca-Cola distribution warehouse in Monmouth Junction, New Jersey, levying several fines that totaled $61,600. There were four repeat violations and two serious ones, all of which were observed on June 16 and 26 of this same year.
The serious violations came in the form of uncovered floor holes and improper training about forklift operation, and the repeat violations concerned a lack of well-lit exit signs, obstructed exit routes, unmarked exits, and improper storage of compressed gas cylinders.
"Blocked exit routes and unmarked exits pose a serious danger to Coca-Cola's warehouse employees, as they prevent quick escape in case of an emergency," said Patricia Jones, director of OSHA's Avenel Office. "Employers have a legal obligation to ensure workers have a safe and healthy workplace, and will be held accountable when they fail to do so."
Examples like this one show that companies cannot expect to get away with violating federal health and safety standards without receiving huge fines! Moreover, you as an employer will always have an obligation to provide the safe environment that Coca-Cola's warehouse failed to adequately create, from fiscal and moral standpoints both. As we approach the new year, it's important to think about how you will be ensuring that safe, healthy workplace to your employees. Even if you have a safety plan in place, there is always room for improvement.
In order to avoid an unsafe workspace, read up on OSHA standards and carefully review your last OSHA inspection. Ask yourself if you have remedied all the problems identified in that inspection, if any, so that you do not run the risk of harming your employees or getting a repeated violation citation and the huge fines that accompany it. Your safety and health plan should be as comprehensive as possible, and your company will run smoothly and more efficiently once you achieve a higher level of safety using that well-written plan.