A COMPLETE GUIDE
Everything You Need to Know about SDS
Don't Risk Being "Close Enough" with Your SDS
Trust Quantum's Q-SDS to Deliver Reliable GHS Compliance Instead
Generating GHS compliant Safety Data Sheets should not be taken lightly. Creating accurate SDS are not only required by law but are also used to keep your employees and customers safe at all times. So don't risk creating SDS that are only "close enough" to what is required. Instead, ensure that you have a complete understanding of compliant SDS generation as well as the software that can give you this.
With Quantum's Complete SDS Guide you will learn:
What GHS Compliant SDS Generation Is
Frequently Asked Questions such as —
a. "What chemicals are considered hazardous?"
b. "Who is responsible for SDS?"
c. "Am I at risk if I have SDS that are five years old?"
Services vs. Authoring – and which is best for your company
Why Q-SDS is Your All In One Solution
a. Add-on costs you should avoid
b. Training and Installation
How to Get Started
So, what are you waiting for?
Download Quantum's Complete SDS Guide today and start generating GHS compliant SDS.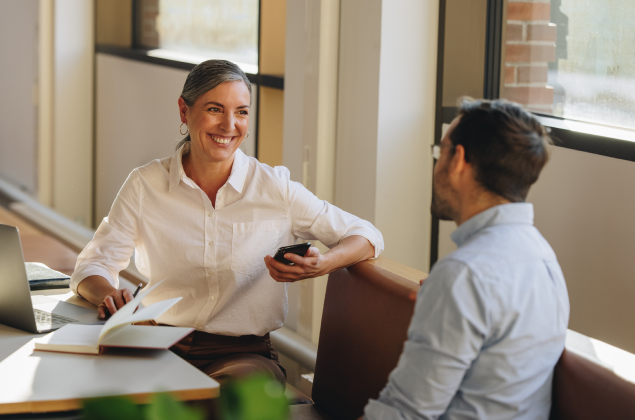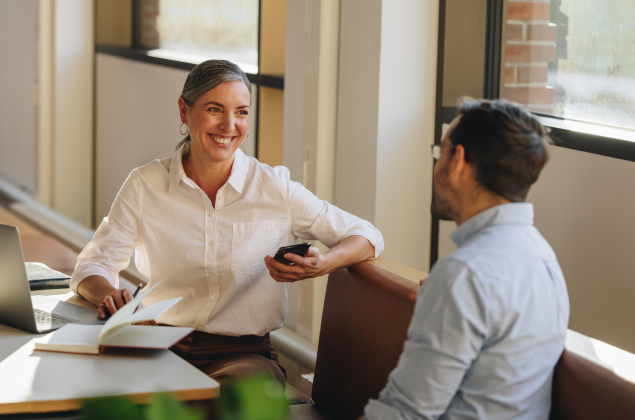 GUIDE: The Complete Guide to GHS-Compliant SDS
Please fill out the form below to download the free guide.