Careers at Quantum
Quantum Compliance, a Logic Solutions Company, provides Environmental, Health and Safety (EH&S) software solutions that help businesses implement and maintain compliant and sustainable EH&S practices. Our solution offers an integrated, enterprise-wide Environmental, Health and Safety (EH&S) platform that simplifies a corporation's EH&S information management, increases workplace safety, and reduces risk exposure to regulatory citations.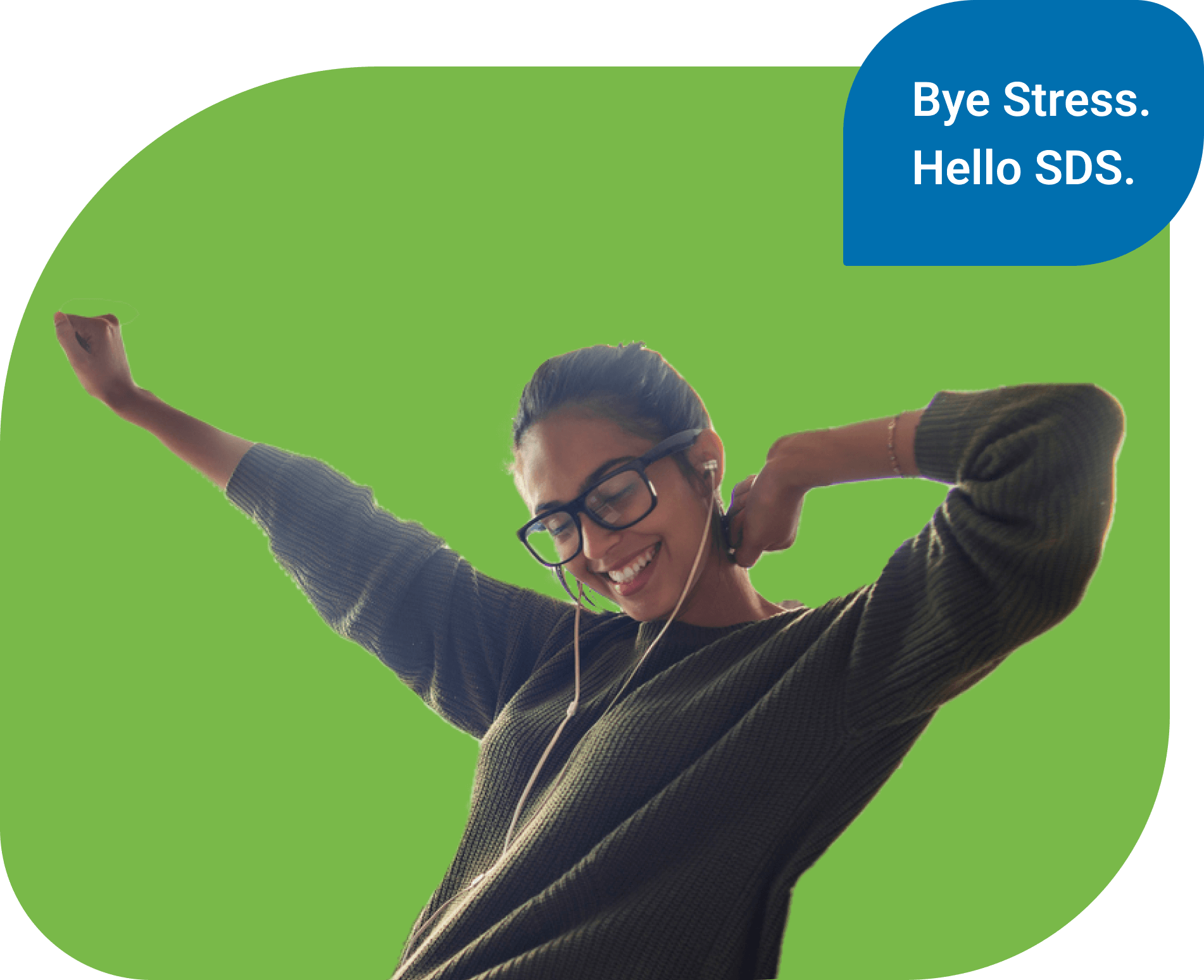 Quantum Compliance: Your Future Awaits! We're constantly on the lookout for talented individuals. Exciting opportunities in specific roles will be announced shortly. Haven't found the perfect fit yet? We encourage you to submit your resume regardless. Join us on the journey to innovation and excellence!
OPENINGS: 1
LOCATION: PLYMOUTH, MI (Remote working is accepted. Onsite is preferred.)
We are seeking a highly motivated and creative UI Engineer Intern to join our team and assist in designing and building cutting-edge websites. As a UI Engineer Intern, you will work closely with our design and development teams to create visually appealing and user-friendly web experiences. This internship is an excellent opportunity for aspiring UI engineers to gain hands-on experience and contribute to real-world projects.
RESPONSIBILITIES AND DELIVERABLES:
Create intuitive and visually compelling user interfaces for websites.
Utilize design tools such as Figma and Sketch to create wireframes and prototypes.
Build responsive web pages using WordPress, HTML and CSS to ensure seamless user experiences across different devices.
Implement UI designs into the website's front-end.
Collaborate with the content team to ensure the website's content is presented in an engaging and user-friendly manner.
Gather feedback from stakeholders and make iterative improvements to the user interface.
Stay up-to-date with the latest UI design trends, best practices, and technologies.
REQUIRED EXPERIENCE/SKILLS:
Currently pursuing or recently completed a degree in HCI, UI/UX Design, Computer Science, or a related field.
Proficiency in design tools such as Figma or Sketch, with a strong eye for aesthetics and attention to detail.
Basic knowledge of HTML and CSS, and a willingness to learn and improve these skills.
Familiarity with WordPress and its themes, plugins, and customization is preferred.
Strong communication skills and the ability to work collaboratively in a team environment.
Ability to work independently and proactively seek solutions to challenges.
Please send resume and portfolio to yihui.zhu@logicsolutions.com
OPENINGS: 1
LOCATION: PLYMOUTH, MI
Quantum is looking for high-energy and enthusiastic individuals for the New Business Development Representative position. This position will develop connections with new clients, develops proposals to service their needs, and closes on business deals.
RESPONSIBILITIES AND DELIVERABLES:
Responsible for developing new leads and clients by connecting daily on the phone, via email and in person.
Thrives on meeting new people and solving their compliance problems.
Capable of listening to clients to discover their needs and find solutions with the technical team to meet them through application of our software or advances to it.
Capable of picking up the software quickly, answering first level technical questions and leading interested customers through an introductory demo.
Hands off new sales to an Account Manager who will service the account.
Represent the company at industry conventions and develop new customers through these connections.
Become part of an association strategic to the industry and through service in this association expand awareness of Quantum and build positive referrals.
Vivid descriptors of the New Business Rep include: a hunter, personable, all in, committed, passionate, never gives up, results driven, a closer.
PRE-REQUISITES:
College degree, some technical selling experience, able to be present in the Plymouth office on a weekly basis.
Experience in the EHS industry preferred.
REMUNERATION:
Base salary and commission.
SUPERVISOR:
The New Business Rep reports to the CEO.
OPENINGS: 1
LOCATION: PLYMOUTH, MI
This position is responsible for defining a vision, and strategy and leading a team in executing this roadmap for the EHS software. The product manager will work cross-functionally with multiple stakeholders and will collaborate with sales and marketing, engineers, and designers within and across other business units. The ultimate goal is to build high-quality products that will engage and retain consumers.
RESPONSIBILITIES AND DELIVERABLES:
Lead the design, development, and planning for technology enhancements
Translate product vision into actionable product features and specify product requirements
Manage the product backlog and its prioritization in conjunction with company leadership
Communicate with cross-functional teams
Perform competitive analysis
Perform product demos internally and with the customer.
Adeptly serve as product coach, training and supporting the sales team as needed.
Facilitate effective and collaborative interaction with people from other offices
Develop basic test cases
Prepare the global P/L
Work with Quantum global offices team members.
REQUIRED EXPERIENCE/SKILLS:
Bachelor's Degree. Preferred major in Chemistry, Chemical Engineering, Materials Science,
Environmental Engineering, or Safety Engineering.
Excellent communication and collaboration skills.
Experience writing user stories and acceptance criteria for engineering teams.
Proficient in Microsoft Office, Excel, and Statistical methods.
Strong analytical and critical thinking.
PREFERRED QUALIFICATIONS/SKILLS:
Bilingual in English and Chinese
Fluent in agile development methodologies and tools (e.g., JIRA)
Have UI/UX experience, use tools to develop workflow and wireframes (Axure RP etc.)
COMPENSATION:
The position at Quantum is fulfilled full time. Compensation meets Quantum's salary guidelines.
Benefits include medical, insurance, 401(k), paid time off (vacation, holidays, and sick days) and a professional work environment.
Please send a resume to Ms. Anarkali Chhanda at anarkali.chhanda@usequantum.com
Qualified candidates may submit resumes and cover letters to:
Quantum Compliance
47785 W Anchor Ct
Plymouth, MI 48170
E-mail: careers@usequantum.com
Or, you may simply fill out the form below.
APPLY NOW