We Provide A Wide-Ranging Portfolio Of Services And Products, Encompassing Safety, Health, And Environmental Solutions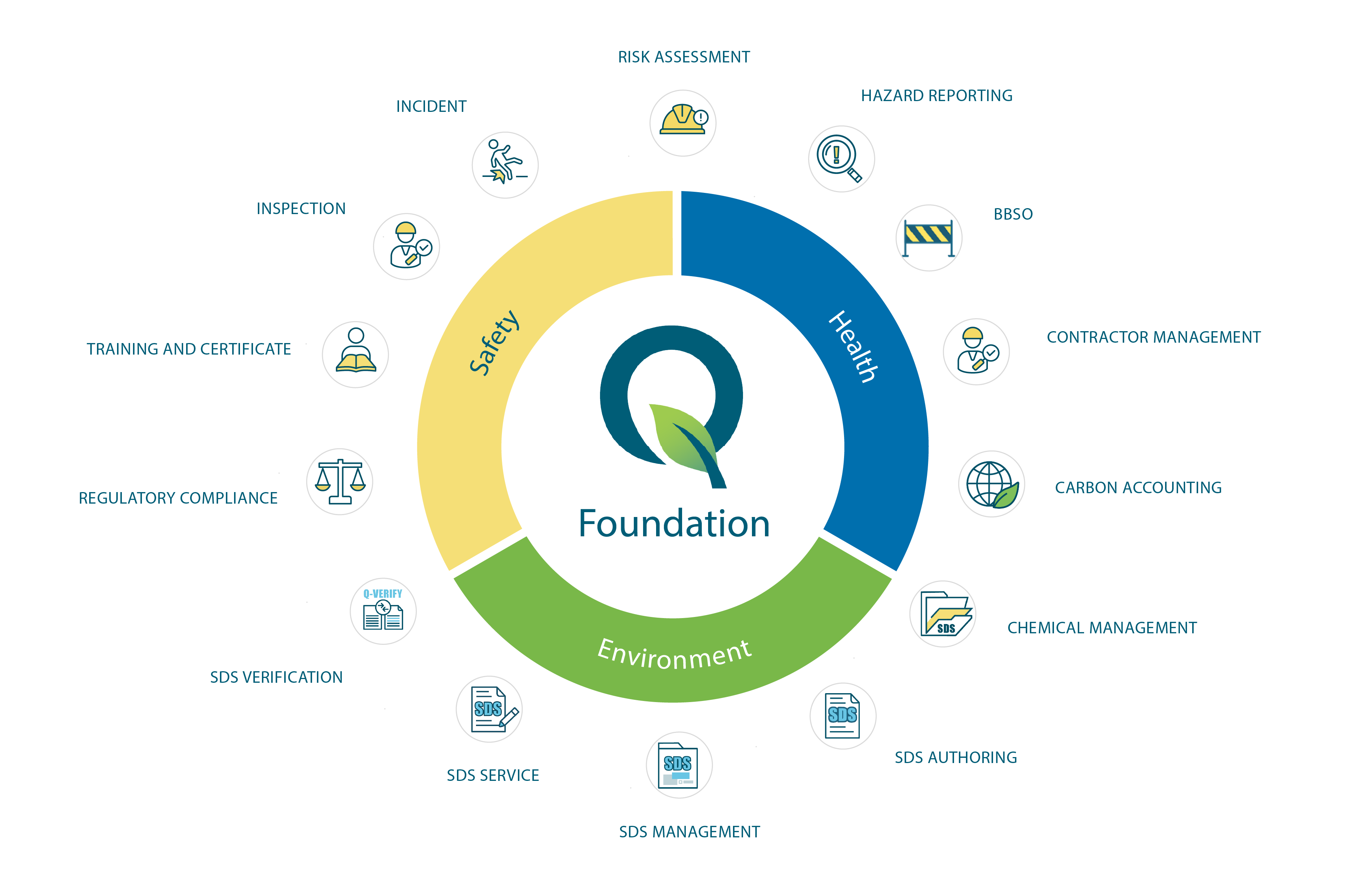 Quantum Compliance is committed to supporting you in securing the safety and health of your team, your products, and the environment.
We do this by delivering
Smart Software for a Safer World.
Software that enables your organization to
Scale your safety efforts
Meet global compliance regulations
Advance by implementing best practices
Build out a robust safety culture and
Increase your ESG value
Whether you use one of our software products or our entire suite of EHS tools, you can be confident of measurable improvement.
Connect with our team today to help you get started on a better safety future.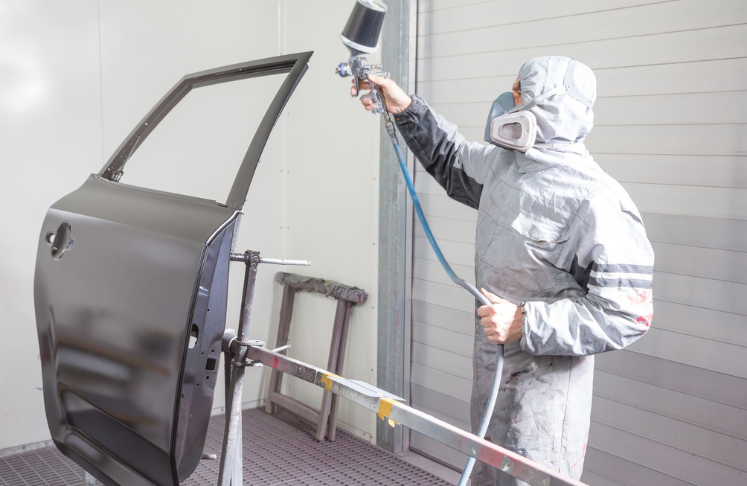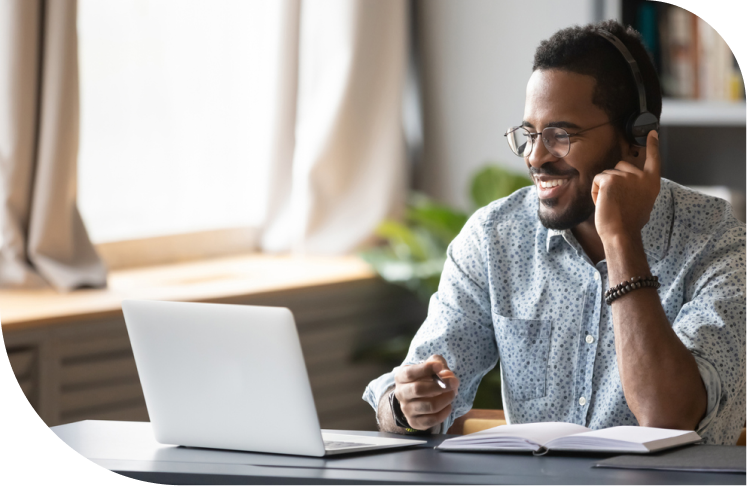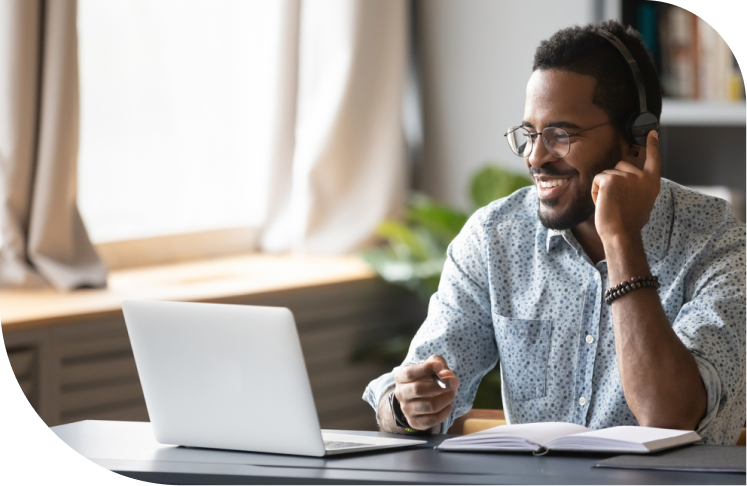 How Quantum Takes the Stress Out of SDS
With our easy-to-use software, you'll quickly have GHS-complaint SDS and can focus your brainpower on what matters most to you.
All data is easily accessible, yet secure in the cloud.
You'll be able to generate multiple versions faster for every regional need.
With our seamless onboarding process, you'll be up and running in as little as a day.
So, stop stressing and start using No Stress SDS today!
CONFIDENCE IN COMPLIANCE
Align Your Business Goals with EHS Compliance and Leadership
Safety
Safety for Quantum Compliance provides an integrated solution for managing.....
Health
Health for Quantum Compliance offers a robust suite of services including.....
Environment
Environment for Quantum Compliance specializes in SDS.....
When an inspection or audit is conducted, it is necessary to document relevant details used for further investigation or to prepare for follow up actions. Using hard copy documents to track records is inefficient.
Quantum's Inspection and Audit software provides a platform for safety professionals to efficiently organize and implement the results of an inspection or audit.
During the discernment and evaluation process you stayed in touch but were not "pushy". Quantum team were timely in responding to any request. I felt like we could work together well and develop a mutually beneficial business partnership relationship.
I have been working with the Quantum MSDS Authoring system for more than 15 years. My experience with Quantum have always been positive. Quantum is a very user friendly software. I am especially impressed with the exceptional technical supports provided by Quantum's technical staff.
Anarkali was an amazing asset to my company in preparing our first SDS versions back in 2014. I could not have made the conversions from MSDS's to SDS's without her help. I will continue to use Quantum Compliance for all of my future SDS updates! Thank you, Anarkali, for your knowledge and outstanding customer service!