Efficient SDS Retrieval and Management
SDS Management Software gives you the ability to retrieve information immediately, to revise data as needed, and to search files using keywords. SDS management software can be tailored to suit your company's needs and saves your employees from time spent digging through files.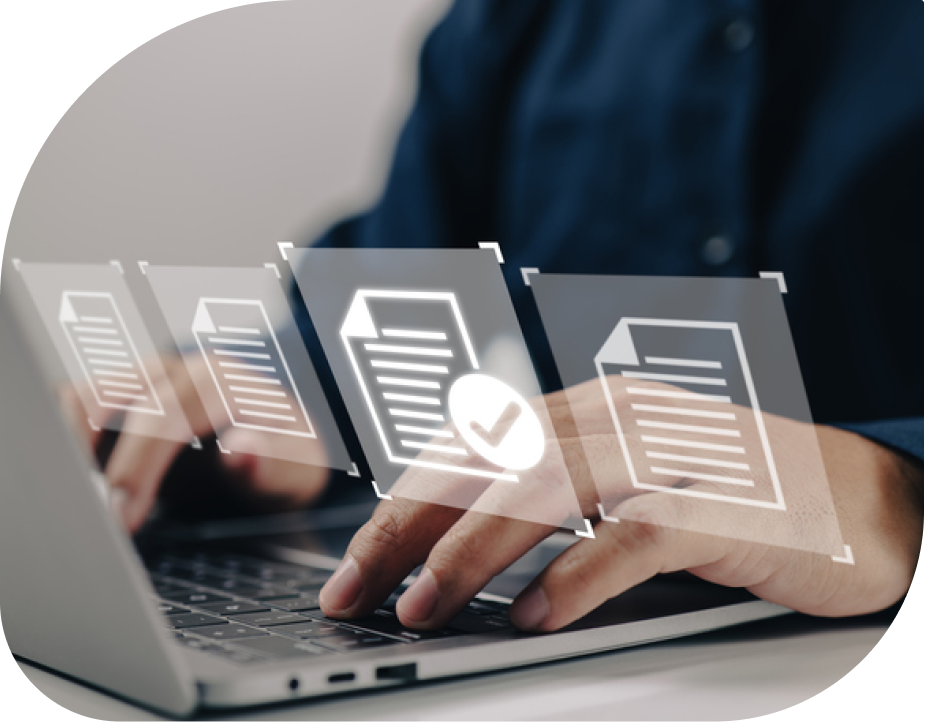 What Can Quantum's SDS Management Software Do for you?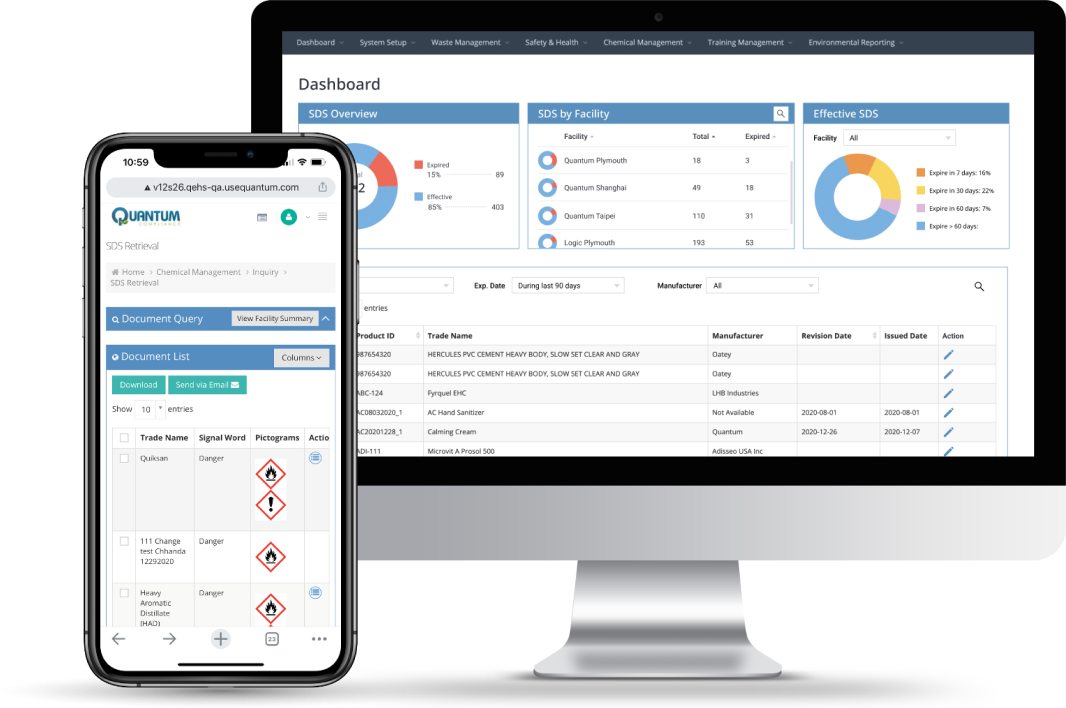 SDS Management
The software provides a searchable database of SDS and associated documents, as well as the ability to print, download, and scan paper SDS. It also allows users to organize SDS by location and sends automatic reminders when SDS are due for an update.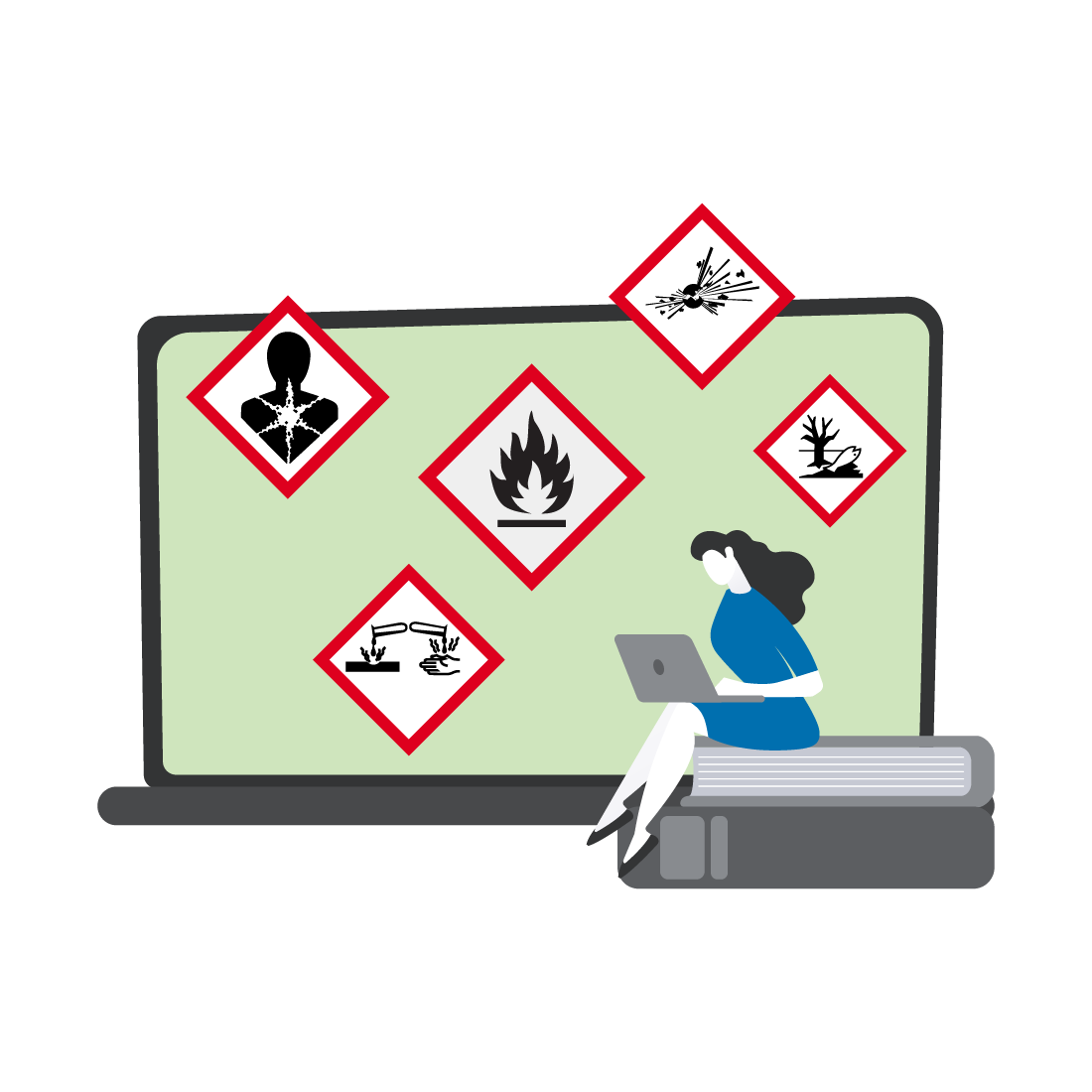 Label and Report Generation
The software enables users to generate and print GHS-compliant labels and create reports based on SDS data.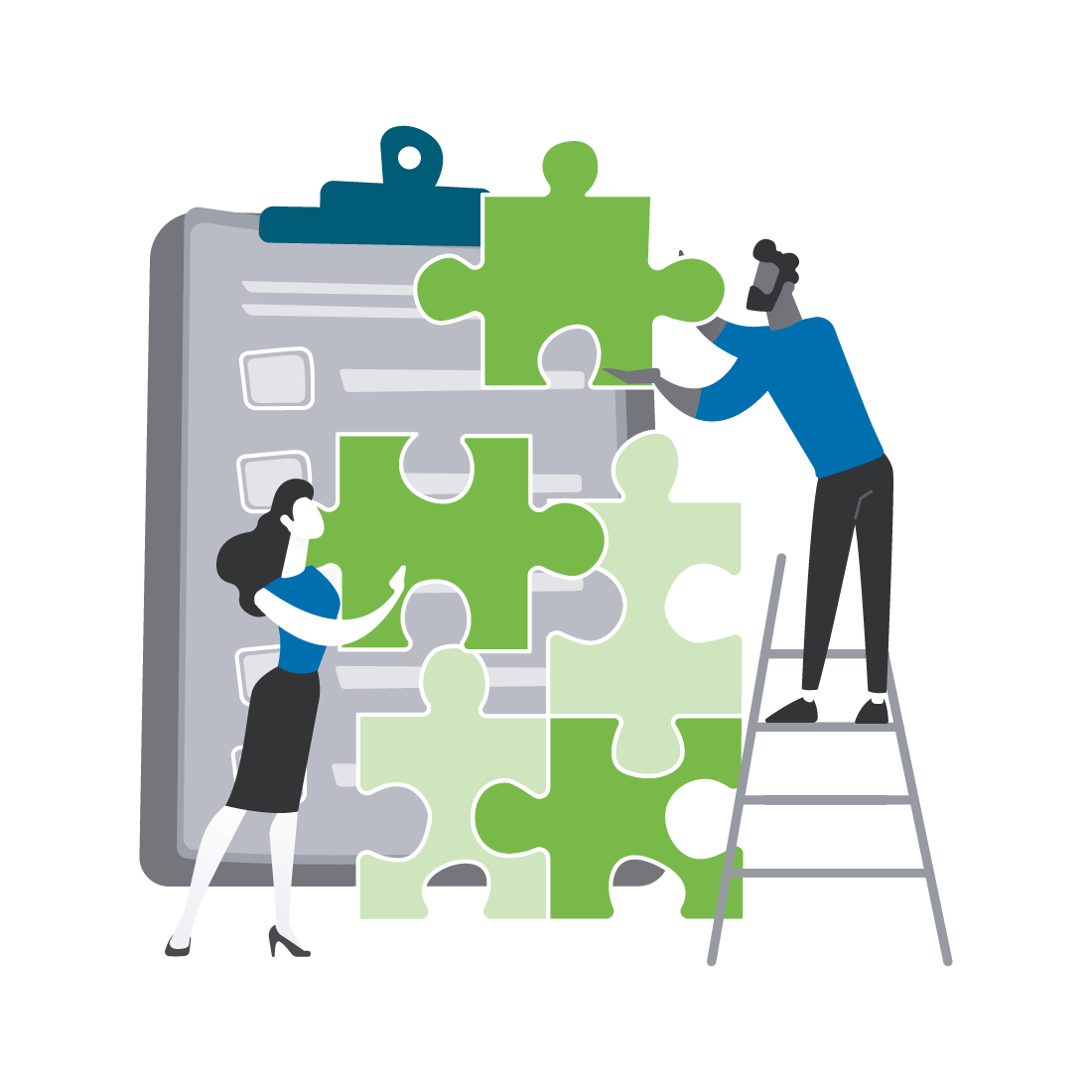 Integration with Other Modules
The software can track the regulatory status of all chemical ingredients by integrating with Quantum's List of Lists add-on. SDS Authoring software can be integrated with SDS Management.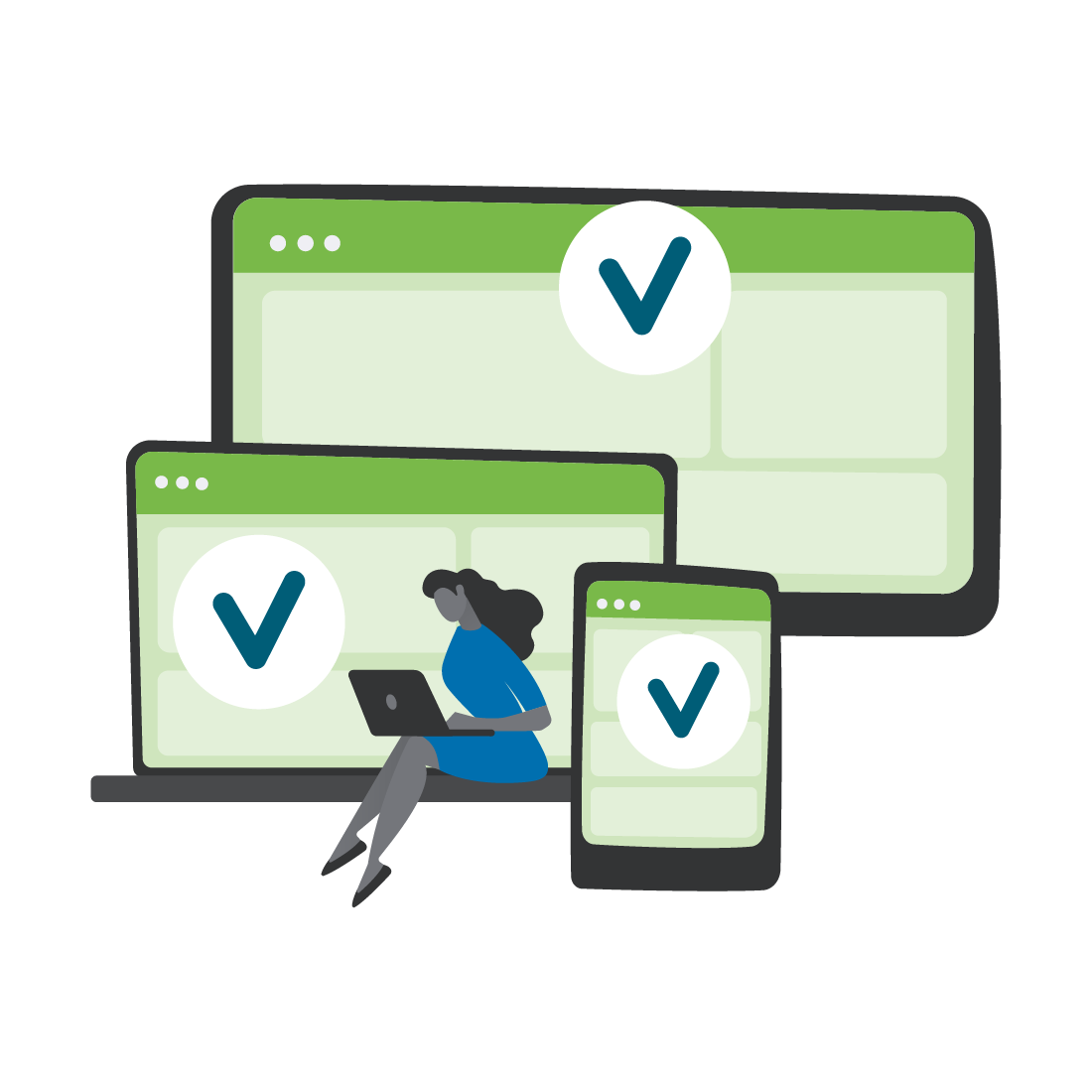 Accessibility and Compatibility
The software can be accessed on an unlimited number of devices and has no limit on the number of users. It has a responsive design that is compatible with mobile devices and is web-based, allowing users to access it from any device with an internet connection.