Uniform Hazard Waste Manifest and Labeling
The US government has created specific sets of paperwork that must be filled out before any hazardous materials can be transported for disposal. With Quantum Compliance's waste manifest and labeling software, this documentation is easy because you enter data only once.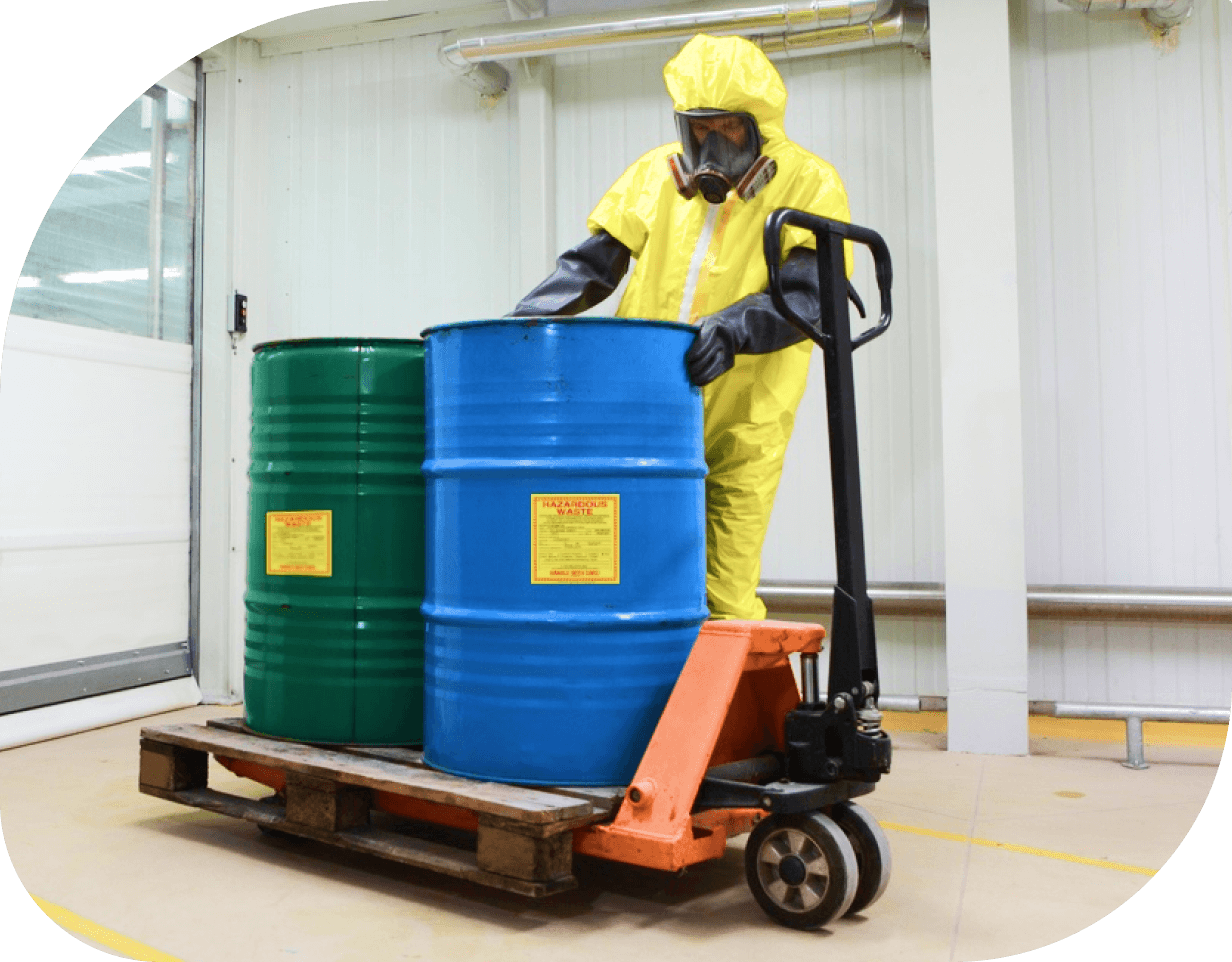 What are our key features and benefits?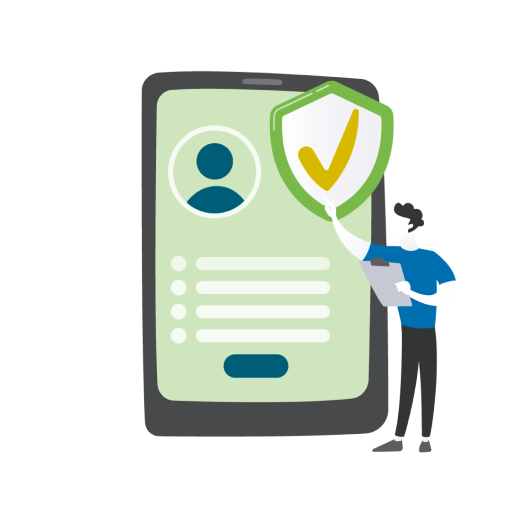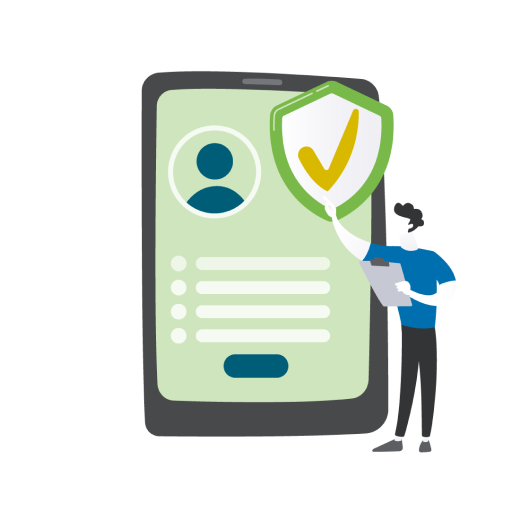 Significantly Saves Time and Expense
Streamline waste manifest creation, search, sorting, and organization processes, resulting in significant time and cost savings, with minimal staff training needed.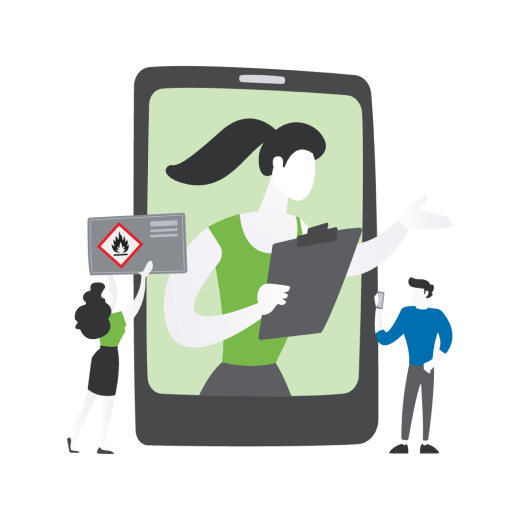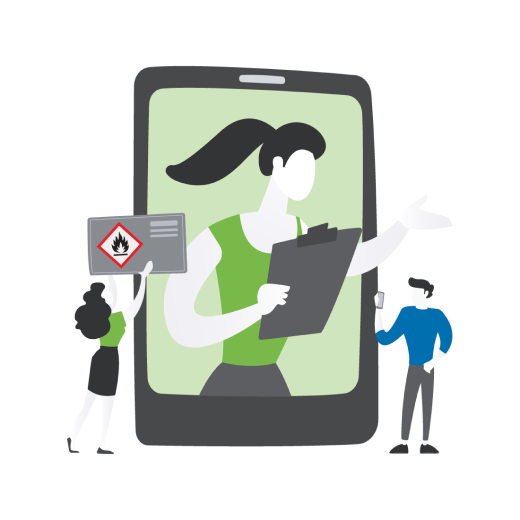 Standardized Forms Reduce Risks
Standardized forms help transporters become familiar with the waste manifest, limiting errors, and significantly reduces the risk that shipments will be rejected at their destination. Forms are printed in DOT-compliant format.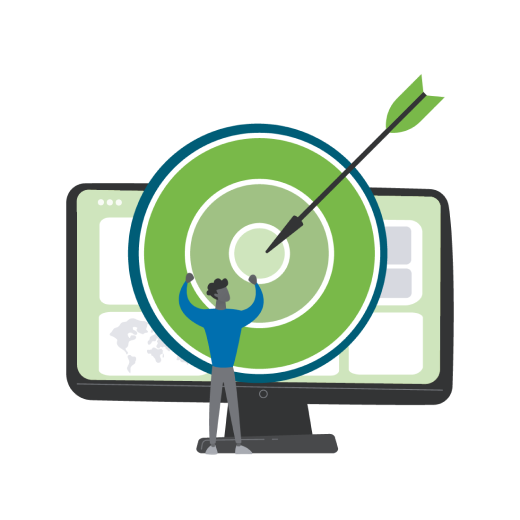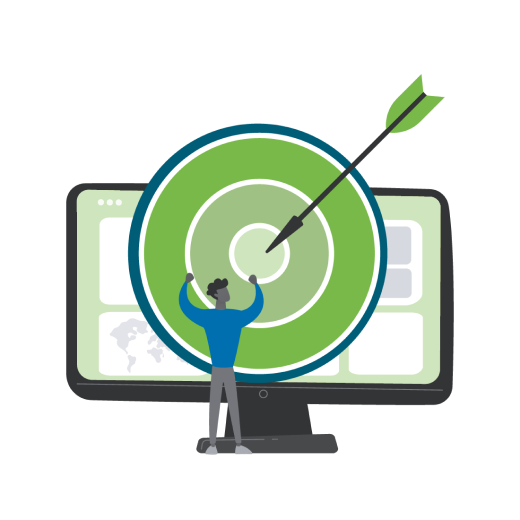 Intuitive storage system
Store both hazardous material and destination information. Easily save forms to refer to at a later time, and retrieve for internal and external reasons, including government inspections.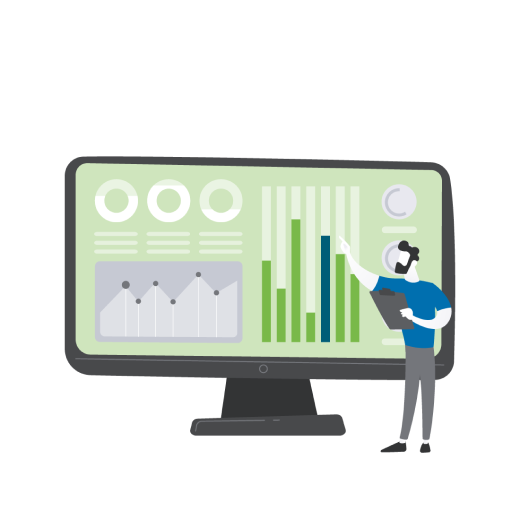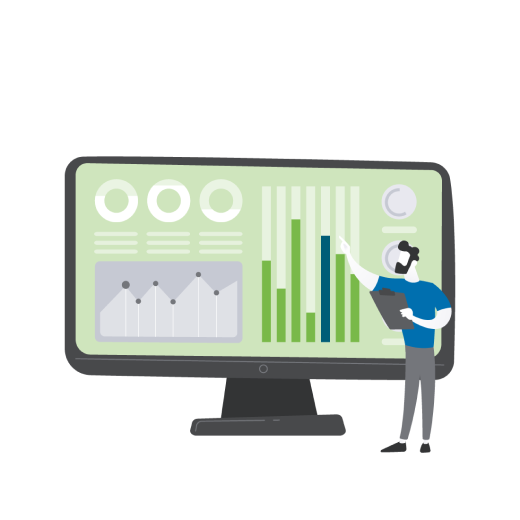 Auto-populated Data and Electronic Signing
Our software includes automation of frequently used data an "add copy" feature that automatically populates data, drastically reducing the time spent on form filling. Documents can be electronically signed so they are ready to ship when completed.
Hazardous Waste Labeling
Quantum's waste manifest and labeling software will aid in the safe handling of hazardous waste and the proper labeling of containers used for hazardous waste. Proper labeling ensures that containers are compliant and easily identifiable, thus minimizing the risk.
The software supports 28 types of labels from leading vendors, including hazardous, non-hazardous, universal, and non-RCRA waste labels.
Labels can be printed from the manifest data already in the system, with the click of a button.