Quickly Catch Concerns and Stay Safe with Q-Hazard Reporting
Empower Your Employees to Create a Culture of Safety
Success starts with safety and with Q-Hazard Reporting you can report, track, and prevent unsafe working conditions right from your mobile app. These observations are then put into context within our three dashboard reports so that safety managers can plan corrective actions and keep everyone safe and successful.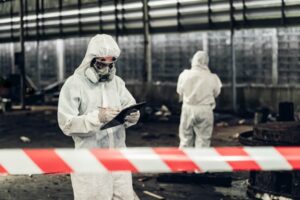 Catch every concern and every benefit with Q-Hazard Reporting.
Mobilize your entire team by empowering every employee to report potential hazards and by gathering this data into one integrated database.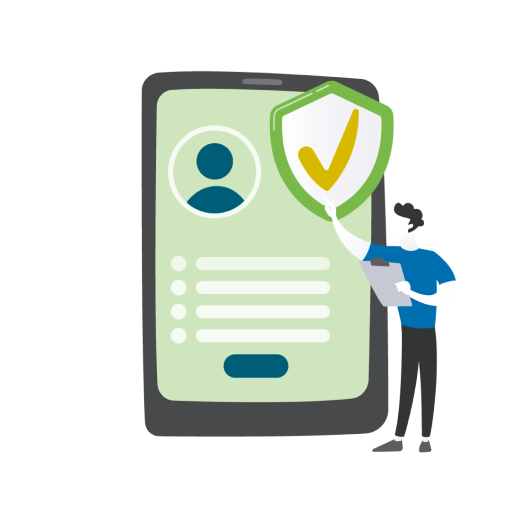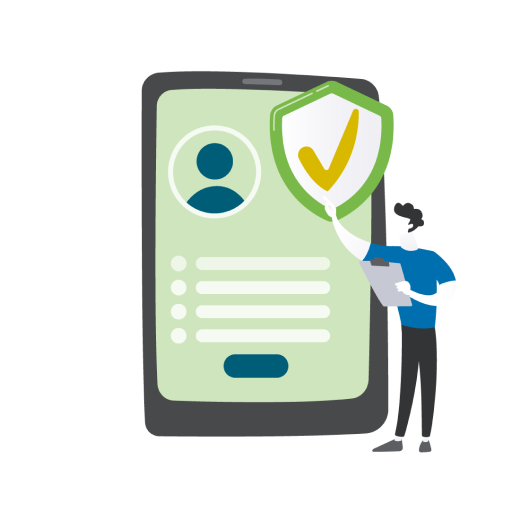 Improve The Safety Of Your Workplace
by reducing the risk of injury, equipment breakage, and productivity loss with our software that allows you to identify trends with our predictive analysis tools before serious incidents occur.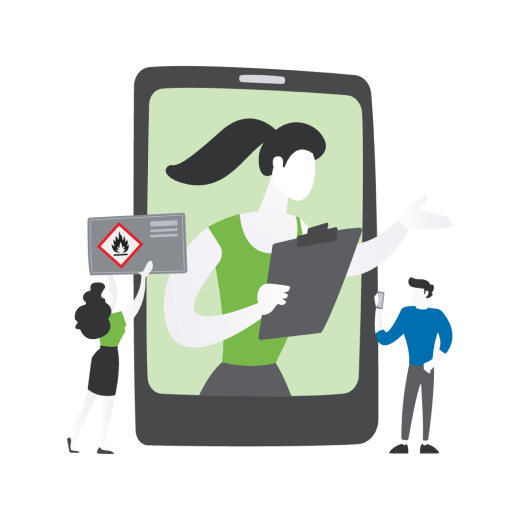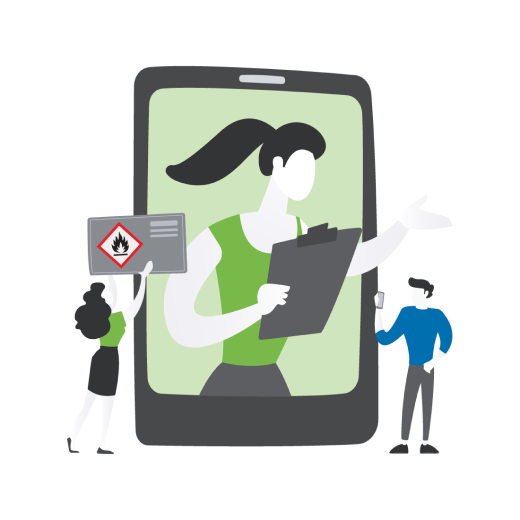 Minimize The Administrative Costs And The Stress
placed on safety managers with our Q-Hazard Reporting app. Enable all of your employees to become safety ambassadors, create accountability, and build a culture of safety.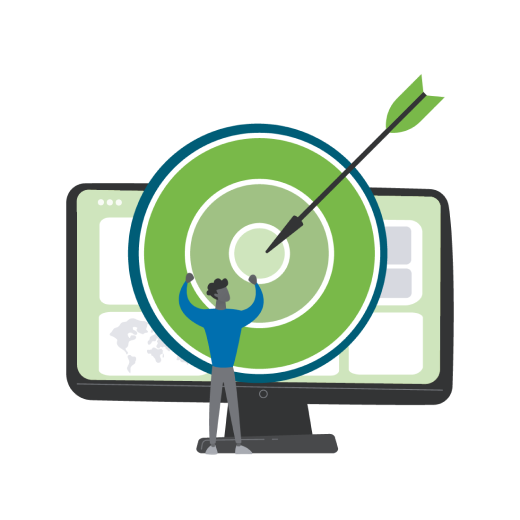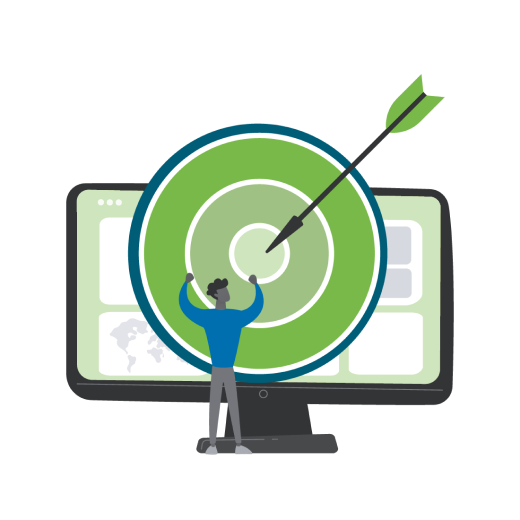 Take The Guesswork Out Of Making Corrective Action Plans
with our three dashboard reports that help your safety managers identify the causes, frequency, and severity of hazards. Plus, keep track of hazards at each location, the estimated expenses a hazard could cost the company, and whether or not corrective action plans have reduced the amount of reported incidents.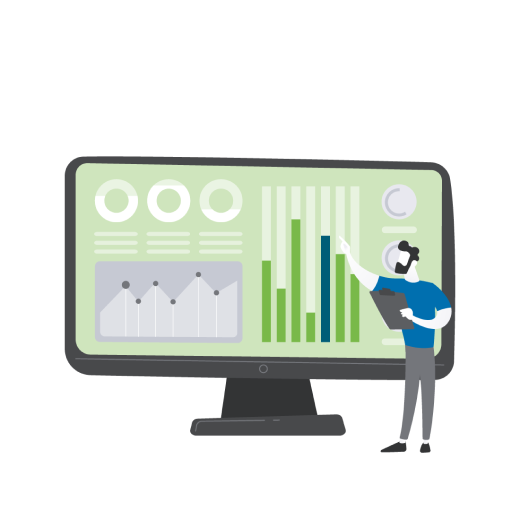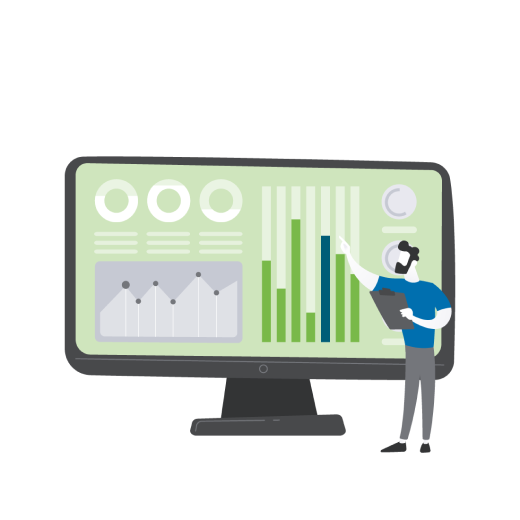 Easily Access Standardized And Centralized Observational Data
in a fully indexed and searchable database. And gain a better understanding of where you should spend your time and resources such as on training or equipment. Plus, use our Q-Hazard Reporting app with third party reporting apps like Domo or Tableau.
Quantum's software is built with the Safety Pyramid at its core. This means that typically undocumented situations, at the bottom of the safety pyramid, will no longer slip through the cracks. With the Q-Hazard Reporting App, these seemingly smaller incidents can now be identified before they turn into serious hazards that can cause disabling injuries, property damage, and productivity loss.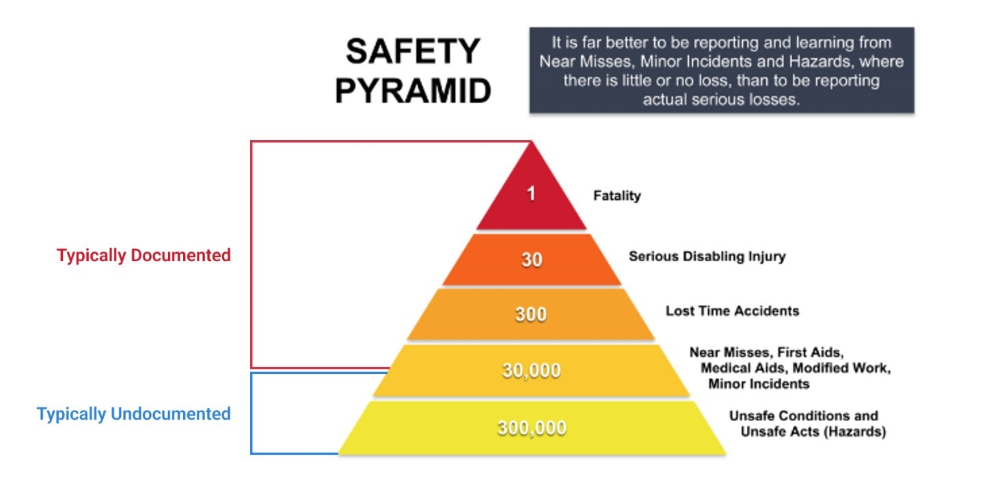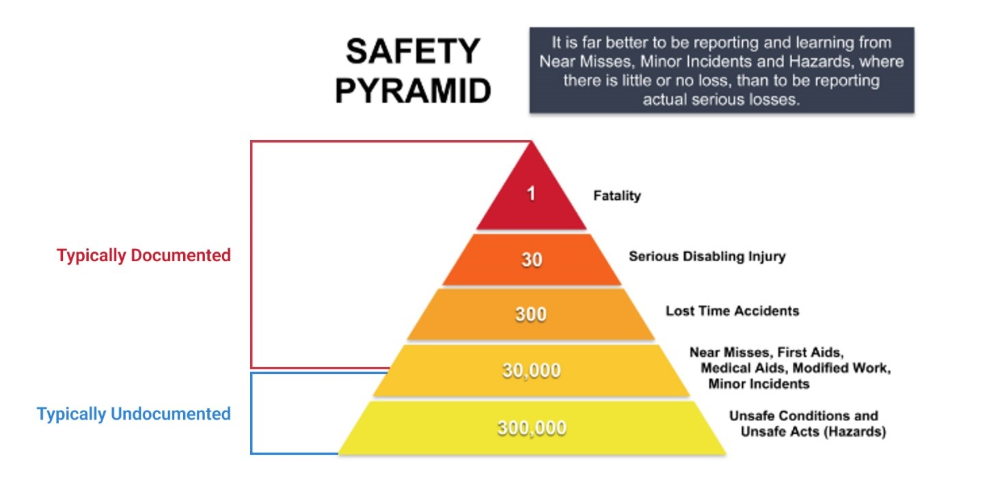 Once you download the app, log in with your credentials including username, password, and company ID.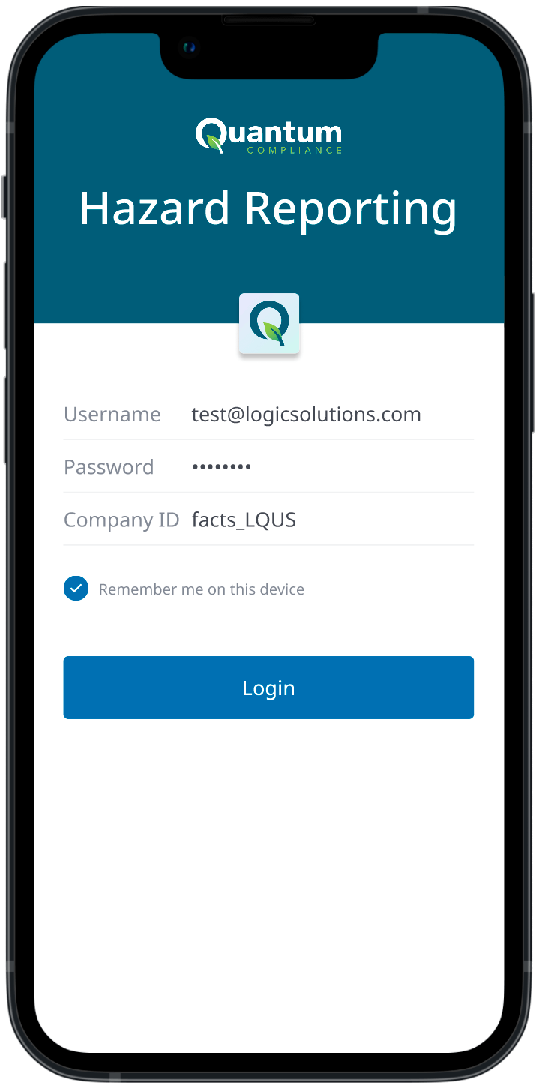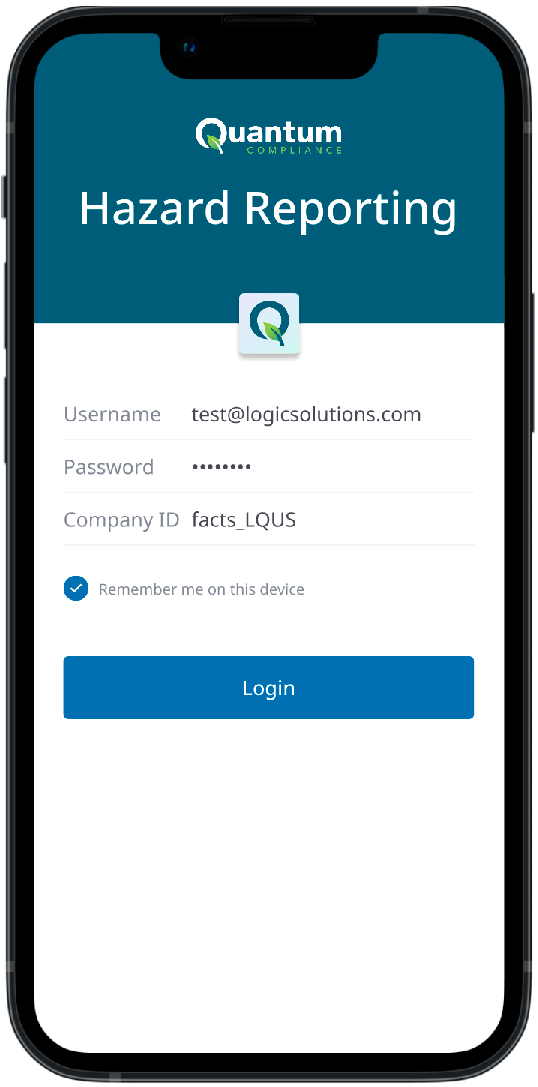 Take a picture of the potential hazard, such as a chemical spill.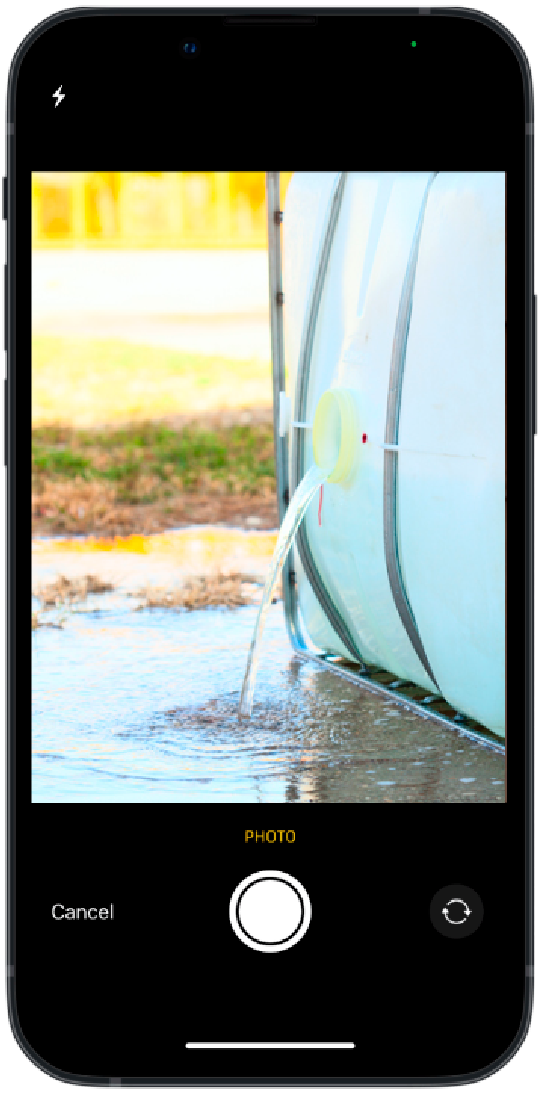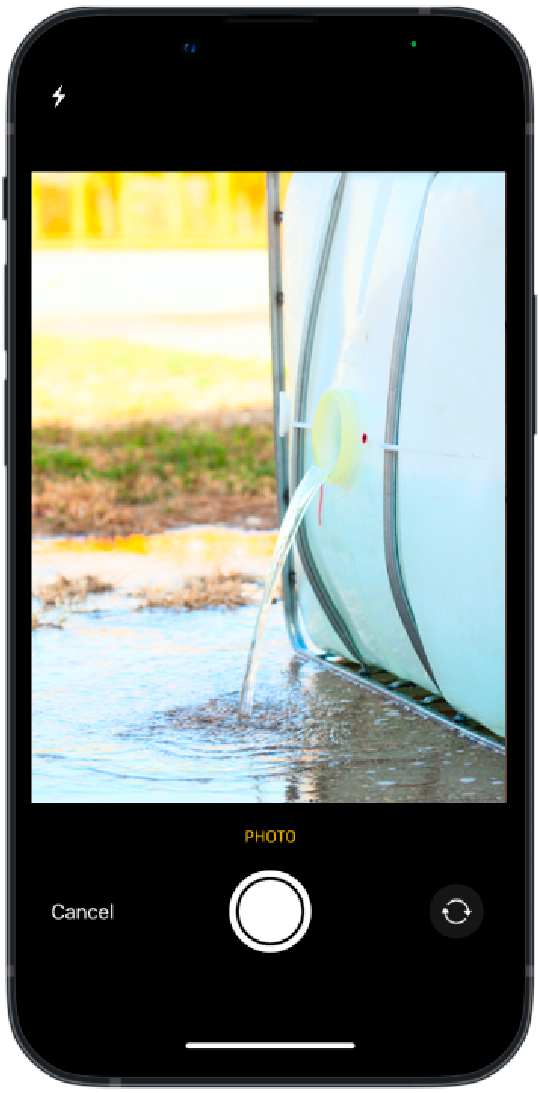 Briefly describe what you see.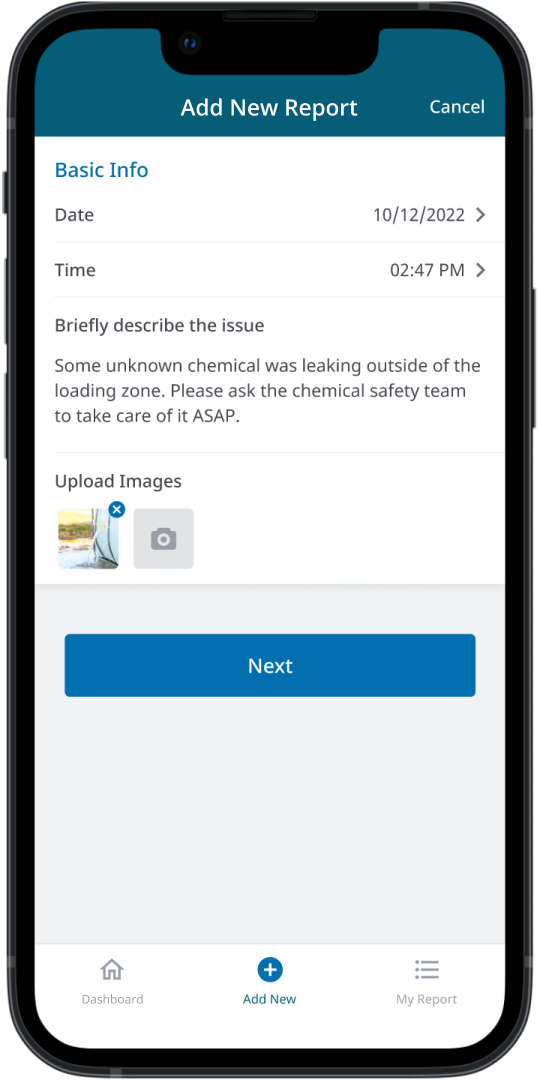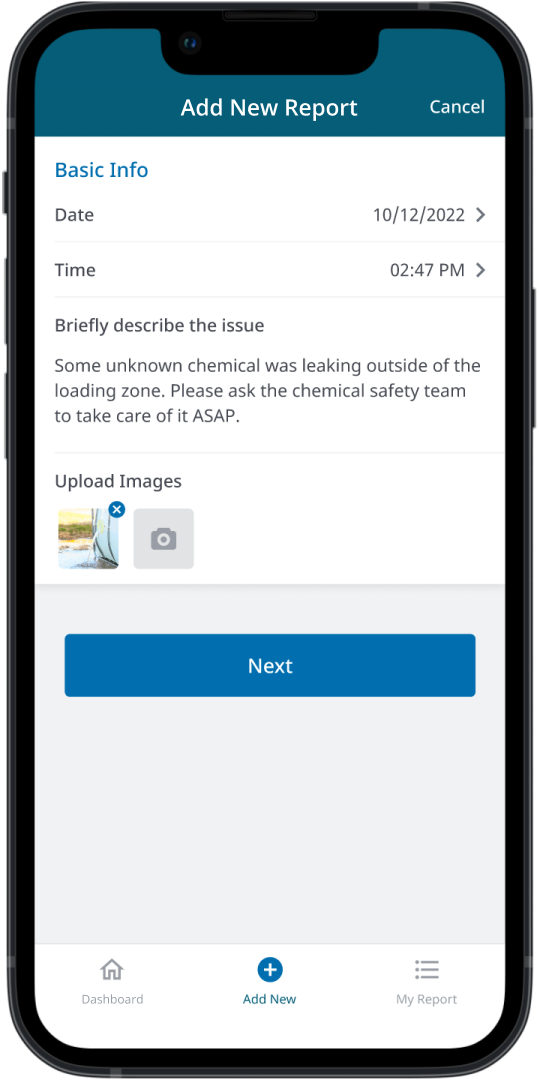 Then click submit and notice that your observation has been recorded for your safety manager to review.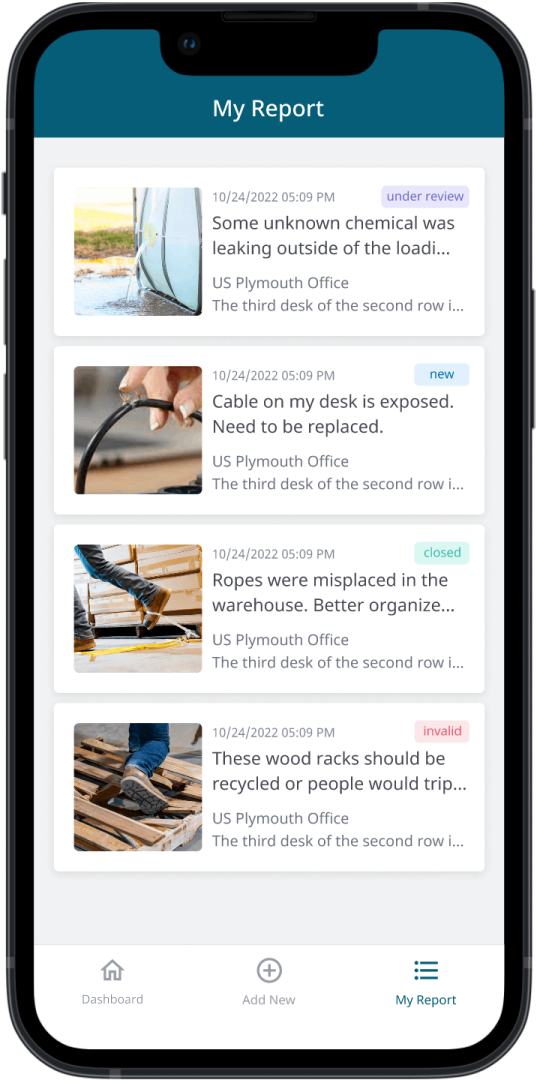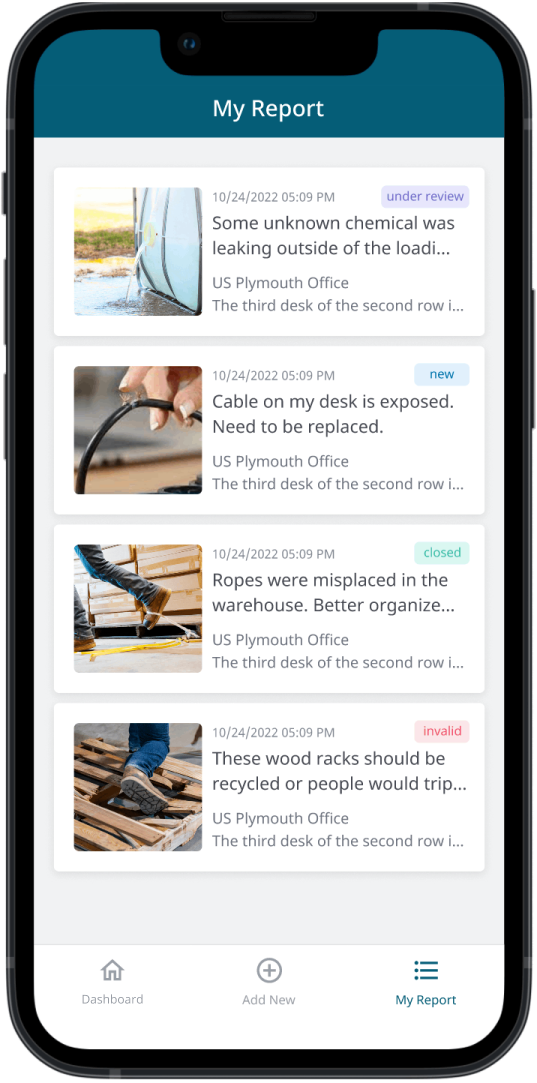 Putting Data into Context with 3 Dashboard Reports for Safety Managers
Empowering your team to catch safety hazards before they happen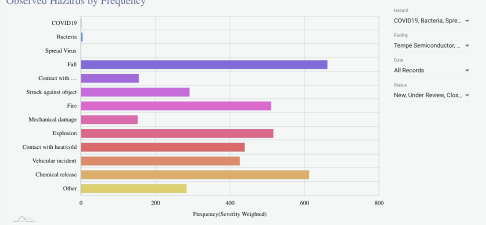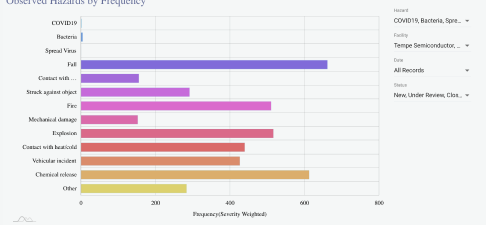 Observed Hazards by Frequency Report
The Observed Hazards by Frequency report allows safety managers to see how frequently hazards occur, the probable cause of the hazard, and the severity of both hazards and causes. This means that managers will be able to make more informed decisions and create better corrective plans that will prevent hazards.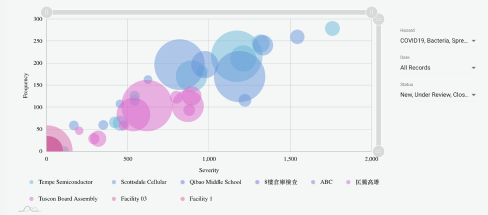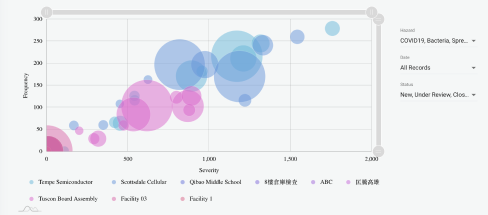 Take The Guesswork Out Of Making Corrective Action Plans
The Estimated Risk Exposure by Hazard dashboard gives safety managers an overview of the company's risk exposure by comparing all hazards at every location based on data from every recorded observation. In this report, the Y-Axis shows the frequency while the X-Axis shows the average severity. The various bubble colors represent the different locations that hazards occurred at and the size of the bubble represents the estimated cost the company could suffer from the hazard. Thus, Quantum allows managers to easily compare facilities to one another and displays what locations are dangerous and costly and which are safe.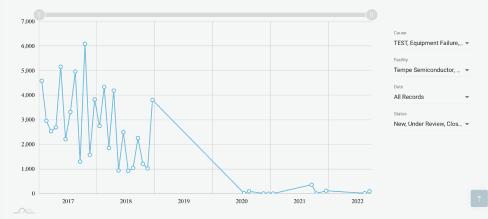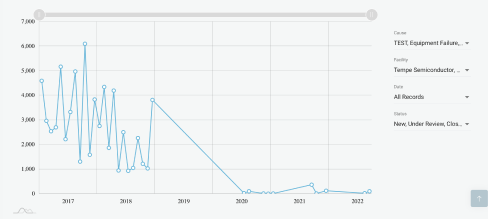 Cause Frequency Over Time chart
The Cause Frequency Over Time chart uses a month-to-month weighted cause frequency. The X-Axis portrays the passage of time while the Y-Axis shows the weighted frequency. This allows safety managers to analyze multiple hazard causes and see the impact of corrective actions. Therefore, managers can view whether or not corrective actions have worked or need to be changed.
Pricing