If You are Facing with the Following Issues, Q-Verify is Right for You!
Quantum Q-Verify Solves the Problems in 3 Steps

Supplier SDS Registration
Suppliers register SDS information and upload attachments to the system.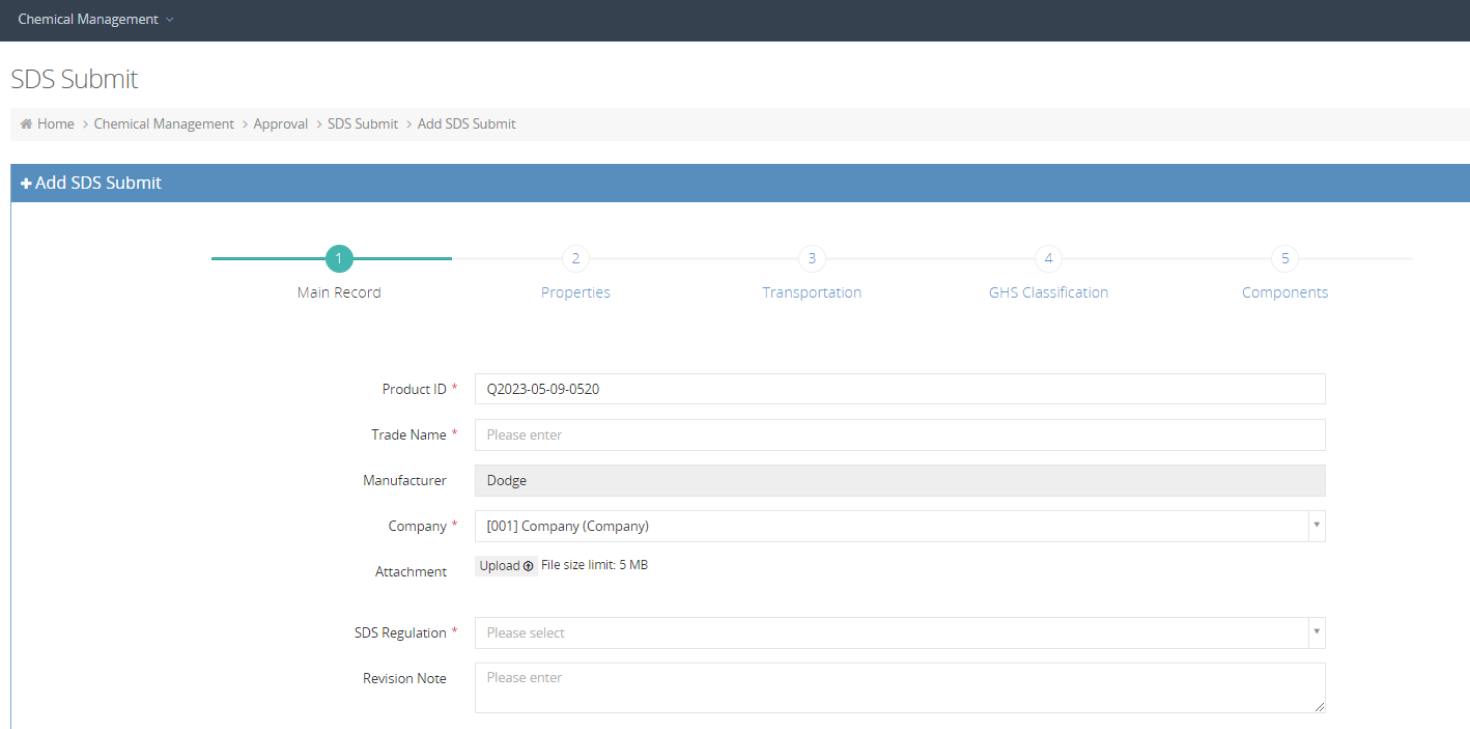 Automatic Compliance Comparison
The system automatically compares and notifies you for review.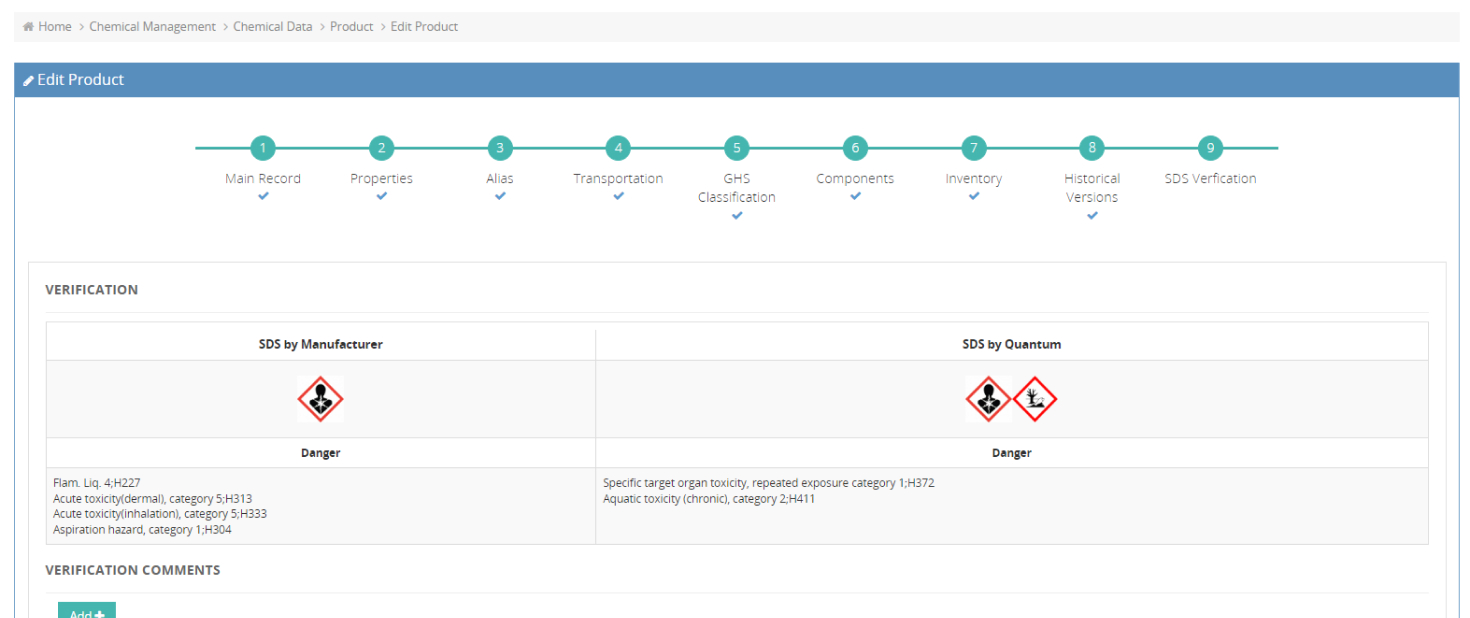 Integrate with Chemical Database
If you have our Chemical Management module, the approved SDSs can be linked to the database, automatically establishing hazard and physicochemical characteristic information.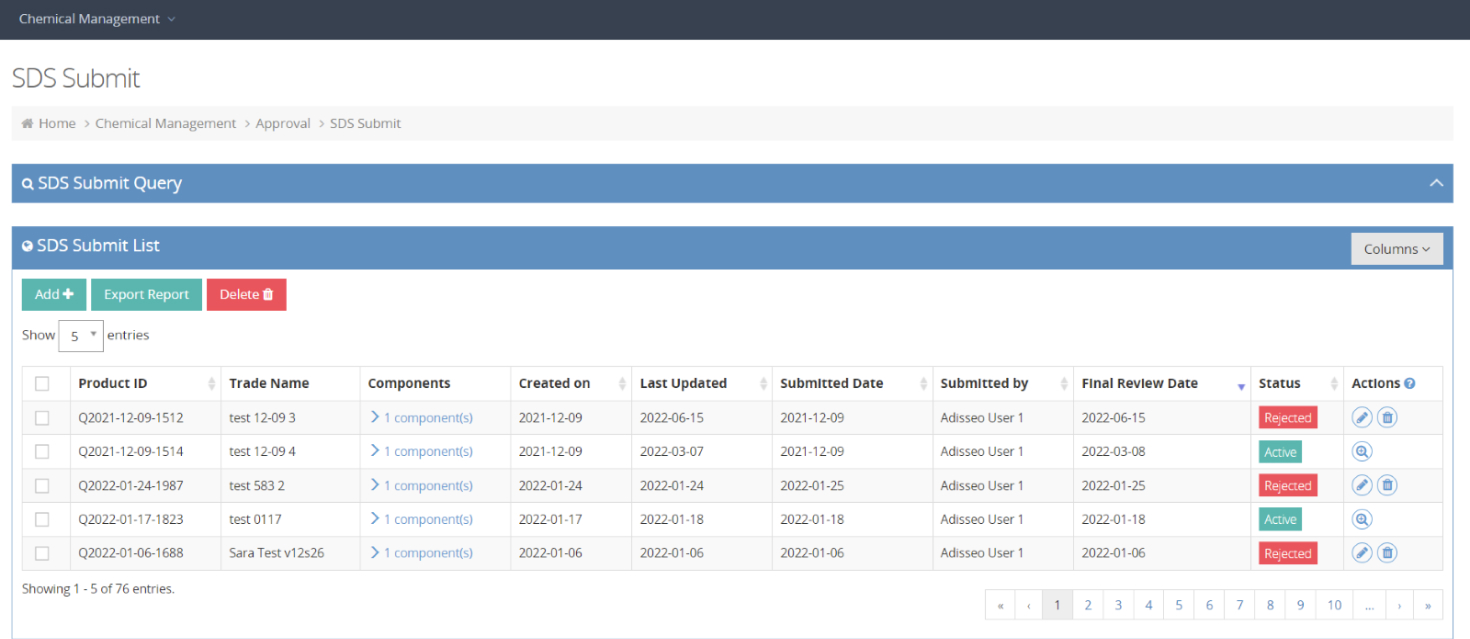 Establish a Solid Foundation for Chemical Data Management
Through the integration and application of Quantum SDS Authoring software, Chemical Management system, and SDS compliance comparison system, it helps to build a management foundation.