FREE GHS Compliance Webinar
November 30, 2:00 p.m. EST
Join the Quantum Compliance team for a webinar that addresses critical issues that organizations face when generating or managing Safety Data Sheets to achieve GHS standards.
During the webinar, we will discuss many common mistakes and data inconsistencies that lead to incorrect product classifications and invalid and non-compliant SDS.
We will also discuss some of the nuances between the US SDS regulations and other SDS regulations throughout the world, that may lead to non-compliance.
Outcomes
Avoid the costs of non-compliance—possible fines

Increase productivity in generating and managing your SDS while reducing personnel time resolving issues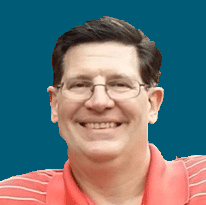 Steven Russie, Quantum Director of Product Management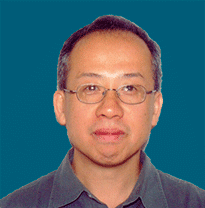 Tsung-Yu Pan, Ph.D., Quantum GHS compliance expert