Following OSHA's Hazard Communication Standard
OSHA's Hazard Communication Standard (HCS) exists in order to keep people safe. How? By classifying chemicals and ensuring that hazard information is clearly communicated through labels, Safety Data Sheets, and user training. Following HCS is extremely important and must be taken seriously to assure everyone's safety. And that's at the heart of everything we do at Quantum.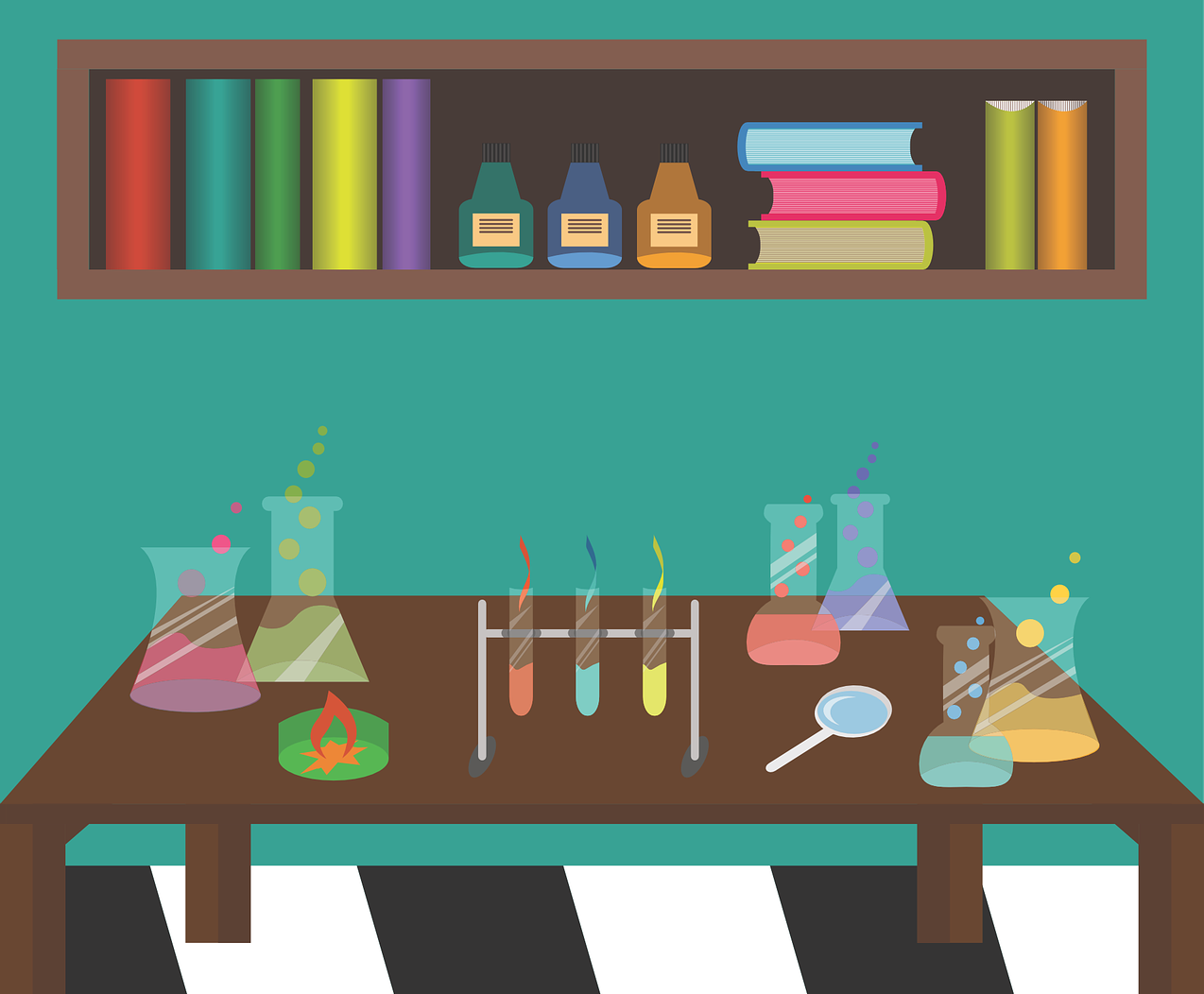 The Consequences of Not Following HCS
Failing to comply with Hazard Communication Standards means that your company could face fines ranging from $14,502 to $145,027. (https://www.osha.gov/penalties) In addition to this expense, employees' lives and health can also be put at risk. This happens in the workplace when HCS is not followed. If employees have not received proper training, labels are incorrect, or SDS are not generated properly, incidents occur. These patterns lead to indirect costs such as worker's compensation claimed by any injured workers, legal expenses, and a damaged company reputation.
The Probability that Your Company is at Risk
Roughly 340 million occupational incidents happen in the workplace each year. (International Labor Organization: https://www.ilo.org/moscow/areas-of-work/occupational-safety-and-health/WCMS_249278/lang–en/index.htm) In fact, one of the top 10 operational risks for 2022 is finding critical data, and in this case, related to safety. Your company needs to be able to quickly find data and view it in an understandable format so that you can effectively process safety risks and make logical decisions. But with endless "do-it-yourself" spreadsheets of data being the new normal, it can be very easy to miss important and risk-related information.
Our Search Solution
Quantum's cloud-based chemical management software is designed to give you all of this critical data instantly while also meeting the Hazard Communication Standard—throughout the chemical lifecycle.

With our product, Q-Chem, you'll save countless hours combing through data. The SDS retrieval tool included in Q-Chem will allow you to locate SDS and other files by simply inputting a keyword, chemical name, or manufacturer name.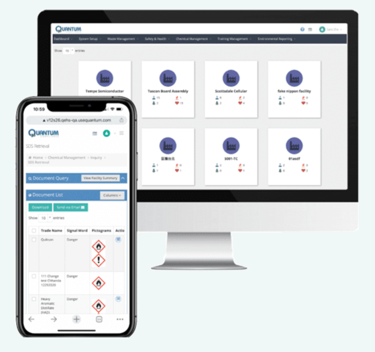 With our software's advanced search capabilities, your company will also be able to monitor and organize SDS by location. That means that paper binders can become a thing of the past and you'll no longer have to struggle using them. In addition to this, having cloud-based software means that all of your employees can have access to safety documents with the click of a button.
So, consider the impact having ready access to your chemical data can have. Stop risking safety and start solving problems with Quantum's smart software, Q-Chem.
Connecting
To find out more about how Quantum's software can streamline compliance, improve efficiency, and provide real-time data visibility, please be in touch with Steve Russie, Quantum USA's Director of Product Management, at steven.russie@usequantum.com.
We're committed to your compliance success.

Smart software for a safer world