THE COMPLETE GUIDE TO
Improve Your Chemical Management
Sleep Better with Q-Chem Knowing Your Chemical Management is Covered
Keeping track of every regulation, chemical, and process can be overwhelming, but is necessary in order to keep your employees, company, and environment safe. So, what's the solution to managing it all?
Q-Chem. With our visually detailed guide, you will see actual screen examples of each of Q-Chem's major features that support your chemical management at every stage and step of the chemical process.
With Quantum's Comprehensive Q-Chem Guide, you will understand:
What the Chemical Lifecycle Includes
a. Tools that Address It All
How HazCom Ties into Everything
a. Dashboards and Details
Meeting Regulations
a. QR Codes
b. Labels and List of Lists
Minimizing Risks
a. Inventory
b. Purchasing Authorization
Q-Chem Essentials and Q-Chem Premium
Stop snoring on your chemical management.
Download Quantum's Comprehensive Q-Chem Guide to sleep better and start optimizing your chemical management.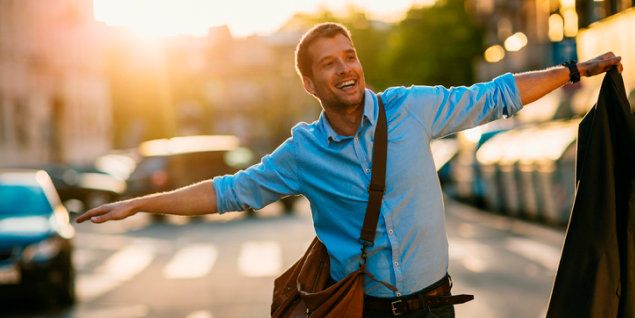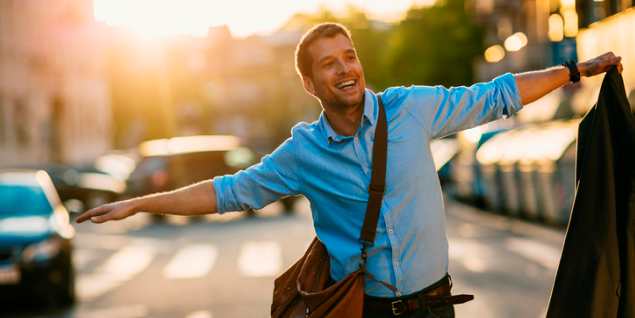 GUIDE: The Complete Guide to Improve Your Chemical Management
Please fill out the form below to download the free guide.