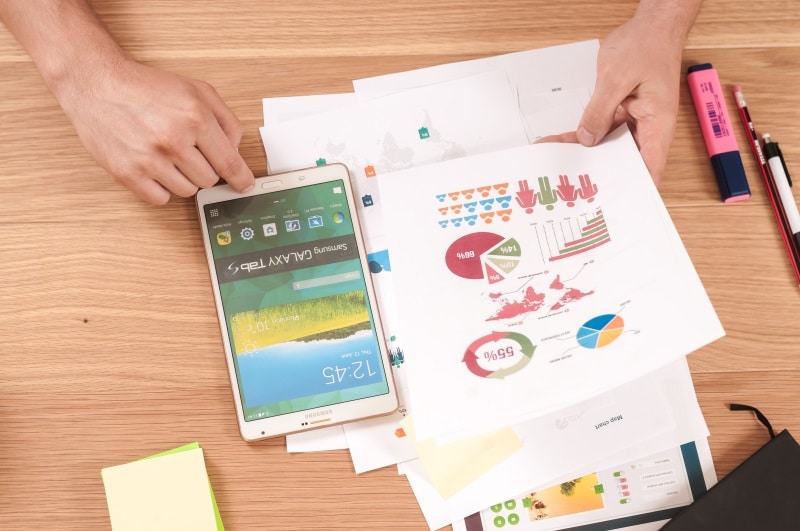 In January of 2015, the United States Department of Labor began requiring all employees to report serious work-related injuries and illnesses within 24 hours. According to a Department of Labor blog post by Dr. David Michaels, the country's assistant secretary of labor for occupational safety and health, the government soon received more than 30 serious injury reports per day.
A report that the Department of Labor published reviewed the year's worth of occupational injury reporting, saying that
"Results from the first year of severe injury reporting demonstrate the program's success in both helping OSHA focus its resources where most needed, and engaging employers to identify and eliminate serious hazards at their workplaces.
OSHA will continue to evaluate the program and make changes to improve its effectiveness. For example, we are refining guidance to the field about when a Rapid Response Investigation is appropriate and when an inspection should be called. And we are seeking new ways to make sure that small employers know about their reporting obligations and the resources available to them.
Beyond the numbers and the success stories, we know that each case reported to us under this new requirement involved a human being who went to work one day and suffered an unexpected trauma. Some, along with their co-workers and families, were changed forever. To help bring meaning to their suffering, we can at least ensure that all severe work related injuries are reported to OSHA, and that they lead to safer working conditions for others."
Reporting any serious workplace injury quickly and efficiently is the best way to prevent against future injuries. The human cost of not properly reporting worker injuries adds up, and employers need to follow departmental regulations in order to make sure that they properly provide the data that the government needs to make working conditions safer for all Americans.