Why you need GHS labels?
Labelling is a critical component of OSHA's Hazard Communication ("HazCom") and other countries' GHS-based regulations.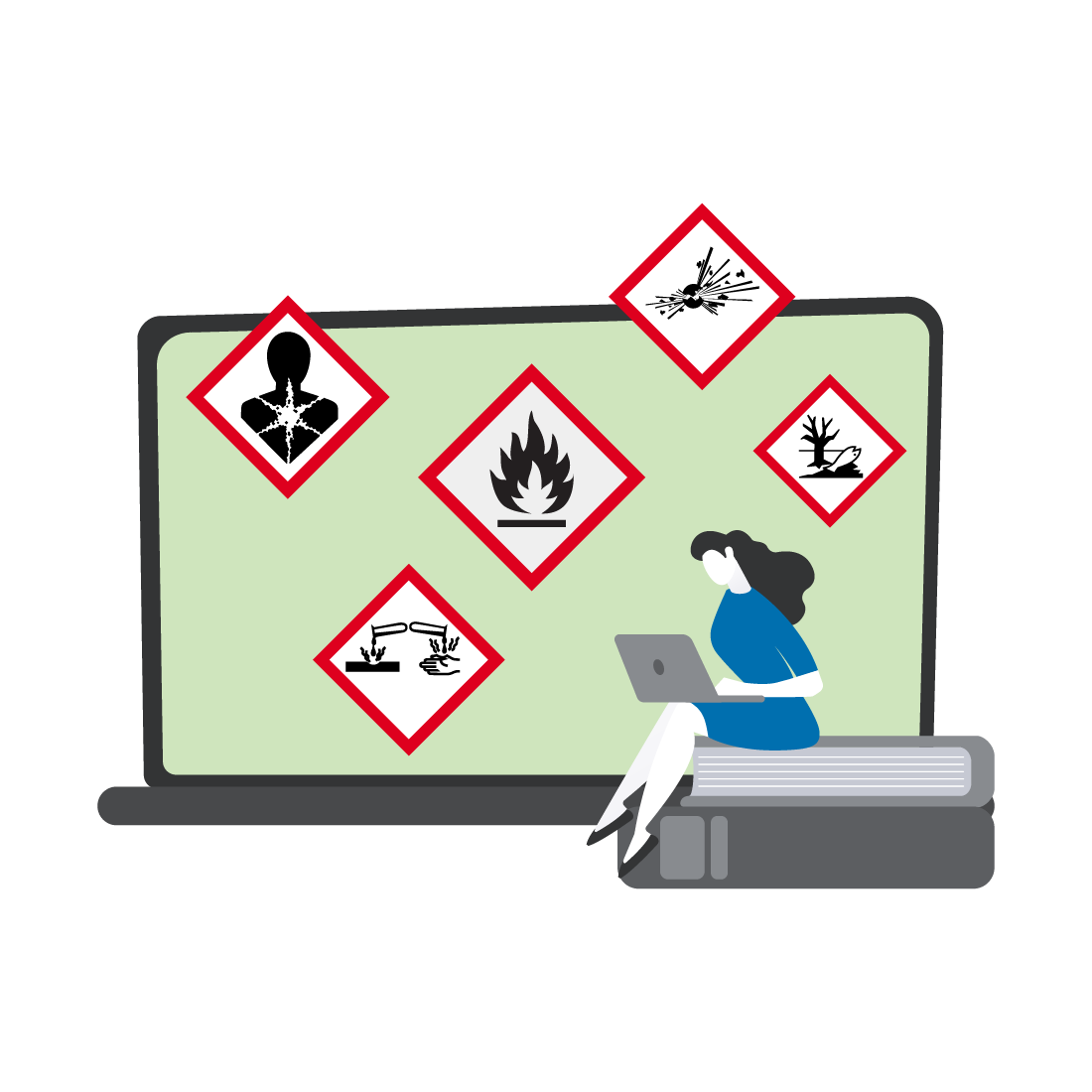 To Ensure Safety
With the GHS hazard labels in place, employees will be able to determine the potential dangers and precautions needed to use a chemical easily. The label will also be the main source of information for customers, who may not already have easy access to safety data sheets (SDSs).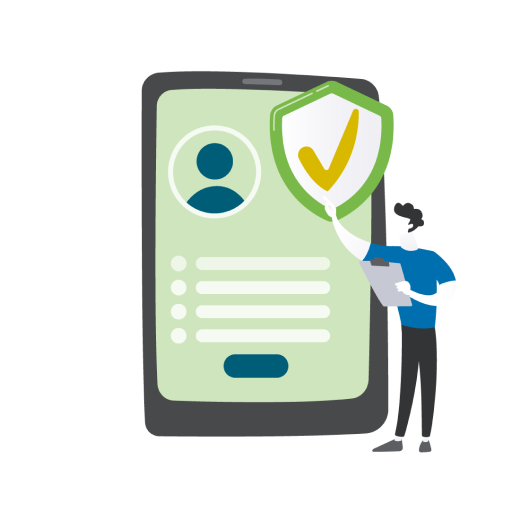 To Be Responsible
Chemical manufacturers, importers, and distributors are responsible for ensuring that containers of hazardous chemicals are properly labeled before they are shipped or introduced into the workplace. If you manufacture chemicals, Quantum's SDS Authoring software and Chemical Management software will generate the GHS labeling data required for your products.
GHS-Compliant Workplace Labels
">If you buy chemicals in bulk and subdivide them at your workplace, you are required to place a compliant workplace label in the new containers. Workplace labels are required to have: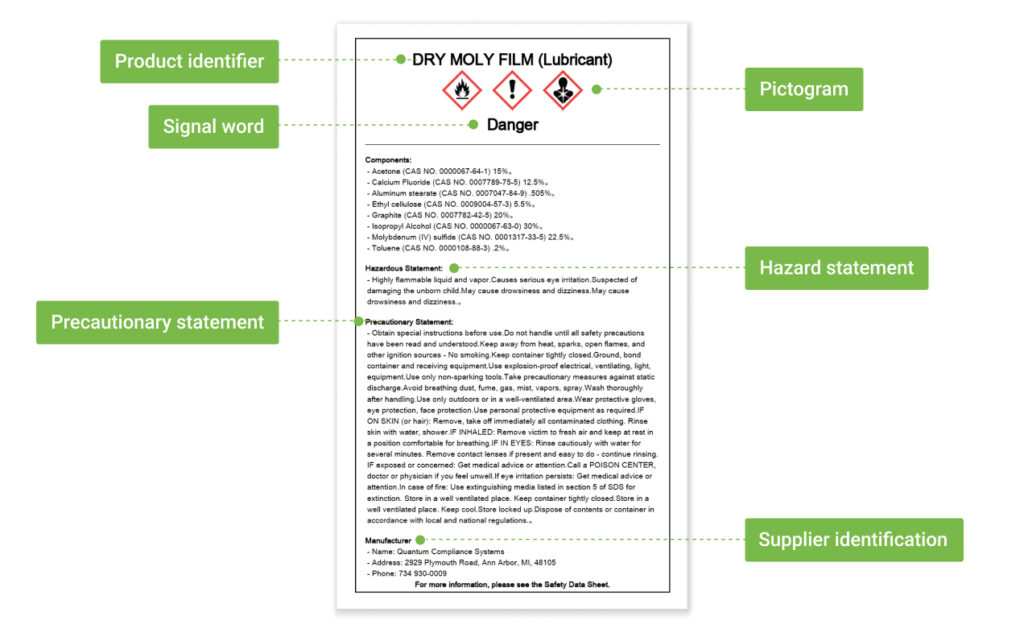 Quantum's SDS management software, allow you to generate workplace labels to standard label stock using the data already in the software. In addition, you may generate workplace labels in multiple languages, if you have non-English speaking employees, or have factories in many countries.