Alcohol-Based Hand Sanitizers Supply
During Coronavirus (COVID-19) Outbreak
During the COVID-19 pandemic, the demand for alcohol-based hand sanitizers is dramatically increasing.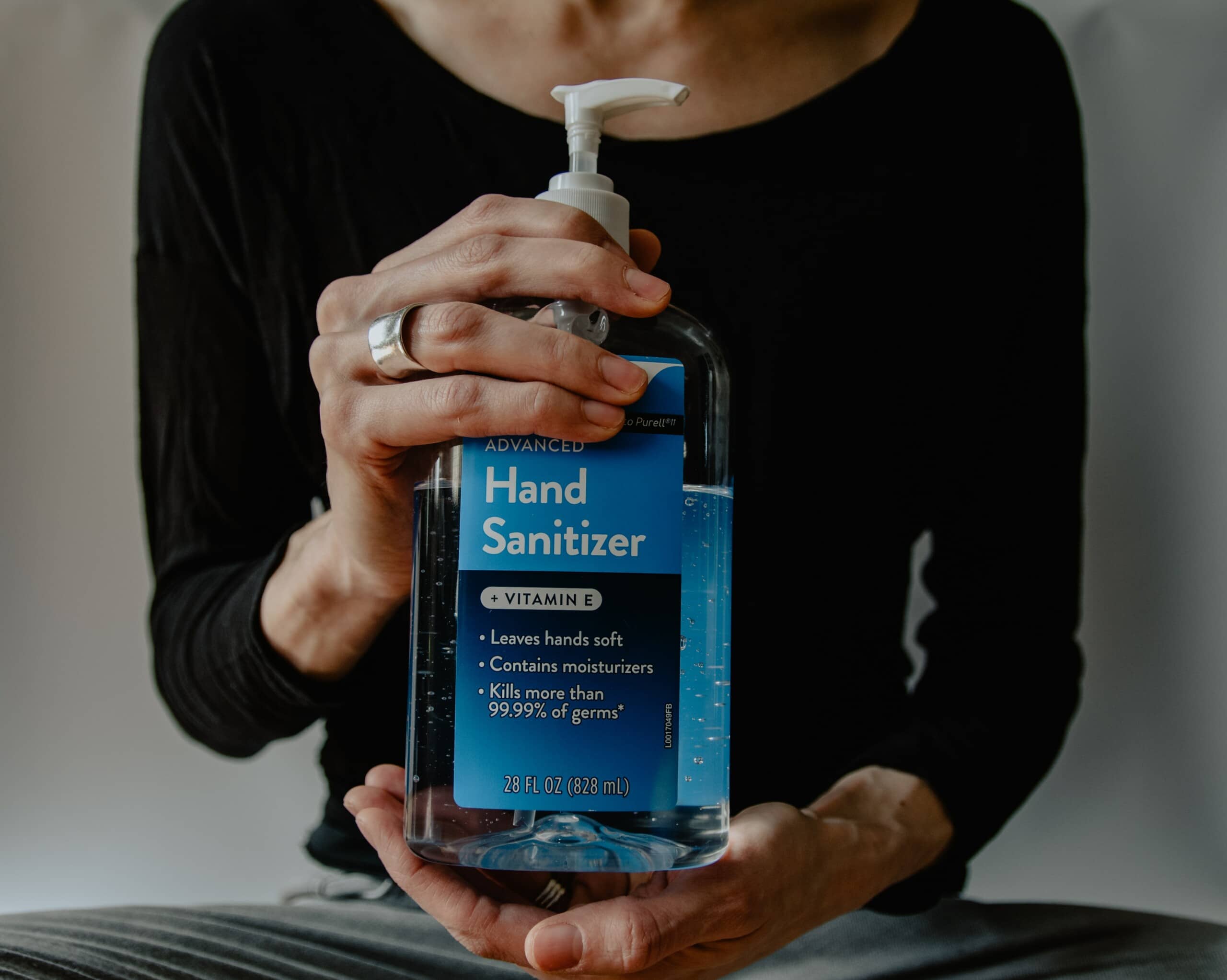 Many manufactures have started to make hand sanitizers or have increased production to meet the public's needs.
Hand sanitizers are flammable and require Safety Data Sheets (SDS).
It is important to make sure if your product is safe for human skin, and follow the related regulations when preparing, compounding and transporting.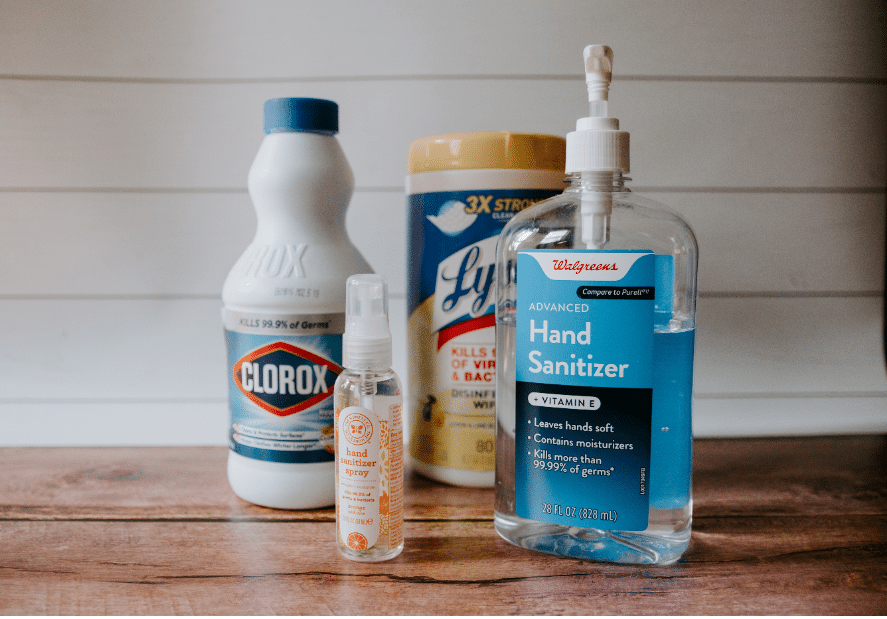 The US Food and Drug Administration has published guidelines for the creation of safe and effective hand sanitizer. (Download the guidelines here: https://www.fda.gov/media/136289/download)
Aside from the increased demand for hand sanitizers, every cleaning product plays a critical role in this global outbreak of disease.
If you are selling any cleanser during this time, you must have a valid SDS, and perhaps need to comply with the California Cleaning Product Right to Know Act.
Please contact Quantum immediately if you need a quickly produced up-to-date SDS.
Our experts will generate your SDSs quickly and generate reports needed to comply with the new cleaning product regulations.