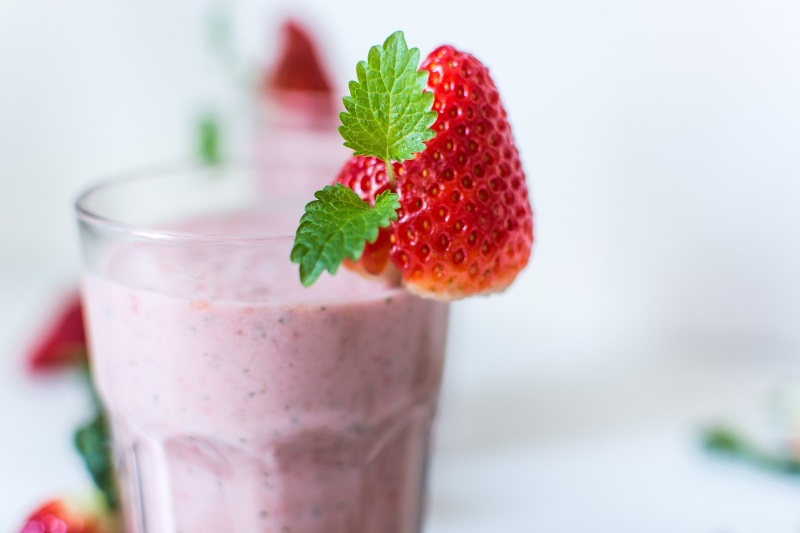 According to the United Farm Workers of America (UFW), the dairy industry in Washington State has up to a 40 percent higher fatality rate than most other private industries. Because of this and other safety hazards the UFW has identified, the union is backing a proposed House Bill in the state legislature that would increase safety regulations on the dairy industry.
The bill (HB 2484) would require the industry to implement comprehensive minimum training regulations that, among other things, "Require that dairy farm employers ensure that their employees complete agriculture safety training, at no cost to the employee. The rules must include reasonable time frames in which all employees working on a dairy farm must complete training. Time frames for completing training may be different depending on whether an employee will be working directly with animals or operating heavy equipment and whether an employee was employed before or after the effective date of the rule"
It would also require on-site supervisors and official training certifications, and all training plans would have to be "developed by the department specifically for the agricultural 12 industry and must include segments to address common dairy issues and hazards."
The dairy industry would also need to implement frequent safety and health inspections that look for hazards including poor air quality due to chemicals and animal waste, stomping hazards in situations where workers are close to animals, and heavy equipment operation hazards.
Beyond these provisions, the bill contains legal regulations for citations and violations procedures as well as protection clauses for employees who file health and safety complaints.
No matter what the industry or state, companies can always benefit from improving their workplace safety. Following directions like those that Washington HB 2484 would establish means being able to keep track of every possible hazard and plan ahead for what to do in case of accident or injury. Safety software is the best way to stay on top of this, for OSHA inspections and general employee health both.