Health & Safety Software (Q-Safety)
Quantum's Health & Safety Software (QSafety) provides key tools for maintaining records, compiling data, generating federal and state safety reports, health reports and potential exposure risk reports. Additionally, the suite monitors the subsequent costs and activities for evaluating trends and tracking metrics to make well-informed business decisions.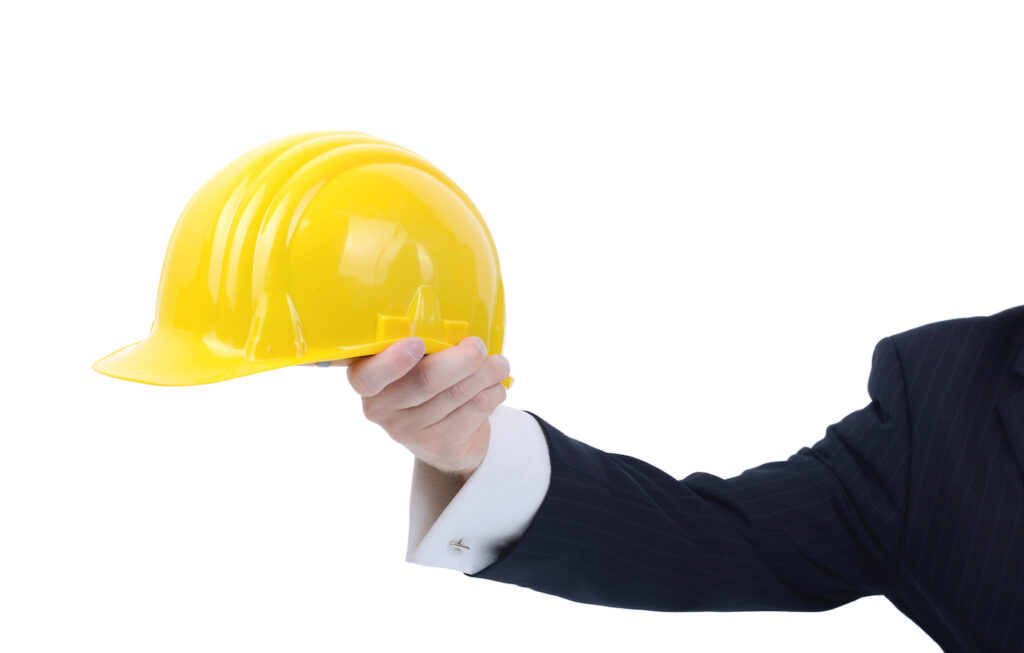 INSPECTION 
Inspection software helps companies to do the following:
• Use forms and checklists to effectively perform and track on-site safety inspections. This module provides tools to manage both regulatory and operational inspections and compliance surveys
• Create an unlimited number of customized forms, and flags user defined responses that would initiate additional actions
• Defines procedures for completing the inspection or the survey, as well as the frequency of inspection, and the role of the person assigned to execute the task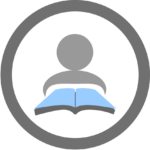 TRAINING
Training software performs the following:
•  Tracks training needs required by the company or various governmental agencies based on employee, department, product, or equipment used
•  Identifies when training has expired, and handles renewal periods for lessons that may be needed on a regular basis
•  Maintains training records for both on-site and off-site training as well as on-the-job training records associated with periodic reviews and meetings
INCIDENT REPORTING & INVESTIGATION
Incident Reporting software facilitates users to add as much detail as possible when documenting incidents before providing a full report and analysis; this includes the capability to attach anything from photographs to receipts. This module has the ability to accurately track a wide range of situations, from incidents involving contract workers to multi vehicle accidents, to near misses as well. It also has the ability to send email messages and reminders, which are critical to ensuring a timely and accurate response to incidents. 

Investigation software collects and tracks incident-related information and provides you with an analysis that can be personalized to each incident, and reports that recommend the best corrective actions to take. The module can also generate root cause and corrective action forms to ensure a particular event is thoroughly evaluated. Learn More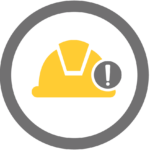 RISK ANALYSIS
Risk Analysis software encompasses three primary workplace safety and hazard categories: Workplace Safety Analysis, Process Safety Management, and Job Hazard Analysis. The Risk Analysis module allows enterprise users to break down hazard potentials and specifically target hazards within each category.
• Identify, track, and control workplace hazards associated with each specific job, as well determine appropriate actions to reduce or eliminate those hazards
• Jobs are built according to your specific SOP table and can be broken down into multiple tasks and lists of steps. Users can set up multiple steps under each task and multiple hazards for each step
• Steps can be shared and assigned to multiple tasks and are easily searchable in a dropdown list
• Identify hazards with a "Likelihood" rating of possible or greater with Quantum's built-in risk matrix, or utilize your own customized risk matrix to perform risk assessment of potential hazards
• Set up recommendations of corrective measures and apply acceptable levels to each step
AUDIT
Quantum Safety Audit Software enables users to conduct self-audit to assess the effectiveness of policies and procedures by assigning and tracking completion status of audits, offering tools for evaluating audit findings. Safety Audit Software assists in assigning, tracking, and assessing the effectiveness of corrective action plans based on audit findings. This will improve safety and reduce corporate liability. Learn More