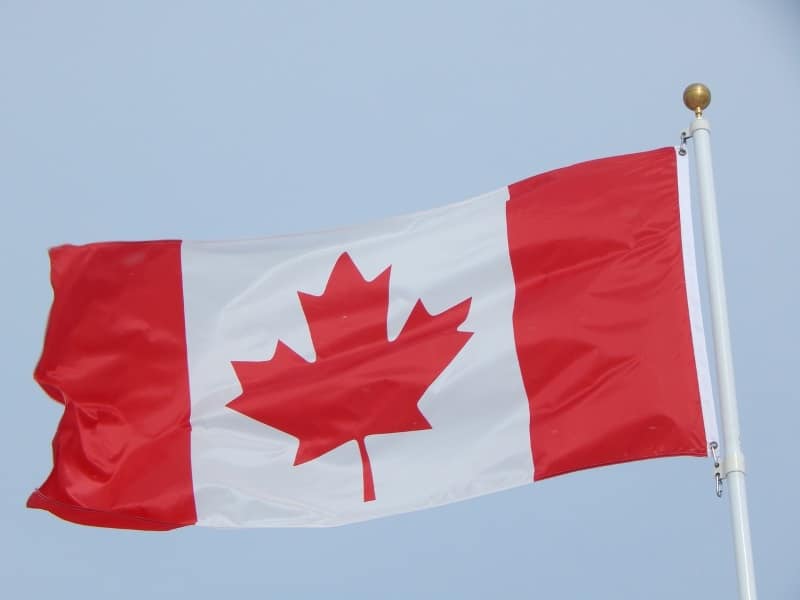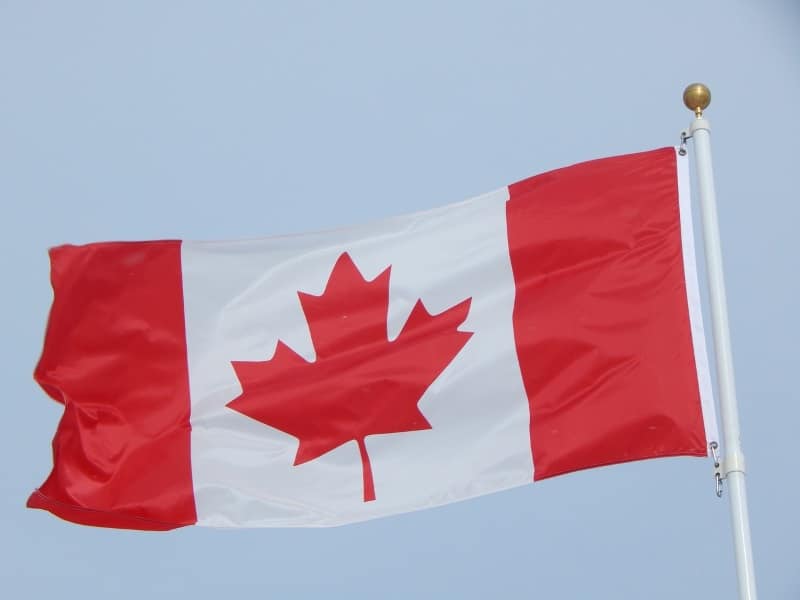 The legislation instituted by Health Canada has a wide range of implications for many suppliers, employers, and employees. In order to ensure compliance, it's imperative to understand how the regulations impact you and your business procedures.
Fortunately, the WHIS 2015 doctrine is relatively simple – and it aligns almost seamlessly with OSHA's conversion standards. The new regulations are relevant to you if:
1. You have hazardous materials in your products
AND/OR
2. You export to or sell products in Canada
If you've determined that WHMIS 2015 does apply to you, it's important to investigate whether or not your products are included in the legislation. We've assembled an in-depth list of products that have been highlighted by Health Canada as covered/not covered.
Products Covered by WHMIS 2015:
– All hazardous products used in the workplace are covered by WHMIS
– If a product covered by Health Canada's Hazardous Products Act meets the criteria to be included in a hazard class or category, it is considered a "hazardous product"
Products Excluded by WHMIS 2015:
– Explosives as defined in the Explosives Act
– Cosmetic, device, drug or food as defined in the Food and Drugs Act
– Pest control products as defined in the Pest Control Products Act
– Consumer products as defined in the Canada Consumer Product Safety Act
– Wood or products made of wood
– Nuclear substances within the meaning of the Nuclear Safety and Control Act, that are radioactive
– Hazardous waste being a hazardous product that is sold for recycling or recovery and is intended for disposal
– Tobacco and tobacco products as defined in the Tobacco Act
– Manufactured articles
If you have any additional questions about how the Canadian regulations impact your business, feel free to send me a quick email at amanda.y@usequantum.com !
Source: http://www.hc-sc.gc.ca