Sleep Better Tonight with Q-Chem
Put Your Mind At Rest With
THE SMART CHEMICAL MANAGEMENT SOFTWARE
Wouldn't it be great if you could manage your chemicals from one centralized software? With Q-Chem you can! Whether that means dashboards, searching SDS, training your staff, looking at inventory, or creating GHS-compliant labels, Q-Chem will be there every step of the way.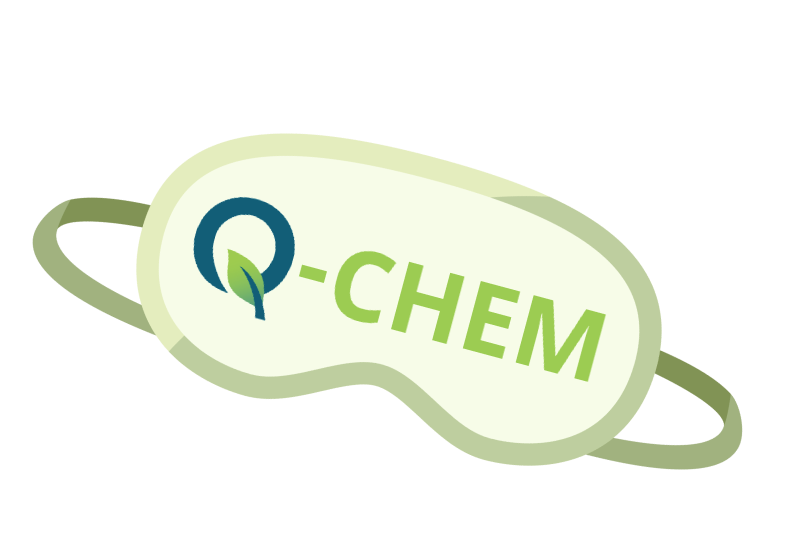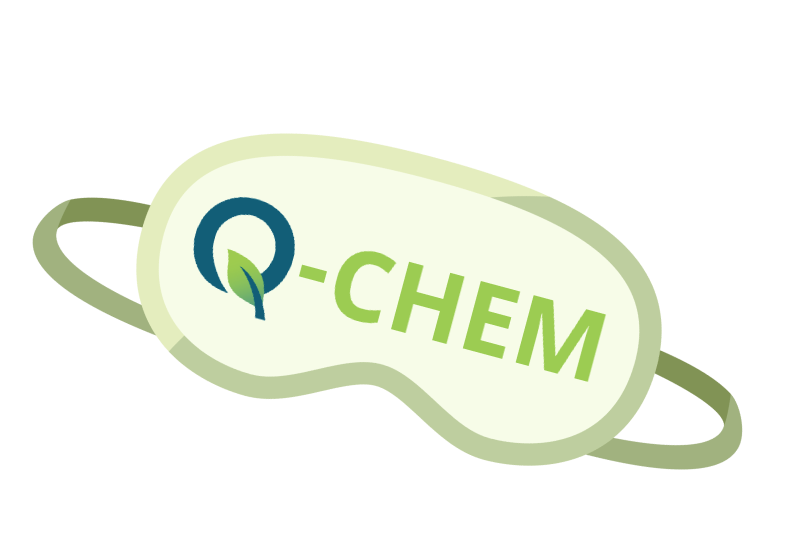 At Quantum, we take chemical management to the next level.
From a bird's eye view dashboard to the smallest details at every step, everything is neatly packaged into one software.
Q-Chem. A smarter software tool that enables you to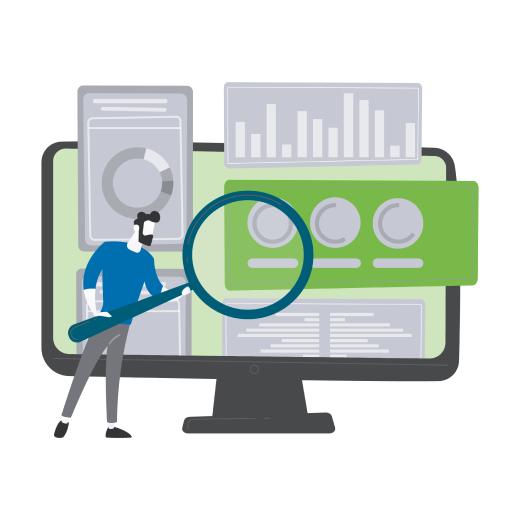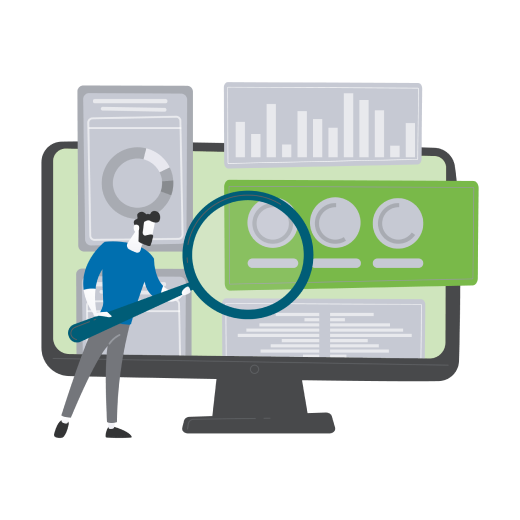 Manage the Entire Chemical Lifecycle
From Beginning to End.
Use Q-Chem's robust dashboard reports to gain a bird's eye view of what's approaching so that you can manage your business more successfully. You'll stay in the know about what's happening to all chemicals at each of your sites 24/7. Plus, you can utilize our powerful SDS management tool that will help you monitor, retrieve, and be reminded of all your recommended SDS updates.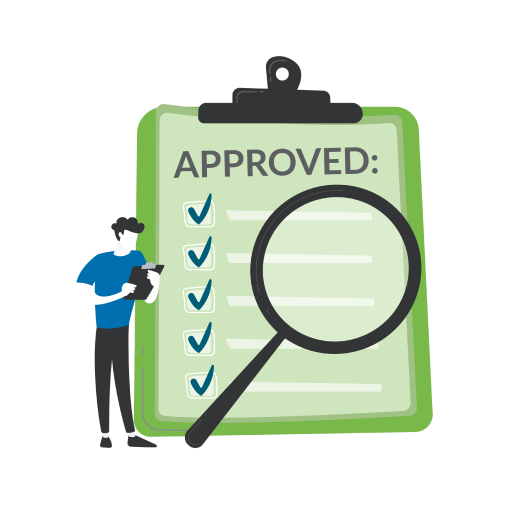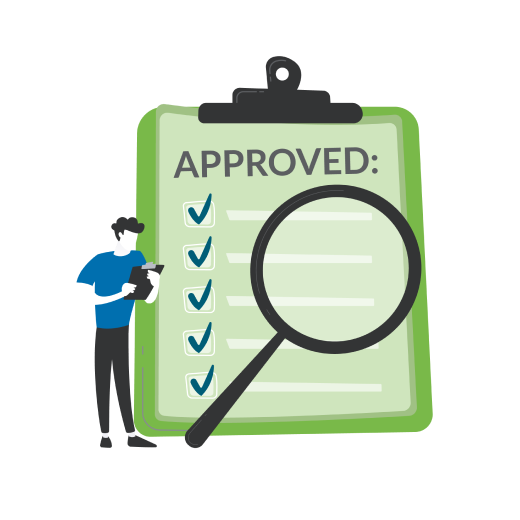 Meet Regulations
Achieve OSHA's Standards.
When OSHA conducts site reviews, they want to see that staff is trained on how to access SDS and that your chemicals are properly labeled. Ensure that your company will ace the review with Q-Chem's innovative SDS Portal that makes sure all of your SDS are available at all times, GHS-compliant labels, and our 87 List of Lists.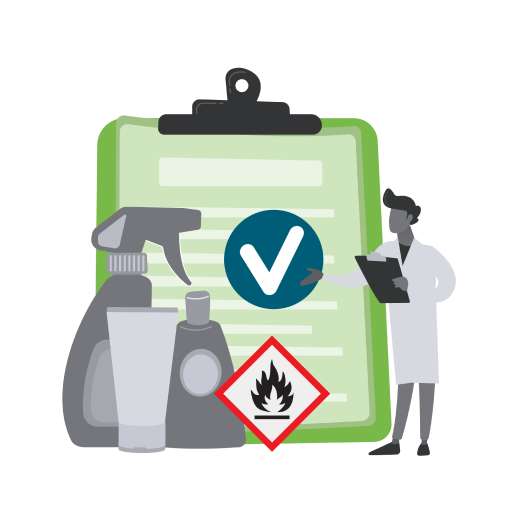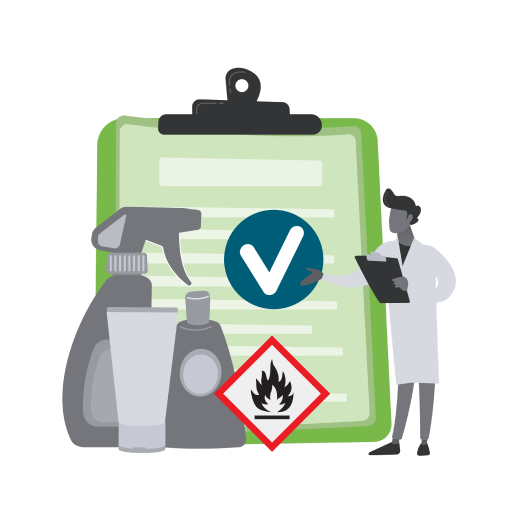 Minimize Risk
No Unexpected Surprises.
Know exactly what's going on by easily viewing inventory management data to track chemicals used and stored at each location. And go a step further with Q-Chem's powerful authorization process that assists with safe decision-making.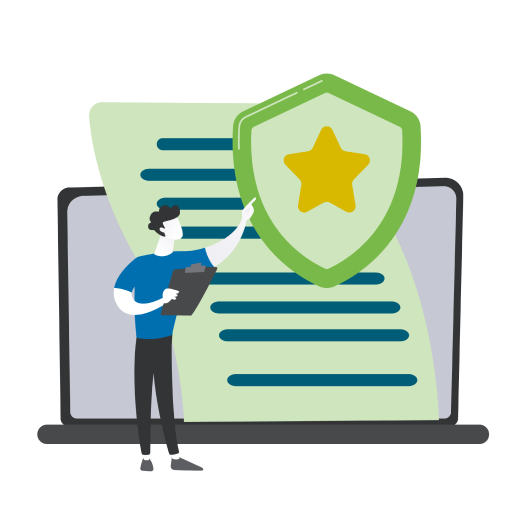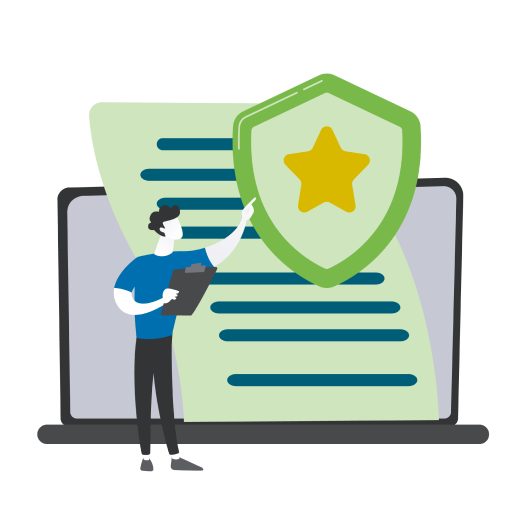 Multiply
Your Effectiveness with Q-Premium
Take safety to the next level with four extra features. Verify that manufacturer-supplied SDS are GHS-compliant. Use the proper handling instructions and PPE with Chemical Control Banding. Assign and track employee training to make sure that everyone understands how to stay safe.