Proposed changes will have negative time and cost impact on Safety Data Sheet generation
Last week 12 major chemical organizations sent a joint letter to U.S. Secretary of Labor Martin J. Walsh and Assistant Secretary of Labor Douglas L. Parker reiterating their concerns over proposed changes to OSHA's Hazard Communication Standard (HCS) regarding Safety Data Sheets (SDS).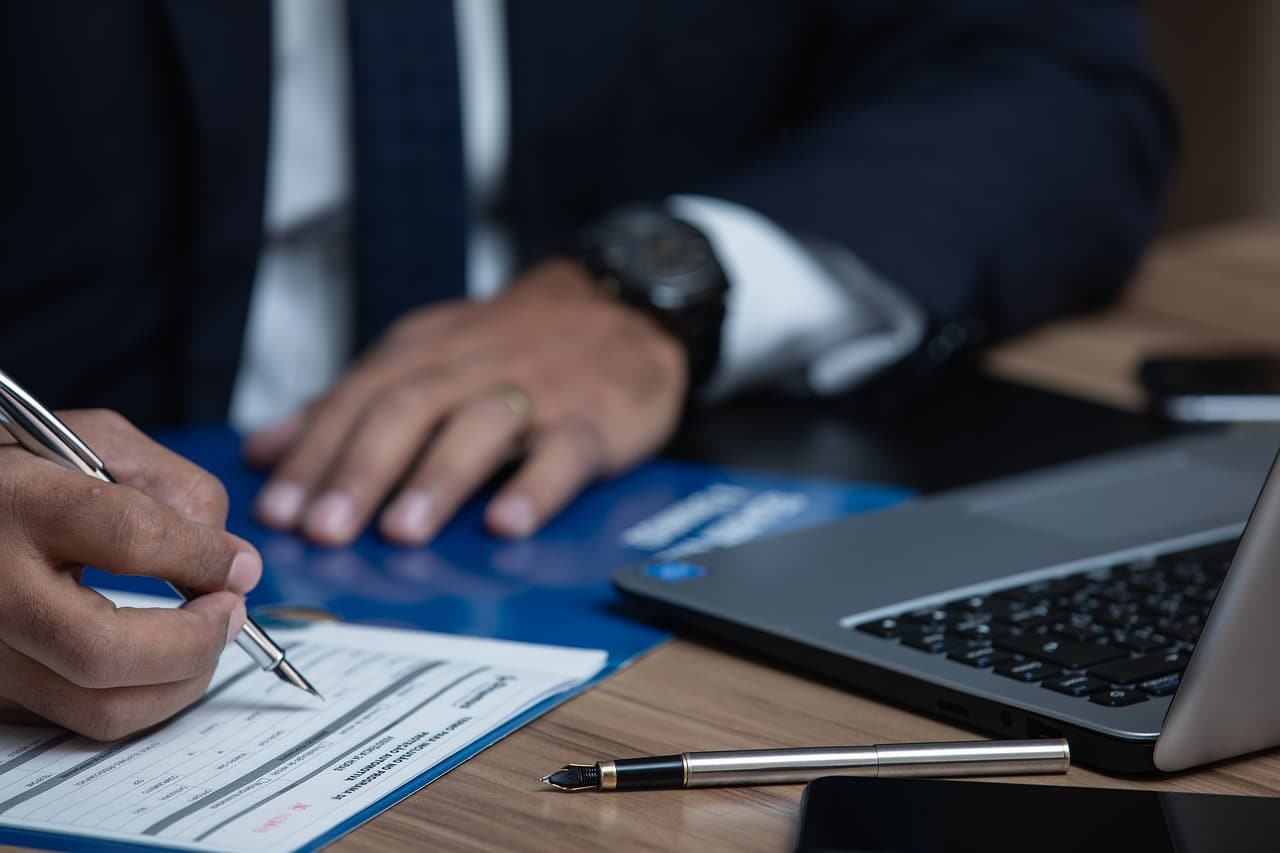 These organizations represent the entire U.S. chemical value chain. They include:
American Chemistry Council
American Cleaning Institute
American Coatings Association
The Chlorine Institute
Color Pigments Manufacturers Association
Council of Producers and Distributors of Agrotechnology
The Fertilizer Institute
Household & Commercial Products Association
National Association of Chemical Distributors
Plastics Industry Association
RISE (Responsible Industry for a Sound Environment)
Society of Chemical Manufacturers and Affiliates
The proposed changes include a provision to classify a product based not on the product as shipped, but to include any possible downstream reactions. If adopted in the final rule, this requirement would create an impossible situation for chemical manufacturers and distributors. It is impractical for an upstream manufacturer or distributor, with no direct line of sight, to know all possible uses and hazards or potential reactions associated with downstream customers' processes without knowing the details of those processes. This will also make irrelevant the existing chemical hazard data that has been curated since the beginning of GHS. In addition to the burden on manufacturers, this will also create an SDS that potentially has no correlation to the product as shipped and will undermine the HCS's own goals of seeking to communicate chemical hazard data to assure worker protection.
Here is the letter to Secretary Walsh https://www.nacd.com/pub/?id=48FE97CC-9826-AD23-E258-E07C6663BE4A.
Quantum agrees whole heartedly with the content of this letter and urges you to contact OSHA and your representatives with your concerns regarding the proposed OSHA HazCom regulations.
Connecting
If you need SDS authoring software or services support contact Steve Russie, our Quantum Director of Product Management, at steven.russie@usequantum.com. We'll be in touch with you today.
We're on mission to help everyone in the chemical industry succeed.

Smart software for a safer world