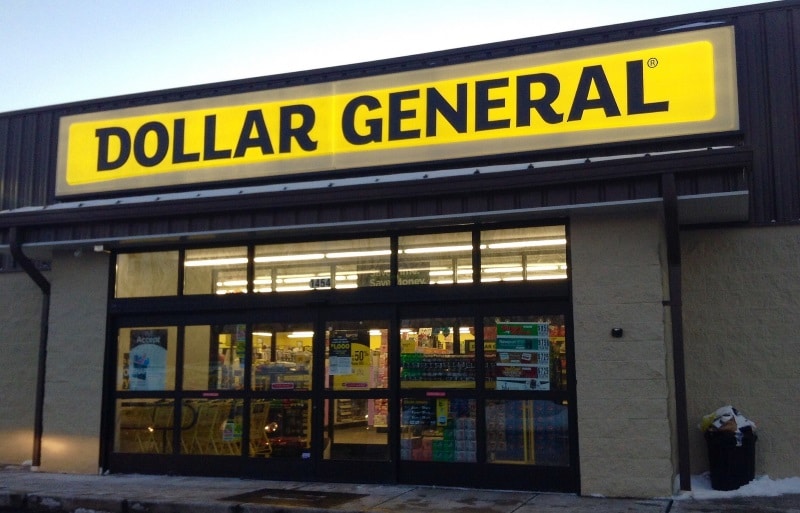 The Occupational Safety and Health Administration (OSHA) recently conducted a series of inspections on ar General regional locations across the United States. These investigations have not gone well for the company, as OSHA has issued many citations and fines across locations nationwide. Dollar General has 12,000 locations in 43 states across the United States, at which they employ over 100,000 workers. Since 2010, Dollar General stores have received 155 citations in total in the aftermath of 55 stores' inspections.
In April of this year, a store in Valden, Mississippi received five citations: one serious violation, for having missing faceplates on electrical outlets which potentially exposed workers to severe electrical hazards, and four repeated violations. The four repeat violations are as follows: obstructing emergency exit doors, improper mounting and labeling of fire extinguishers in ways that made them inaccessible to workers, failing to regularly inspect and maintain fire extinguishers, and for not providing sufficient access and maintenance areas around electrical equipment.
"We are finding violations that have been repeatedly cited at other Dollar General locations throughout the U.S. The company has failed to implement and verify that the necessary corrective actions have been taken to remove these hazards and protect their workers at these locations," said Eugene Stewart, OSHA's area director in the Jackson Office. "Unfortunately Dollar General has not made employee safety a priority, leaving its workers unnecessarily exposed to serious injury or death."
The serious violation carried a fine of $3,300 and the repeat violations added up to a total of $104,320. In sum, the Mississippi location is now facing over $107,000 in fines. Dollar General Corporation, headquartered in Tennessee, will likely attempt to reduce these fines. However, they will still need to address the hazards that caused the citations in order to avoid future fines and protect their workers from harm.