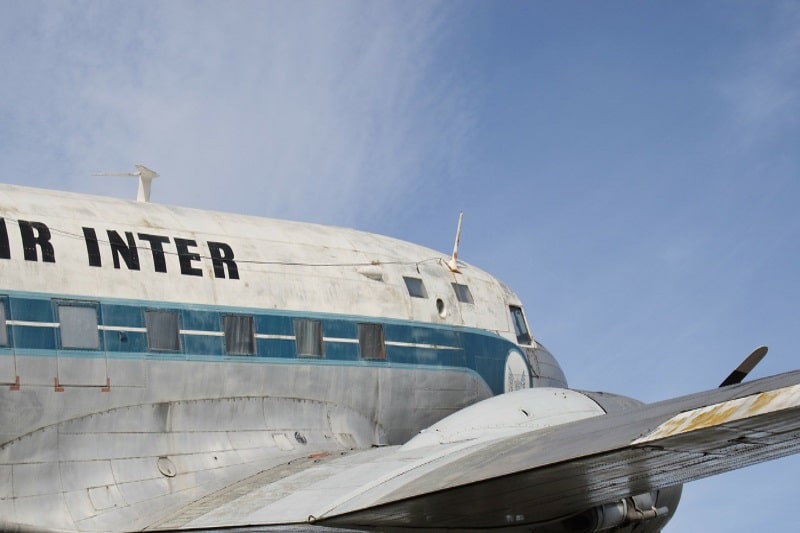 The International Air Transport Association (IATA) is an organization to stay aware of. Even if your business does not explicitly concern matters of air travel, you still likely interact with or even create products that need to be shipped via airplane. The information that IATA can provide about timing, delays and general aviation guidelines is helpful for planning purposes and ensuring easy movement of your products, and their standards for hazardous substances are important to nearly all industries.
IATA's Dangerous Goods Regulations (DGR) serve as a reference for how chemicals and other hazardous substances should be packaged and labeled before they are shipped via an air carrier.
According to the organization's official DGR site, "The safety of many depends on the strength of the supply chain. Dangerous Goods surround us everyday, everywhere. Be a strong link, and apply the IATA Dangerous Goods Regulations.
The IATA DGR is THE trusted source to help you prepare and document dangerous shipments. Recognized by the world's airlines for almost 60 years, the DGR is the most complete, up-to-date, and user-friendly reference in the industry.
So next time you prepare, process, accept or handle a dangerous goods shipment, please STOP, THINK, CHECK…. and ensure you have applied the IATA DGR."
DGR compliance is checked by the Federal Aviation Administration (FAA), and if you do require IATA training and DGR compliance you will likely need to undergo official training for Department of Transportation (DOT) regulations as well. The FAA can be strict about this compliance investigation, and the resultant fines are heavy – in the past two years alone, the administration has issued 10.49 million dollars' worth of fines for 699 violations.
Make sure to stay compliant with these and other large-scale safety regulations. Between changing OSHA standards and guidelines and tangential organizational regulations like those that IATA creates, safety is a complicated task that requires constant vigilance.