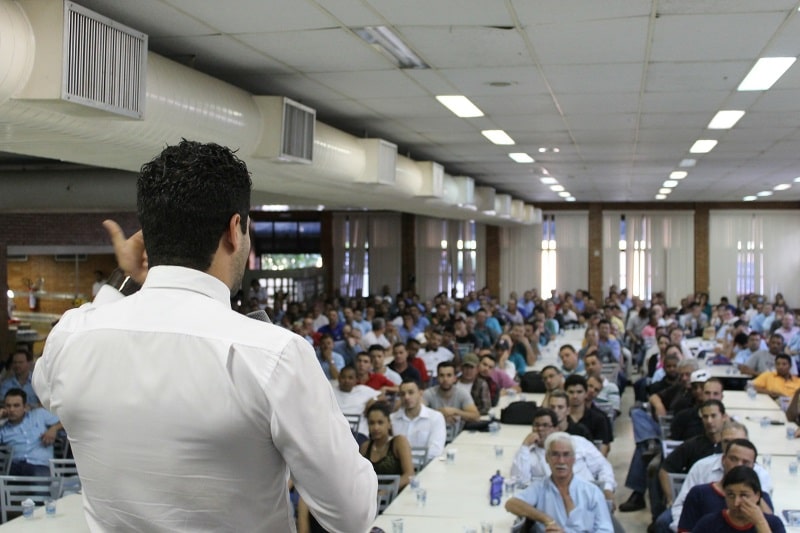 As of February 2015, Health Canada's WHMIS 2015 legislation is currently "in force," meaning suppliers may begin to use and follow the new requirements for labels and Safety Data Sheets (SDSs) for hazardous products sold, distributed, or imported into Canada. During this transition period, employers may begin to receive hazardous products that follow either WHMIS 1988 or WHMIS 2015. As such, it will be necessary to educate workers about both systems until the transition to WHMIS 2015 is complete.
Employers should note that education and training for WHMIS 2015 should be thought of as two separate parts, education and training. Education refers to general information of the new GHS aligned regulations, such as the different hazard classes, and new format of labels and SDS. While training refers to site- and job-specific information workers need to know, such as workplace procedures for storage, handling, use, disposal, and emergencies.
Education and training on the 'old' WHMIS 1988 system will be necessary for as long as workplace products have 'old' WHMIS style labels and MSDSs. This situation may exist until the transition to WHMIS 2015 is complete. For more information on the WHMIS 2015 transition period, refer to our timeline in our previous blog, Canada's WHMIS Has Aligned with GHS Regulations.
All Canadian jurisdictions currently require that employers develop, implement, and maintain a worker WHMIS education and training program. This education and training is required for hazardous products workers work with, or for products that workers may be exposed to at work. These requirements do not change with WHMIS 2015.