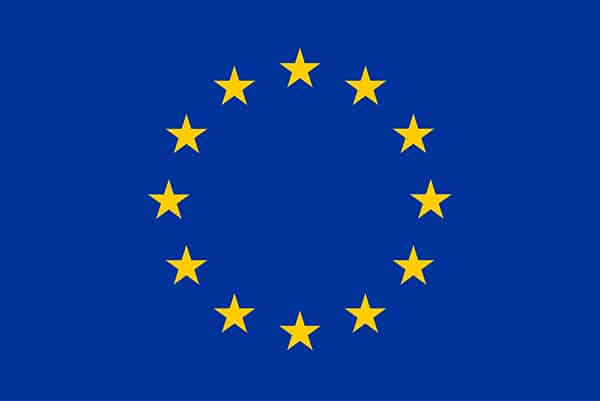 The European Union's regulatory arm doesn't technically extend overseas to the United States – when it comes to chemical safety, the domestic Occupational Safety and Health Administration (OSHA)'s word is, quite literally, law. Following OSHA chemical safety guidelines means conforming to the Globally Harmonized System for Classification and Labeling of Chemicals (GHS) and the Hazard Communication Standard (HCS,or HazCom). However, manufacturers and businesses in the United States should seriously pay attention to the EU's Registration, Evaluation, Authorization and Restriction of Chemicals (REACH) program.
The REACH program allows the European Chemicals Agency to classify chemicals based on their inherent hazards. Hazardous chemicals may be placed on the Agency's restricted substances list. As of 2009, there were over one thousand chemicals on that restricted substances list.
All chemicals and substances that are sold in or imported to the EU must be tested for REACH compliance. This means that even if a chemical has components that are perfectly legal in the United States and/or other parts of the world, a supplier attempting to sell their product to a buyer in the European Union might find themselves held up in regulatory traffic for an extended period of time, and could even face a rejected bargain due to the presence of locally illegal components in their end product.
In 2018, a new REACH deadline will affect companies manufacturing or important substances in quantities greater than one metric ton. According to the agency, the process of compliance before this deadline should go as follows:
"Sameness check
Data sharing (cost sharing)
Dossier build in IUCLID
Submission
Payment of ECHA fees
Your substance may already have been registered previously by others, in which case you can do a Joint Registration. In this case it is still advised to do your sameness check as soon as possible to ensure you are in the right SIEF (Substance Information Exchange Forum).
However if your substance has not yet been registered by anyone, you are advised to start communications in the SIEF as soon as possible to determine who can take the lead and to agree on sameness early on."