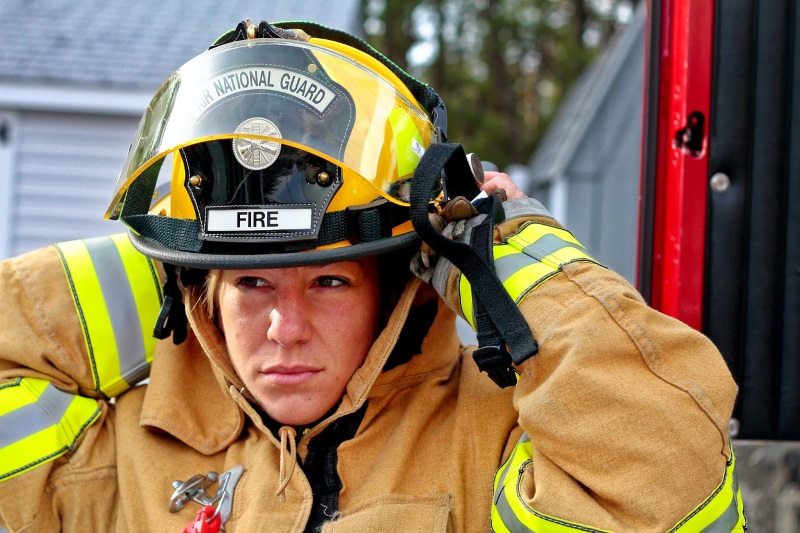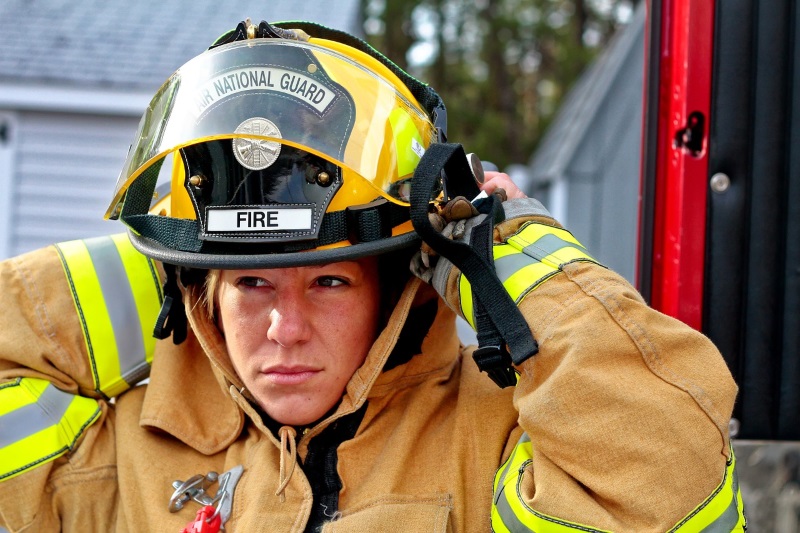 When an emergency situation arises, you won't want to be caught unprepared. EHS Today prepared a guide to the Emergency Response Guidebook, which is a guidebook from the United States Department of Transportation detailing what first responders need to do in the event of a crisis related to transporting dangerous goods or hazardous materials.
The first Emergency Response Guidebook (ERG) was published in 1973, but regulations have changed fairly often since then. The most recent version shows updates from 2012, and a new version will be coming out later in 2016.
This updated version will feature more information on updated GHS symbols and hazard identifications as well as new instructions and flow charts detailing what exact steps are necessary when dealing with an emergency.
The 2012 guidebook, at 392 pages, is a bit cumbersome. The EHS Today guide suggests familiarizing yourself with the color-coding system in order to better break down all of the information in the ERG. The breakdown of what information is included under which color is as follows:
Yellow: 

ID guide to hazardous materials based on their 4-digit UN number. This identification includes the name of the materials as well as relevant guide numbers.

Blue: 

ID guide to hazardous materials based on their name. This section's identifications include 4-digit UN numbers as well as relevant guide numbers.

Orange: 

All of the guides referred to in the yellow and blue sections. Those guides contain detailed instructions on emergency response actions for specific kinds of materials, including what to do in case of fire, spills or leaks, and situations where first aid is 

necessary.

Green: 

Charts of specific initial isolation distances by substance. Materials in the yellow and blue sections that were highlighted in green appear here in the chart, as they are all toxic inhalation materials.

White: 

The beginning and end of the guidebook, where all other relevant information is contained. This includes information on transportation as well as a glossary and user instructions for the guidebook itself.
When it comes to safety, you cannot be too prepared. Even if you aren't the one directly interacting with chemical transportation, it still is best to be ahead on what protocols need to be followed in the case of disaster so that you can prepare a safety plan that covers crisis management.