Mobile technology dominates our daily lives. Since the smartphone was first introduced in the 1900s, it has revolutionized how we live our lives and get things done. We use our smartphones for everything from ordering pizza to monitoring and managing bank accounts to staying connected with people all over the world.

According to a recent study conducted by Pew Research Center, 81% of Americans own a smartphone [1]. Staying connected has never been easier than it is now. Considering how much we use our smartphones to manage our day-to-day lives, doesn't it also make sense to use them to stay connected to our employees and manage workplace safety?
How can workplace safety be improved through mobile apps?
Encourage everyone to report
Safety programs succeed when everyone is involved because safety affects all employees, not just managers and administrators. Mobile apps are ideal for enacting safety programs because their convenience makes it easy for employees to report safety concerns to their management team. This ultimately leads to more open communication among staff and their supervisors and fosters a culture of safety in the workplace.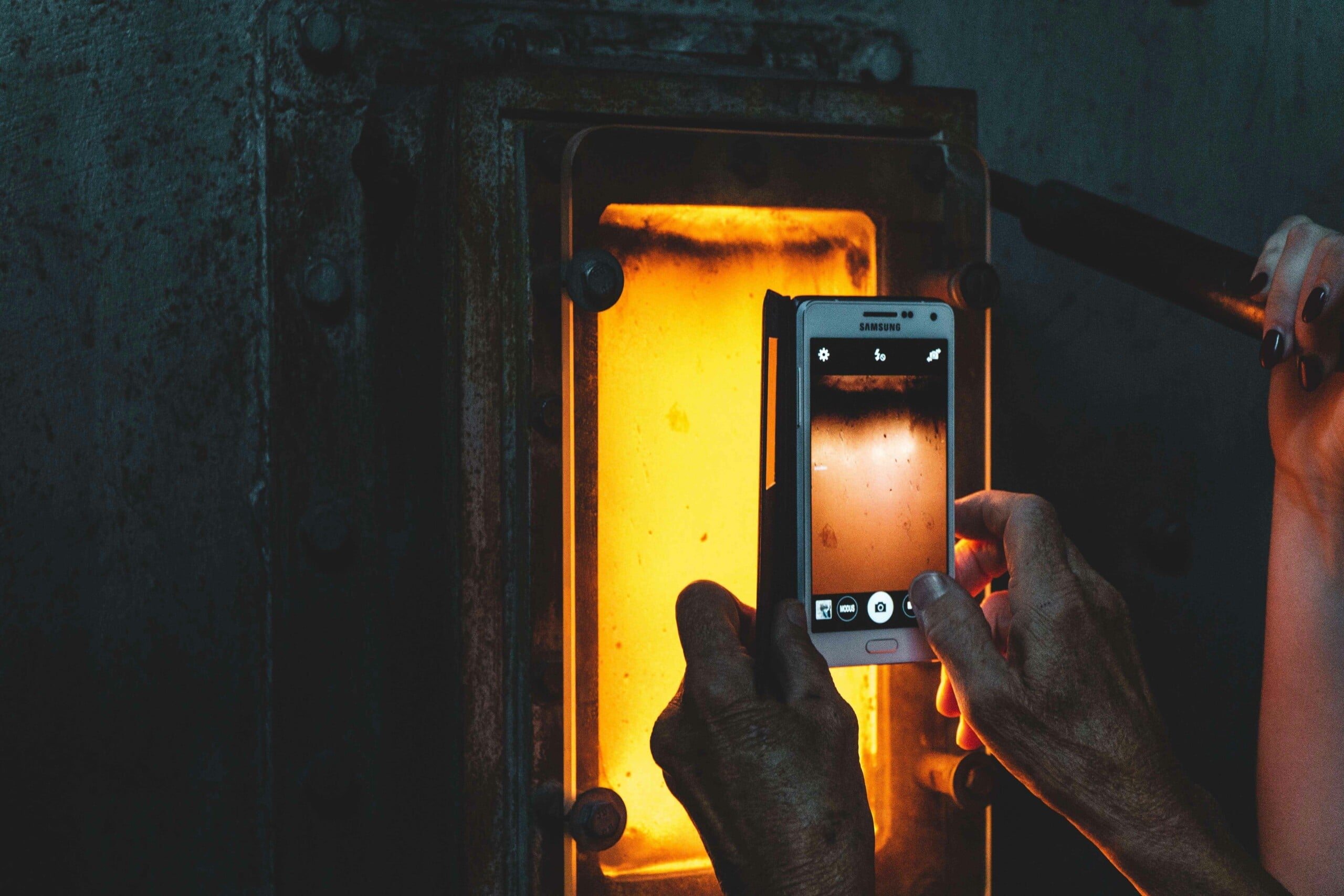 More than just words
Thanks to modern technology, our phones let us capture and share pictures quickly and easily. When it comes to safety management, pictures are more efficient and effective than written words because they give a visual representation to the severity of the problems or concerns that employees report. This can be essential to investigating incidents, catching near misses, and preventing future incidents.
Streamline data analytics and view results from anywhere
Minimizing the barriers that prevent employees from reporting unsafe circumstances allows safety managers to adequately maximize the workplace safety. Mobile apps make it easier for safety managers to review safety concerns and data analytics from anywhere at any time so they can better analyze the safety program to pinpoint potential hazards.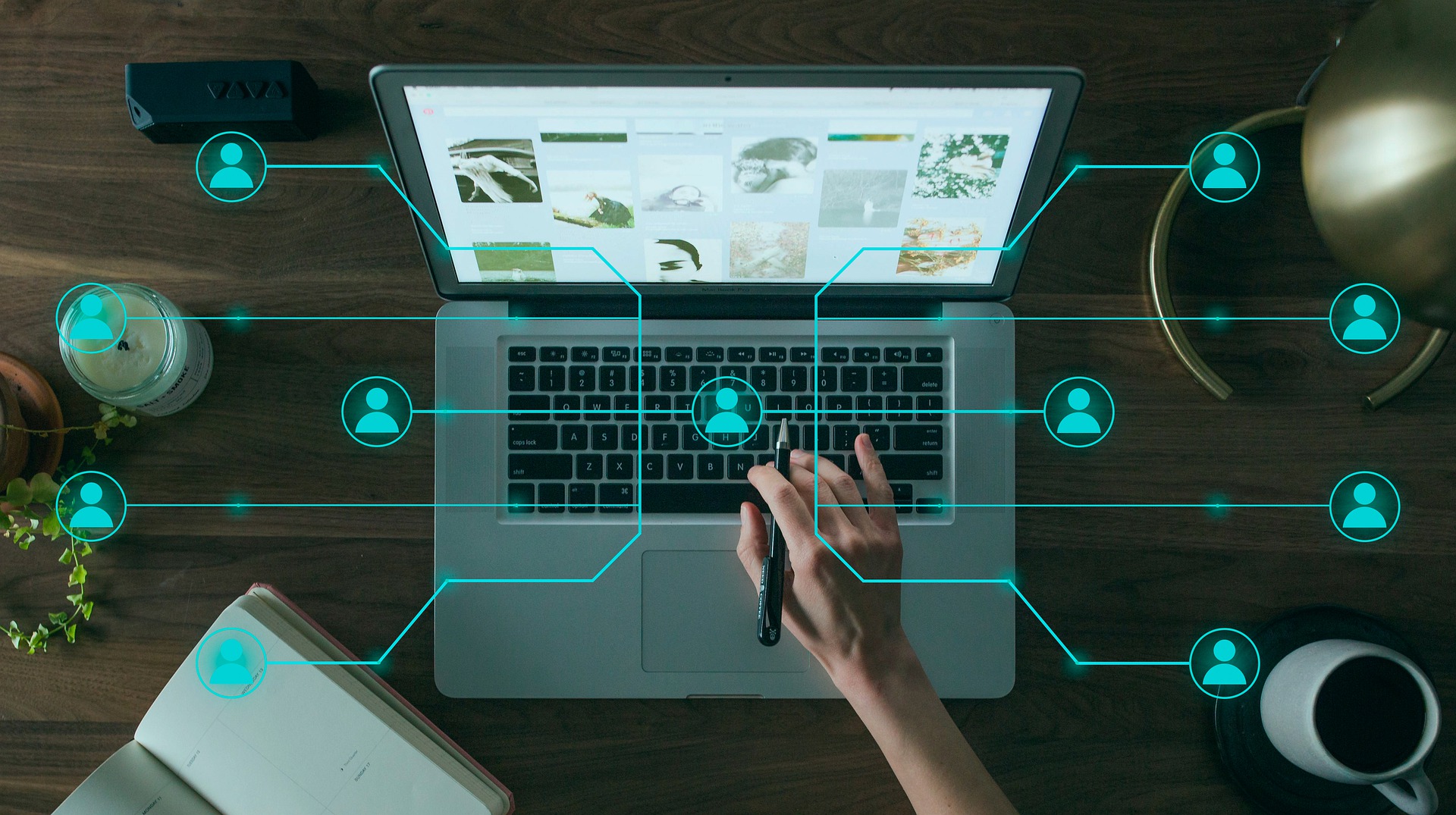 How Quantum's Hazard Reporting Software can help?
Quantum's Hazard Reporting Software is available as both a mobile app and an administrative web application. The mobile app gives your workforce the ability to quickly and systematically report unsafe circumstances. When workers report safety concerns, they can attach photos and comments to help you and your management team more completely gauge the situation.
You can review and assess safety reports made by your employees from our web-based workplace safety platform and create corrective actions to address the safety concerns. All the data is fed into our Predictive Analytics dashboard, allowing you to proactively identify and correct the underlying causes of unsafe work conditions.
Interested in learning more about our Hazard Reporting software? Request a demo today!