Bringing Mission to the Market
Quantum had the opportunity recently to speak with Scott Lemmons, Quality Health Safety and Environment Manager from Lighthouse for the Blind (LHB) about how it fulfills its important mission with the help of Quantum's Safety Data Sheets services. Here's highlights from our conversation about how they're shining a light on a different way of doing business.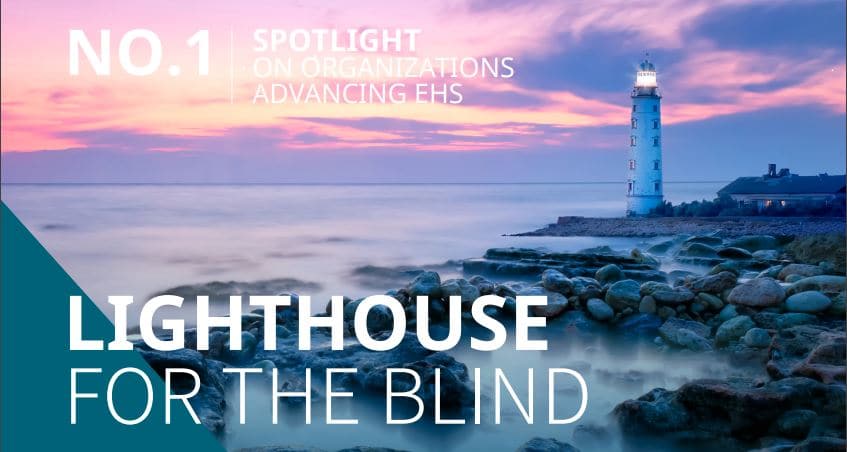 Connecting
If you need SDS authoring software or services support contact Steve Russie, our Quantum Director of Product Management, at steven.russie@usequantum.com. We'll be in touch with you today.
We're on mission to help everyone in the chemical industry succeed.

Smart software for a safer world