Safety supported through Quantum Q-SDS
Since 1993, Quantum has provided an unambiguous approach for creating GHS-compliant Safety Data Sheets (SDS) with our SDS authoring and generation software Q-SDS. This SDS authoring software utilizes cutting-edge technology to deliver an easy-to-use interface. The software is routinely updated with GHS regulation changes and with improvements that better serve our customers' needs.

We are always looking to improve our products and learn more about our customer's needs, so we recently caught up with Gotion Inc. to ask how Quantum's Q-SDS authoring software has impacted them.
Who Is Gotion?
Gotion Inc. is a research and development company headquartered in Silicon Valley, with a branch office near Cleveland Ohio. The company is a US subsidiary of Gotion High Tech, a China-based automotive battery company. The Ohio site was acquired from BASF's electrolyte R&D group in the United States in 2017.
Gotion Inc. researches and develops battery management systems, powertrain control systems, vehicle control systems, and next generation electrolytes for lithium-ion batteries.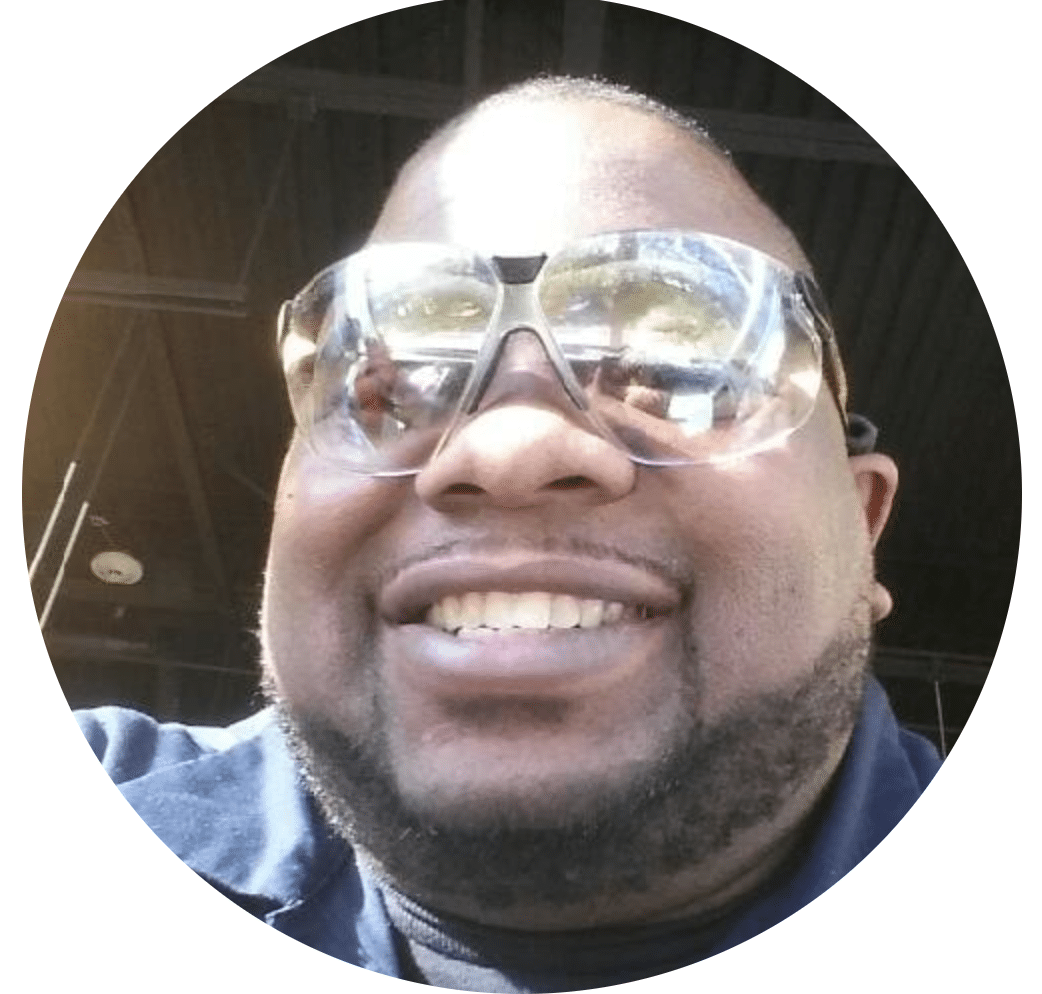 Jason Cecil, Sample Shipping/Facility Specialist at Gotion Inc., uses Quantum's SDS Authoring Software at Gotion's battery testing lab in Independence, Ohio. He shared his thoughts with us:
"We do all of Gotion's battery testing for the US here in Ohio. We create different formulations for testing the batteries then we send them out to different laboratories."
An SDS has to go with the formulations, so they know what hazardous materials are in them. When we create a new formulation, we have to create a new SDS before we send it out.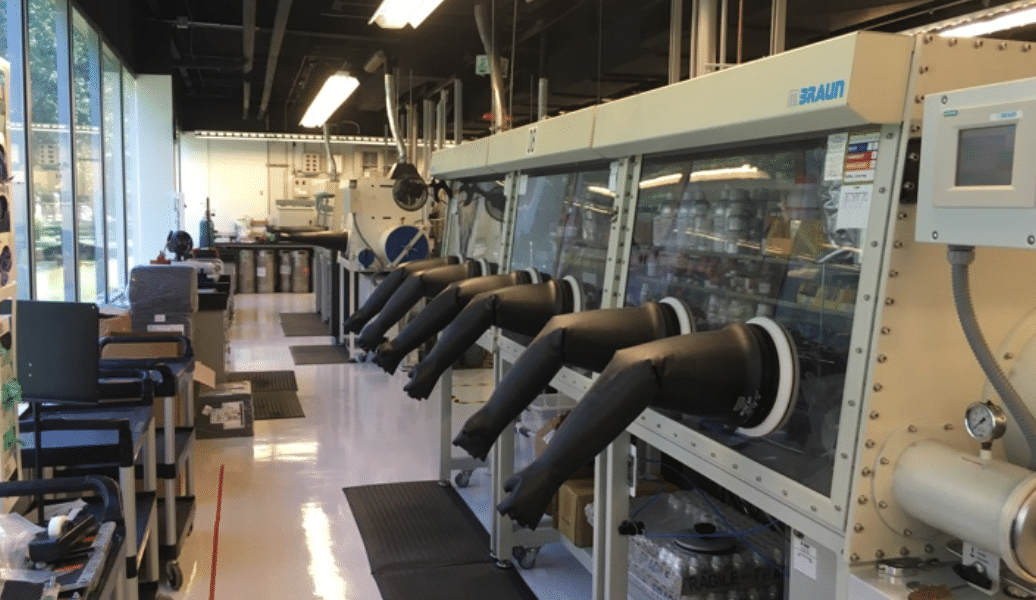 "Because we're dealing with a lot of different hazardous chemicals in different mixtures, one SDS doesn't account for everything that we ship out. The funny thing about it is that there may be two key SDS that I work from but if just one chemical is different, I need a whole new SDS.
A new SDS ensures that anyone who handles these formulations is well informed about the specific hazardous chemicals in it which drastically decreases the chances of any accidents or injuries occurring. We needed something that would enable us to create GHS compliant SDS quickly so if we're audited, we have the information right at hand."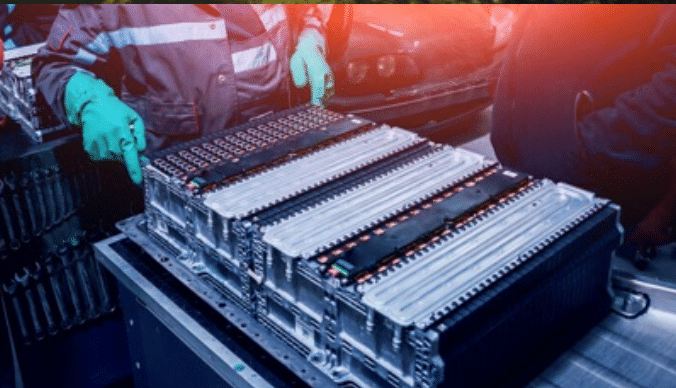 "Two years ago, we started using Quantum's SDS Authoring Software and, since then, I have created about 292 SDS so far. It is easy to use and works well for our needs. Once I learned how to navigate the system, I've found the software to be very user-friendly and anytime I have had any questions, customer service was happy to help.
I've connected with one of the Quantum customer service representatives, Anarkali Chhanda, many times. Anytime I've sent a message to her, I would get a response within about 10 minutes. It is very reassuring to know that there is someone there to assist me if there is something I can't figure out on my own."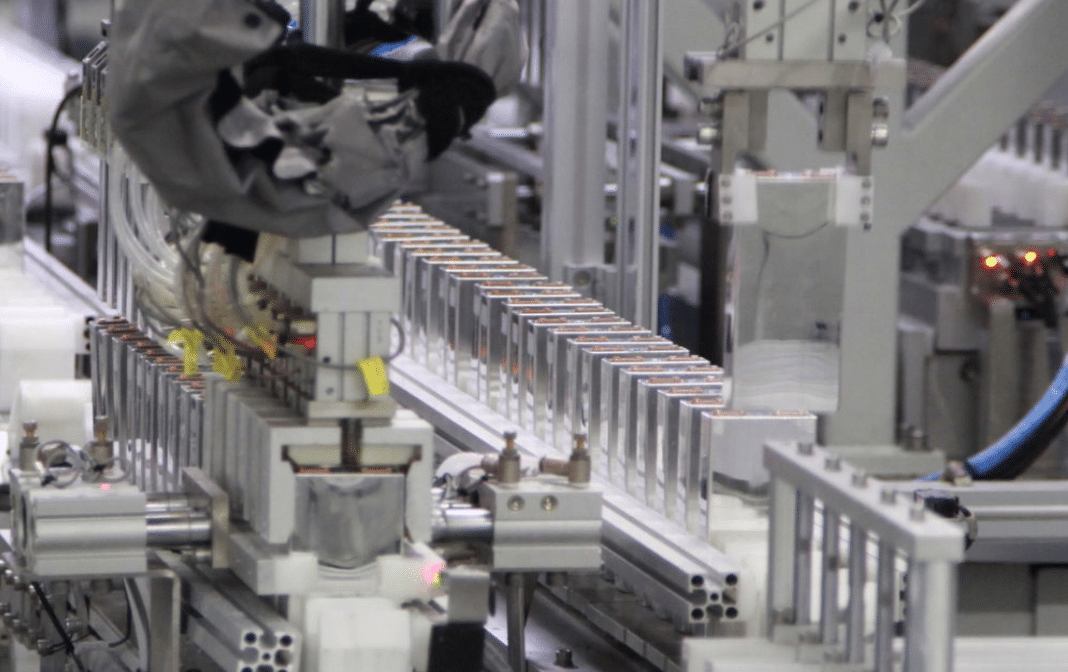 "This software has really helped us be more efficient and meet our requirement for hazard notifications, and Quantum's extremely responsive customer service has helped us avoid unnecessary delays. I would recommend Quantum's SDS software to anyone who needs to quickly generate multiple SDS. You won't be disappointed."
Connecting
If you are looking for SDS software or services, contact Steve Russie, our Quantum Director of Product Management, at steven.russie@usequantum.com.
We're on a mission to help everyone in the chemical industry succeed.

Smart software for a safer world