Meeting the challenge of tracking thousands of SDS
Compliance becomes more complex a task when companies are selling or transporting chemicals across-regional borders. The reason for this is that there are often different local regulatory laws and GHS compliance requirements. It's even more of a challenge when it takes place on the international level. Making certain that SDS are GHS compliant and up-to-date turns out to be more complicated and time-consuming than might be expected. MGI Tech found this to be the case as they were trying to manage thousands of SDS around the world.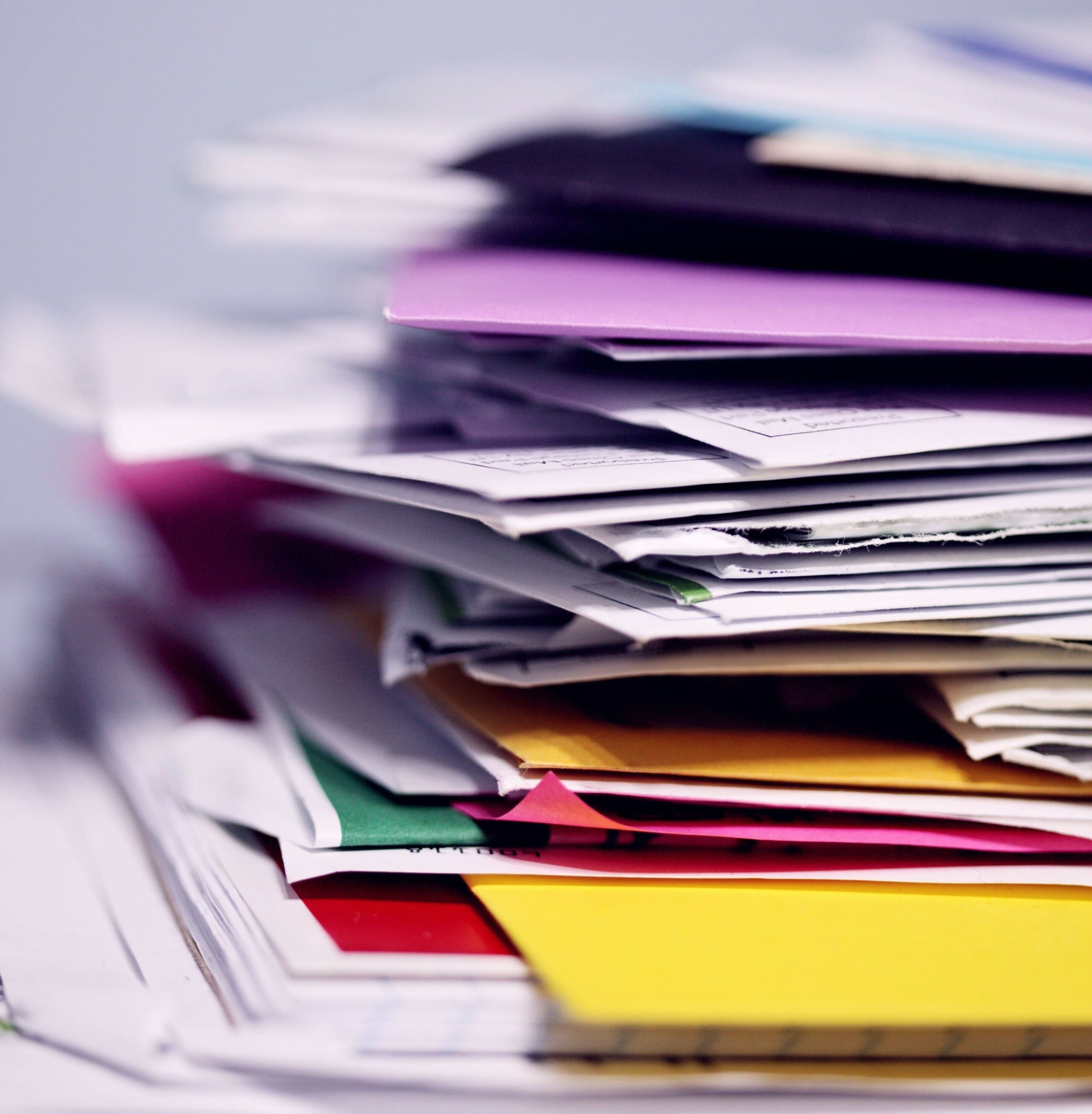 Background
MGI Tech, founded in 2016 in China, has experienced phenomenal growth. As of today, MGI Tech operates businesses in over 50 countries and regions, with business headquarters, research centers, and manufacturing facilities around the world.
It produces DNA sequencing instruments, reagents, and related products to support life science research, agriculture, precision medicine and healthcare. MGI Tech also produces clinical high-throughput gene sequencers, and multi-omics platforms including genetic sequencing, medical imaging, and laboratory automation.
Challenge
As the business grows and the more products MGI Tech produces, the more regulatory communications documents they need to generate and manage. But in MGI Tech's case that number is so large and increasing so rapidly that it is not an easy task for managers to manually keep track of them all, or to make the small changes that frequently come up. And since MGI Tech sells products internationally, providing different languages for SDS and keeping them compliant by country multiplies the complexity.
The Quantum Solution
Being able to generate the most up-to-date, accurate and compliant SDS, and at the same time, manage a huge number of documents is the combination that MGI Tech was looking for. They found it in Quantum's software—world-class SDS authoring combined with a robust, scalable management tool.
Here's some of the detail.
Quantum's SDS Authoring & Management Modules feature:
Easy Authoring and Updates

The software addresses all 16 sections of the SDS and its algorithm accesses the List of lists to make certain all regulatory variations are accounted for.

Easy to Manage:

All the SDS that the users generate or upload are stored and managed in the SDS Management Module. MGI Tech's users can easily search, edit, and track SDS from the over 60,000 documents in their database. The system will also send a notification to users if the SDS is expiring soon.

Bulk Editing:

Users edit once and can apply the changes to multiple documents at the same time.
Multiple Languages Available:

At the touch of a button, Quantum software updates SDS in over 50 languages. This is critical for MGI Tech's international sales.

Accurate and Compliant:

Even though the local restrictions are regularly changing, MGI Tech relies on the fact that the Quantum system makes certain that the SDS are always up-to-date with any law in the regions where they do business.

SDS Export:

It is a simple download for anyone with security clearance to get the SDS they request.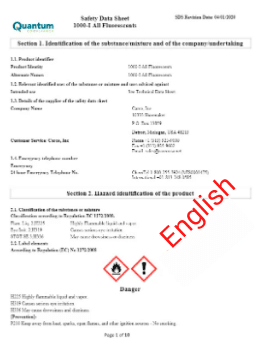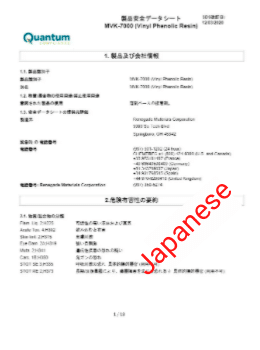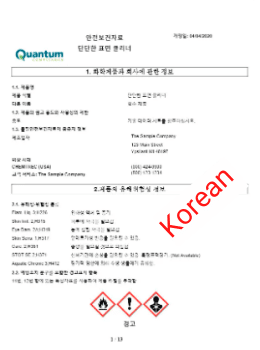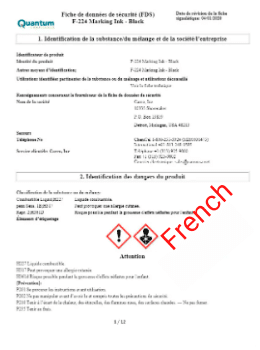 MGI Tech now enjoys much better control over its SDS. Team members can instantly find data about their SDS by version and by location, and can access reports that provide critical insight for business decisions. With this Quantum software solution, MGI Tech is poised to efficiently manage the regulatory reporting required with future growth, wherever they venture in the world.
Quantum Compliance has over 30 years of experience in providing SDS solutions to businesses around the world. Our SDS experts understand the challenges our clients are facing in the EHS regulatory environment and listen to provide the best solutions to their needs. Are you facing challenges with your SDS? Don't know if they are up-to-date, accurate or compliant? We will work directly with you to answer your questions and deliver a solution that is right for you. No matter where you are around the world, we are always here for you.

Smart software for a safer world