More options for label workflow
Reliance Label Solutions (www.reliancelabel.com) is the leading supplier for regulated and compliance labels and related products. Now Reliance has added new laser sheet waste labels to their product offerings.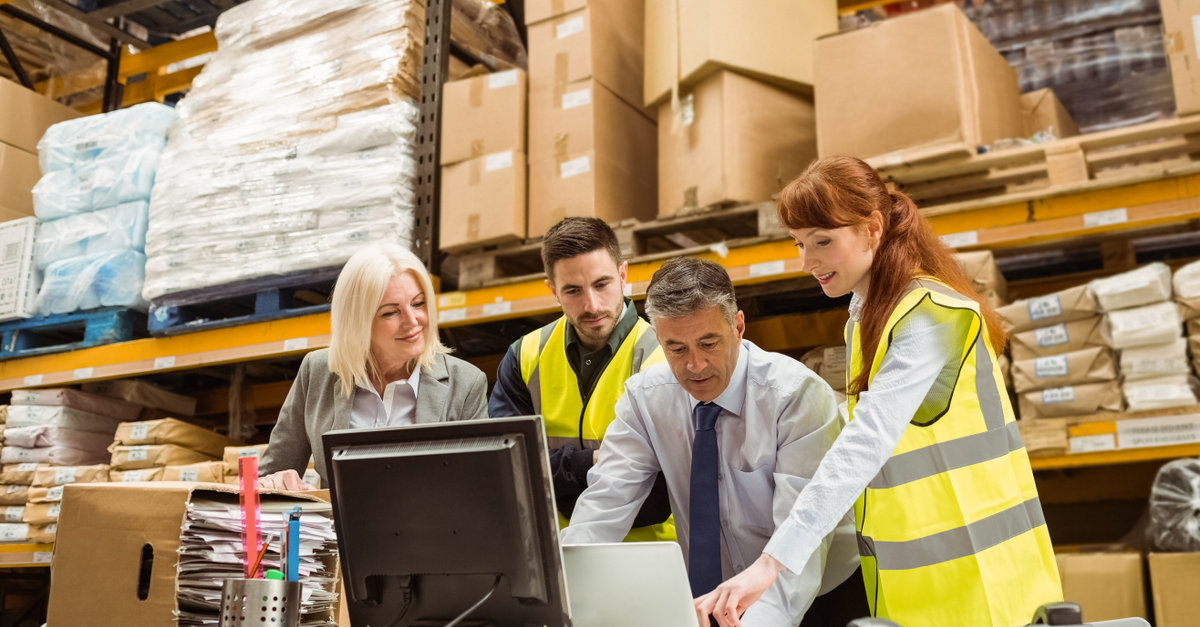 Quantum has teamed with Reliance to make these labels available as output options from Quantum's Q-Manifest, manifest and label printing solution.
These include:
Hazardous Waste
Non-Hazardous Waste
Non-RCRA Regulated Waste
Universal Waste
With these additions, Q-Manifest now supports 27 popular waste label templates. For more information or to see a demonstration, please click here https://usequantum.com/waste-manifest-waste-labeling-software/.

Smart software for a safer world