A Major SDS Software Update You Won't Want to Miss!
At Quantum, we strive to continuously improve our software and services to provide our customers with the best results possible. We recently had the chance to speak with Chhanda Anarkali, Quantum's Manager of Customer Experience, who explained the benefits of this major SDS software release at Quantum.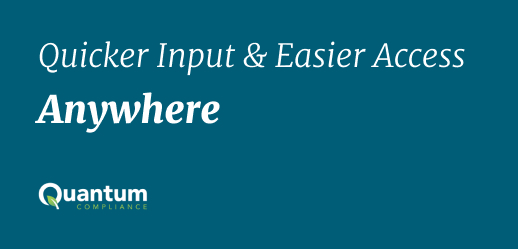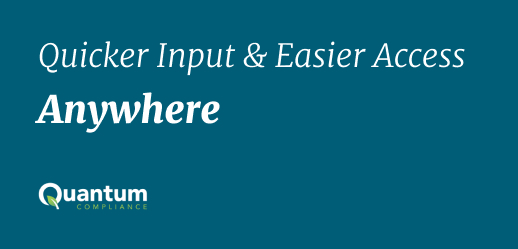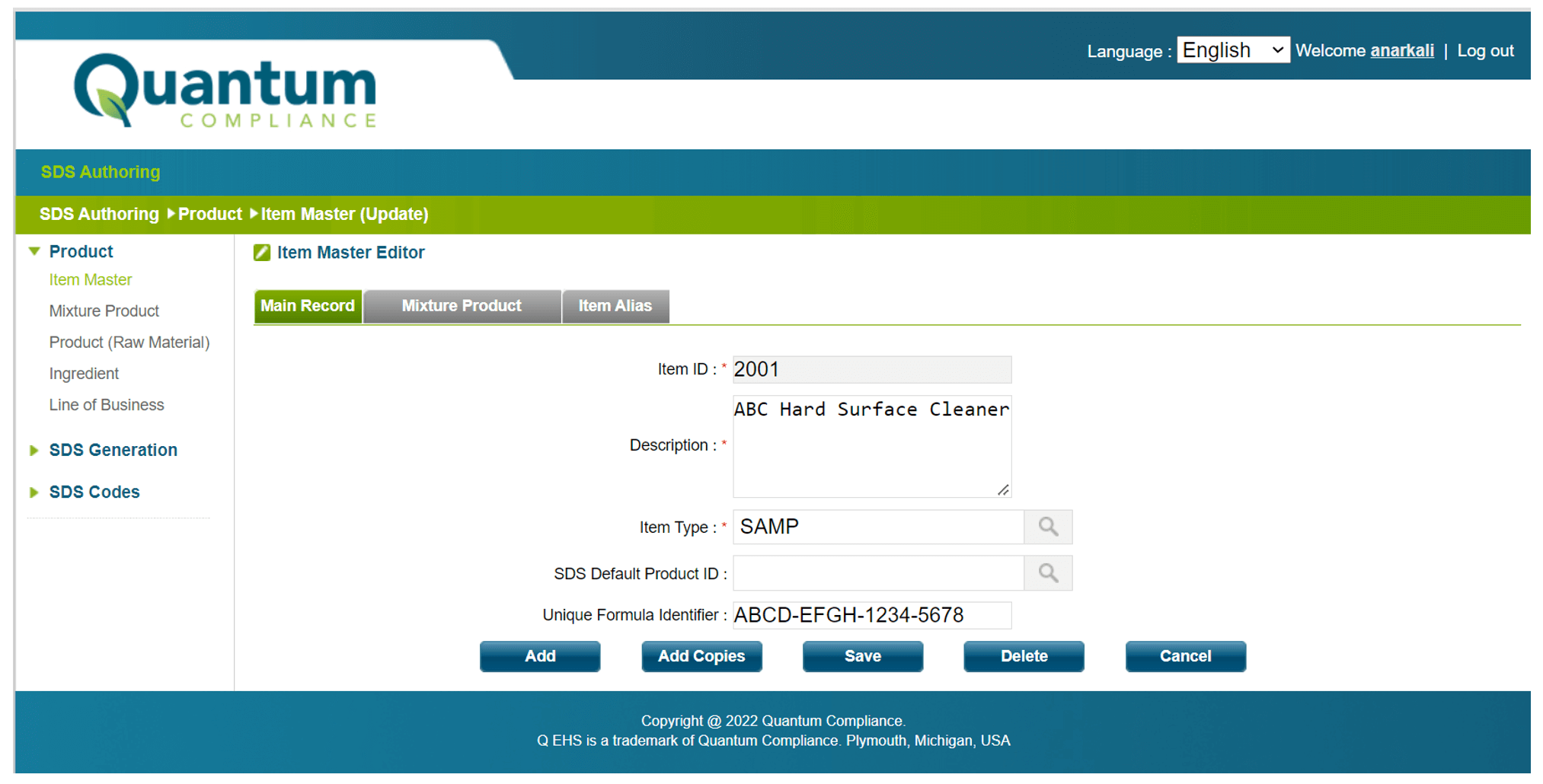 The Quantum Q-SDS Framework
Safety data sheets (SDS) are necessary in order to manufacture, use, and distribute hazardous chemicals. SDS ensures that both national and international safety regulations are being meant in order to keep employees, customers, and the community safe at all times. All SDS must satisfy the Global Harmonized System (GHS) of Classification and Labelling of Chemicals. The GHS is global, having been adopted by 80 countries, however, the document is 700 pages long. This level of detail and related recurring updates are hard to keep track of manually. Plus, different countries apply some rules differently.
Quantum's Q-SDS has been designed to keep track of these details for you, and our algorithm applies them appropriately for every context. Instead of sorting through hundreds of pages without knowing if you have interpreted them correctly, you can simply take 5 minutes to input your data into our software and generate a GHS compliant SDS—guaranteed.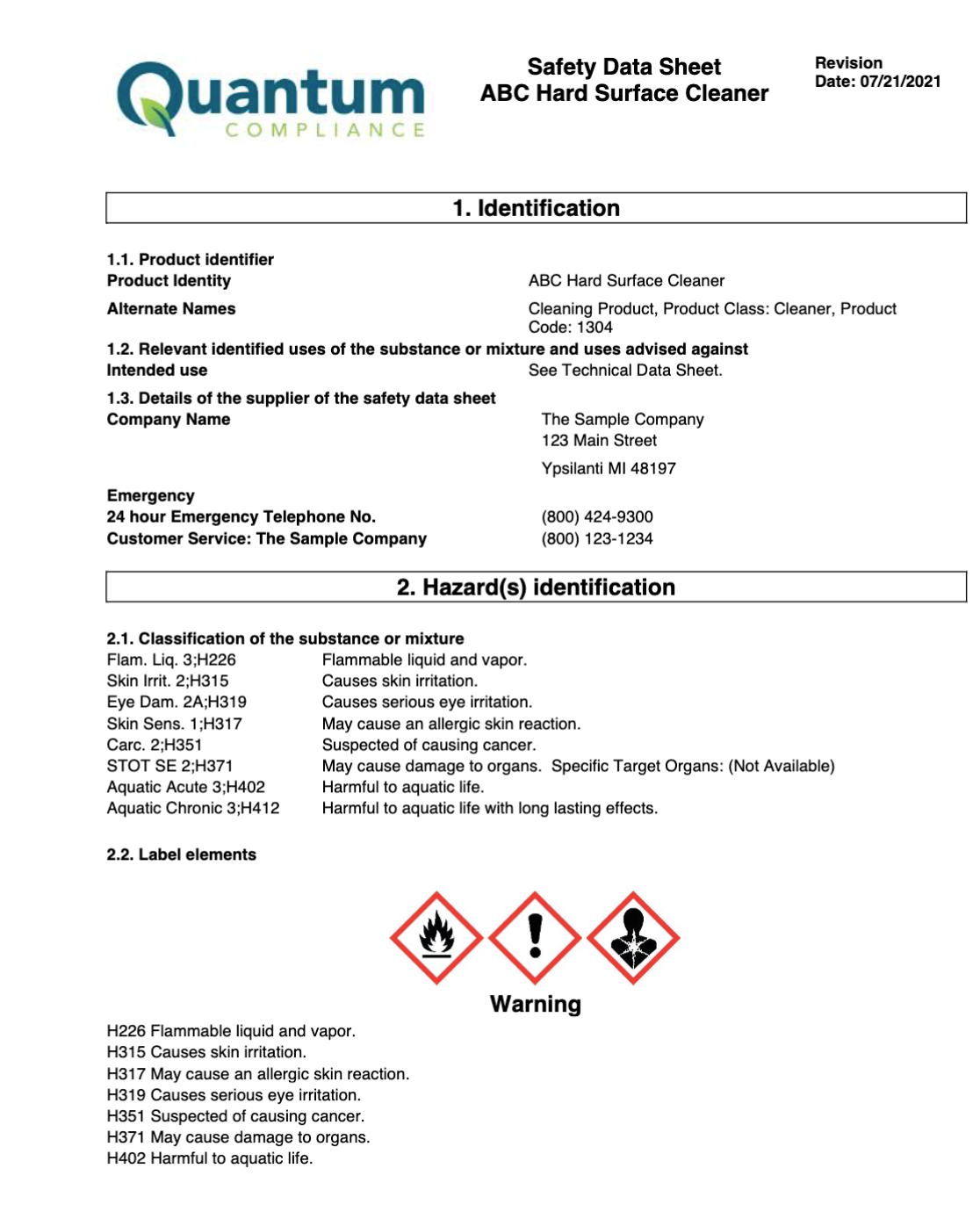 What Obstacles Can Our Software Help You Overcome?
Q-SDS software saves you time in generating the SDS
Keeps up with frequent updates, so you don't have to
Increases productivity by reducing classification mistakes and related costs for fixes
Generates the same data accurately in multiple languages
Allows for easy management of multiple sites
Protects your trade secrets and intellectual property
Details of Quantum's Innovative Update
Quantum: Chhanda, what is the compelling benefit of this new release?
Chhanda: The fact that it is browser-based. The earlier version runs off of  a remote desktop.
Quantum: Why is the browser-based version beneficial?
Chhanda: There are two main benefits of our latest software. These include security and organization. For example, when using our earlier remote desktop software, it is necessary to know the IP addresses of employees if they are working from home or traveling. These IP addresses need to be whitelisted. Our new Q-SDS update does not have this limitation.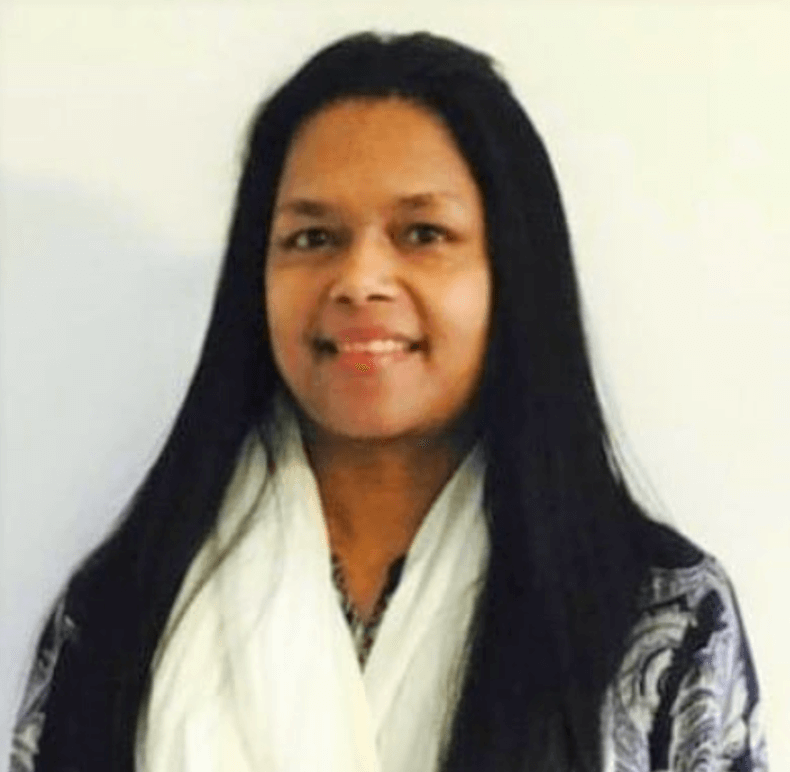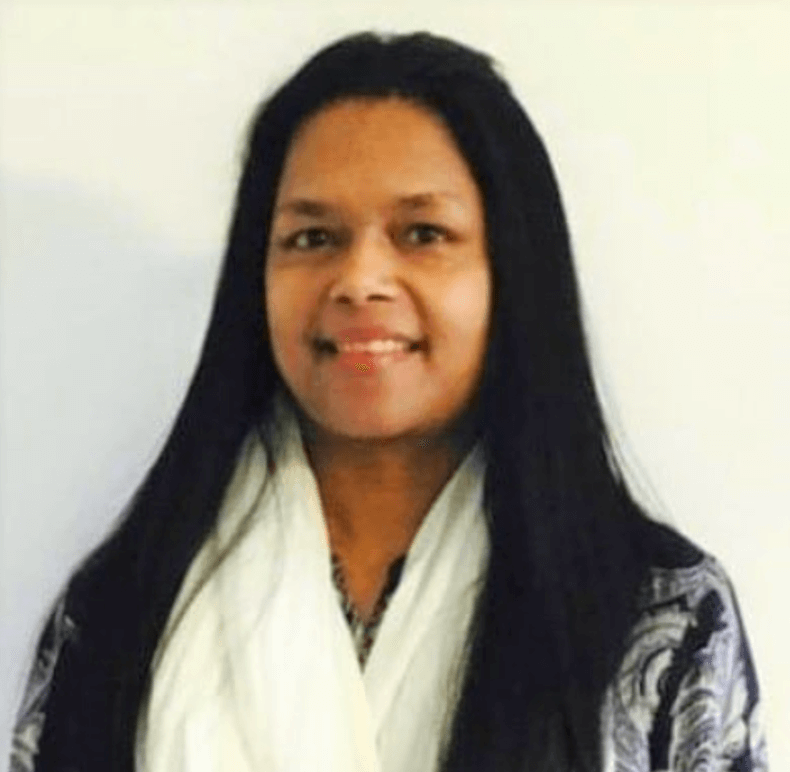 This new release also has a handsome, contemporary interface. It is designed in a workflow layout which allows our customers to see their tasks all at once in an easy-to-follow linear fashion. This new user interface enhances the organization of steps in the authoring process. This creates a more intuitive user experience that helps increase speed to completion.
Quantum: Chhanda, as Quantum releases its new updated Q-SDS software, will current customers still be able to use earlier versions?
Chhanda: Yes, absolutely. Our earlier software will continue to allow customers to input formulas, products, and physical properties to create their SDS.
Quantum: If you were to describe our new update in one sentence, what would you say?
Chhanda: Our new browser-based software incorporates all of the great features of our earlier versions but allows for quicker input and easier access anywhere.
Quantum: Thank you so much for your time, Chhanda. We love to see how Quantum is constantly improving its offerings with the future of our customers in mind.
To find out more about how Quantum's software can streamline compliance, improve efficiency, and provide real-time data visibility, please be in touch with Steve Russie, Quantum USA's Director of Product Management, at steven.russie@usequantum.com.

Smart software for a safer world