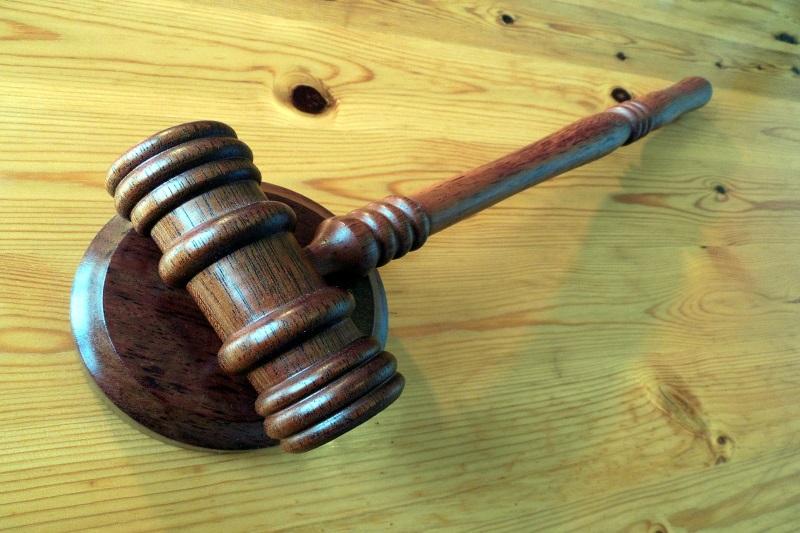 Under the Occupational Safety & Health Act of 1970 (the OSH Act), OSHA review committees are permitted to "issue an order, based on findings of fact, affirming, modifying, or vacating
[a] citation or proposed penalty, or directing other appropriate relief, and such order shall become final thirty days after its issuance" after an employer contests their citations. Using that language, Judge Carol A. Baumerich 
ruled
 that the Occupational Safety and Health Review Commission could legally issue notices requiring multi-site companies to make changes across all of their locations.
Because the OSH act grants the OSHRC power to "direct other appropriate relief," Baumerich said, the commission was justified in requiring shipping company Central Transport to comply with specific standards in all of its locations despite only having investigated one site. While inspecting the company's Billerica, MA worksite, OSHA employees found several violations of the Powered Industrial Trucks Standard. After local inspectors issued citations requiring Central Transport to make changes company-wide so as to meet that standard fully, the shipping company took issue with the scope of this mandate and sued OSHA by claiming that the agency had no right to establish enterprise-wide regulations based on one site alone.
Judge Baumerich disagreed with this suit, as per the already-discussed language of the OSH Act that allows inspectors to create necessary methods for ensuring compliance, and so denied the company's motion to strike the compliance requirement that OSHA inspectors had issued them.
Central Transport didn't just have regulatory compliance records at stake — the OSHA inspectors had also issued $330,800 in penalties to cover the eight serious citations, four willful citations, and two repeat citations they discovered at the Billerica site alone.
Fixing this mistake will prove costly for the company, but this could have been avoided if they had stayed ahead of the game and checked in with their own compliance records regularly. Safety softwares are the best way to avoid citations and make your company run smoothly, as regular maintenance forces employers to confront any existing potential hazards.