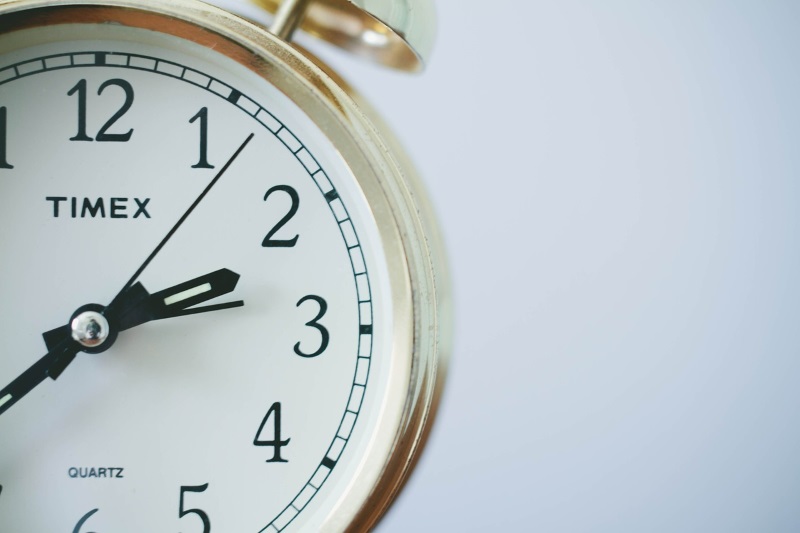 The deadline for the OSHA Recordkeeping Standard is quickly approaching. Each year the OSHA Recordkeeping Standard requires non-exempt employers to post their OSHA 300A Form on February 1. The posting location must be easily visible and must stay posted until April 30.
The OSHA Recordkeeping Standard requires non-exempt employers to prepare and maintain records of serious workplace incidents, injuries and illnesses on standardized OSHA 300 logs. Advances in technology have made it possible to easily maintain and track incident records in an easy to access centralized location. Check out Quantum's Q-Safety Incident Reporting and Investigation module and see how easy it can be to maintain your records with safety compliance software.
Make sure you understand your responsibilities as this information is important for employers, workers, and OSHA to evaluate and improve workplace safety of a facility.
We came up with some questions that will help you understand your recordkeeping requirements.
Are you required to prepare and maintain records?
Employers with less than 10 employees or businesses classified as a partially exempt industry do not need to prepare and record work related incidents, injuries, and illnesses using OSHA 300 Forms. On September 11, 2014, OSHA announced changes to the list of industries that are exempt from the requirement. This change in the OSHA Recordkeeping Standard went into effect last year on January 1, 2015. To see if your industry is exempt, click here for more information on the OSHA Recordkeeping Rule.
Are there events that you must report directly to OSHA?
Employers must report directly to OSHA following
All work-related deaths within 8 hours of the incident
All work-related hospitalization within 24 hours
All work-related amputations with 24 hours
All work-related eye loss within 24 hours
What are the differences between the different OSHA 300 forms?
OSHA 300A – Summary of the OSHA 300 form must be posted for employees by February 1 of the year following the year covered by the form, and employers must keep it posted until April 30 of that year.
OSHA 300– Comprehensive log of work related injuries and illnesses.  The form identifies the person, describes the case, classifies the case, accounts the number of days the worker was away from work, and details the type of injury.  Employers must keep the log updated with all workplace illness and injuries.
OSHA 301 – Detailed injury and illness injury report.  Sensitive information is recorded on the OSHA 301 form and all sensitive information must be kept confidential.  This form must be completed if any of the following result from a workplace incident: death, loss of consciousness, professional medical treatment beyond first aid, or one or more days of lost work beyond the incident date.
For more information on how read our article "Top 8 Mistakes Made on OSHA 300 Forms".