Jennifer Gibson of NACD Advocates Alternatives to Proposed Changes to Safety Data Sheets
This week OSHA heard testimony regarding its proposed revisions to the OSHA Hazard Communication Standard (HCS) that would radically affect SDS authoring and services. These changes are designed to achieve alignment with the 7th Revision to the Globally Harmonized System but many from the industry have testified that they will add burdensome and ineffective compliance obligations for chemical manufacturers.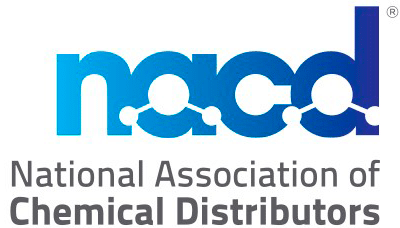 Quantum has been advocating in this area and joins many industry associations to add its voice. In particular we have been working with the National Association of Chemical Distributors to articulate these concerns. Click here for her oral testimony of Jennifer Gibson, Vice President, Regulatory Affairs, of NACD.
Connecting
To follow this issue as it unfolds, contact Steve Russie, Director of Product Management, Quantum, at steven.russie@usequantum.com.
If you need support with SDS software or services, or a more automated way to manage your chemicals, be in touch with us at Quantum. We're on mission to help everyone in the chemical industry succeed.

Smart software for a safer world