National Law Review Summarizes Testimonial Feedback
Update: October 8, 2021
As detailed in our previous reporting regarding the proposed OSHA Hazcom updates, many chemical manufacturing trade organizations have echoed the issues we have detailed with these updates. OSHA has recently finished 3 days of public comments on the proposed updates to Hazcom.
The National Law Review has published a timely summary of the Public Hearings on Proposed Amendments to the Hazard Communication Standard. See the full text here.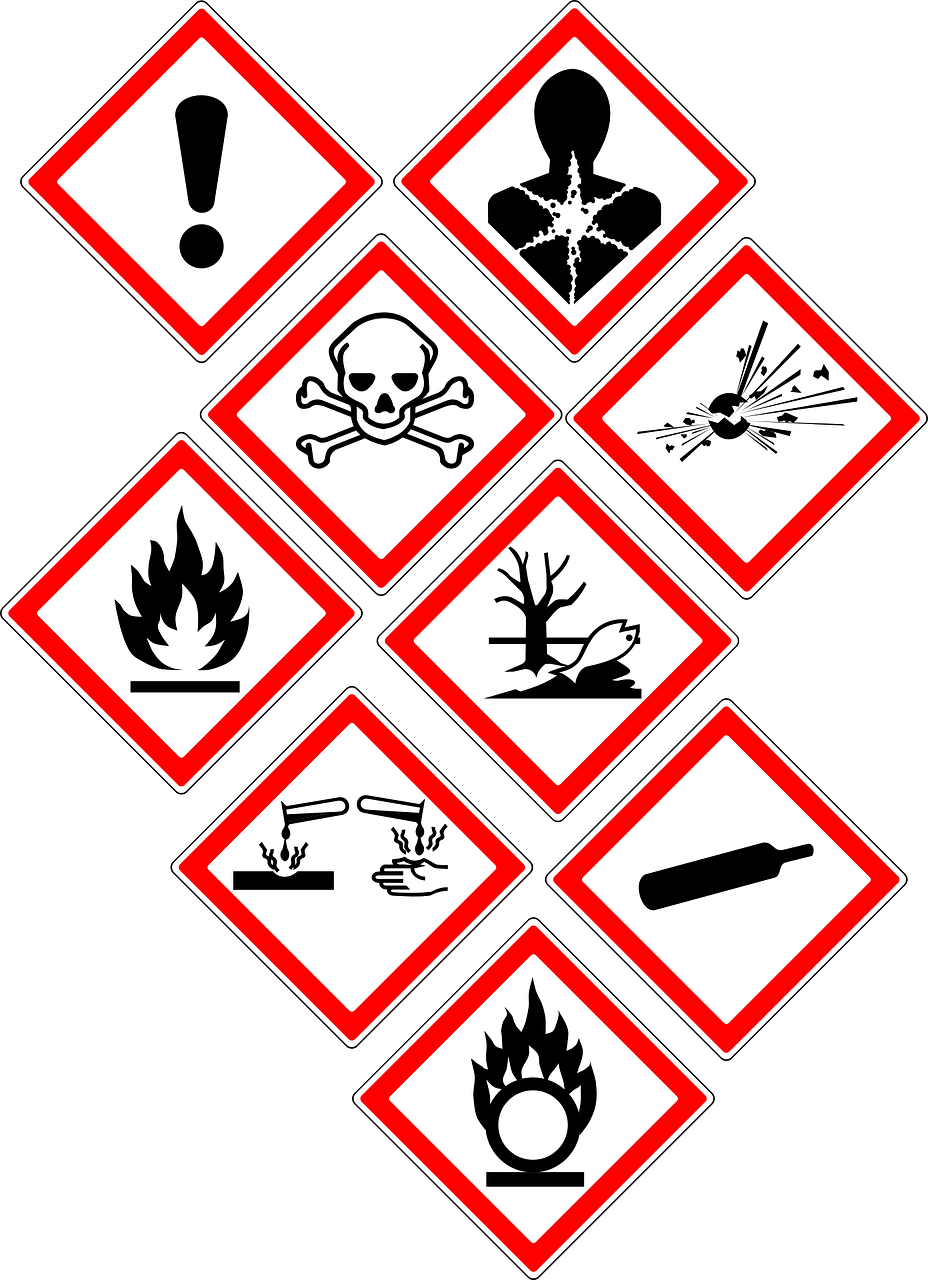 Per the National Law Review, the witness statements tended to coalesce around several key themes, including the following:
There was a consensus view that updates to Rev 7 are necessary and inclusion of certain elements of Rev 8 are beneficial, but some expressed the view that this mixed approach would create "confusion" with key trading partners;
The proposal for changes to labels including adding a mandatory "date the chemical is released for shipment," with the intent to reduce relabeling activities, was exceedingly problematic;
The proposed expansion of the scope of hazard determination in 29 C.F.R. Section 1910.1200(d)(1) to include any hazards associated with a change in the chemical's physical form under normal conditions of use and identification of hazards that result from a chemical reaction (changing the chemical structure of the original substance or mixture) was challenging;
OSHA should consider alignment of terms and definitions for certain physical-chemical properties and bulk shipments with those of other U.S. regulations as the current NPRM proposed new definitions that are likely to create confusion;
There was agreement on the idea of the accommodations for reduced labeling requirements for small containers, but there were also concerns that the NPRM does not align with current practices with key trading partners;
Changes to trade secrets, including the mandatory use of prescribed concentration ranges that are proposed in the NPRM, were generally viewed as controversial and undesirable;
Implementation dates should be extended from the proposed one year for substances and two years for mixtures. Witnesses offered mixed comments on how to address this issue, but all agreed the timeframe was inadequate to address the major changes proposed in the NPRM;
Many expressed the view that OSHA's cost estimates to implement the proposed change are inaccurate; and
There were mixed comments on when and how OSHA should address future HCS updates.
We joined with the NACD and many other associations in voicing our concerns about these SDS and other wording changes. We encourage you to make your voice known and follow this issue closely. Our joint continued input will be critical to seeing this resolve in wording that will both advance safety and support the business health of chemical manufacturers and users who are involved.
Connecting
To follow this issue as it unfolds, contact Steve Russie, Director of Product Management, Quantum, at steven.russie@usequantum.com.
If you need support with SDS software or services, or a more automated way to manage your chemicals, be in touch with us at Quantum. We're on mission to help everyone in the chemical industry succeed.

Smart software for a safer world