Empower Your Employees to Create a Culture of Safety
Managing safety means achieving success and with Quantum's Q-Hazard Reporting software, keeping your employees and company safe is easier than ever before. Q-Hazard will provide you with perfect solutions to questions that can challenge your organization:
Is your administrative or safety manager feeling overwhelmed trying to keep track of safety concerns?

Are you tired of observational data that is limited, disorganized, and of low quality?

Do you experience difficulties when targeting safety initiatives and corrective action plans to address the causes of unsafe behaviors and situations?
If you answered "yes" to any of the above, it's important that you gain greater control of your workplace safety. With Quantum Q-Hazard Reporting you can do just that.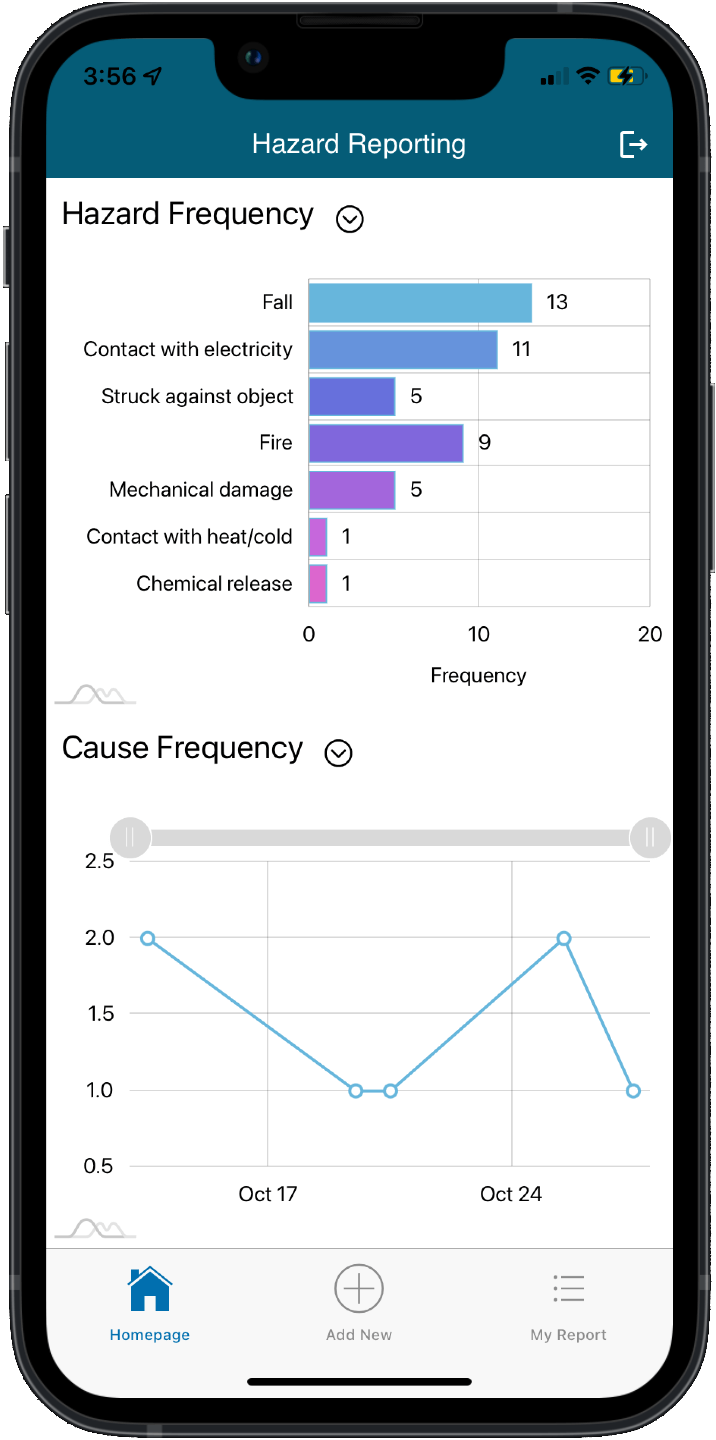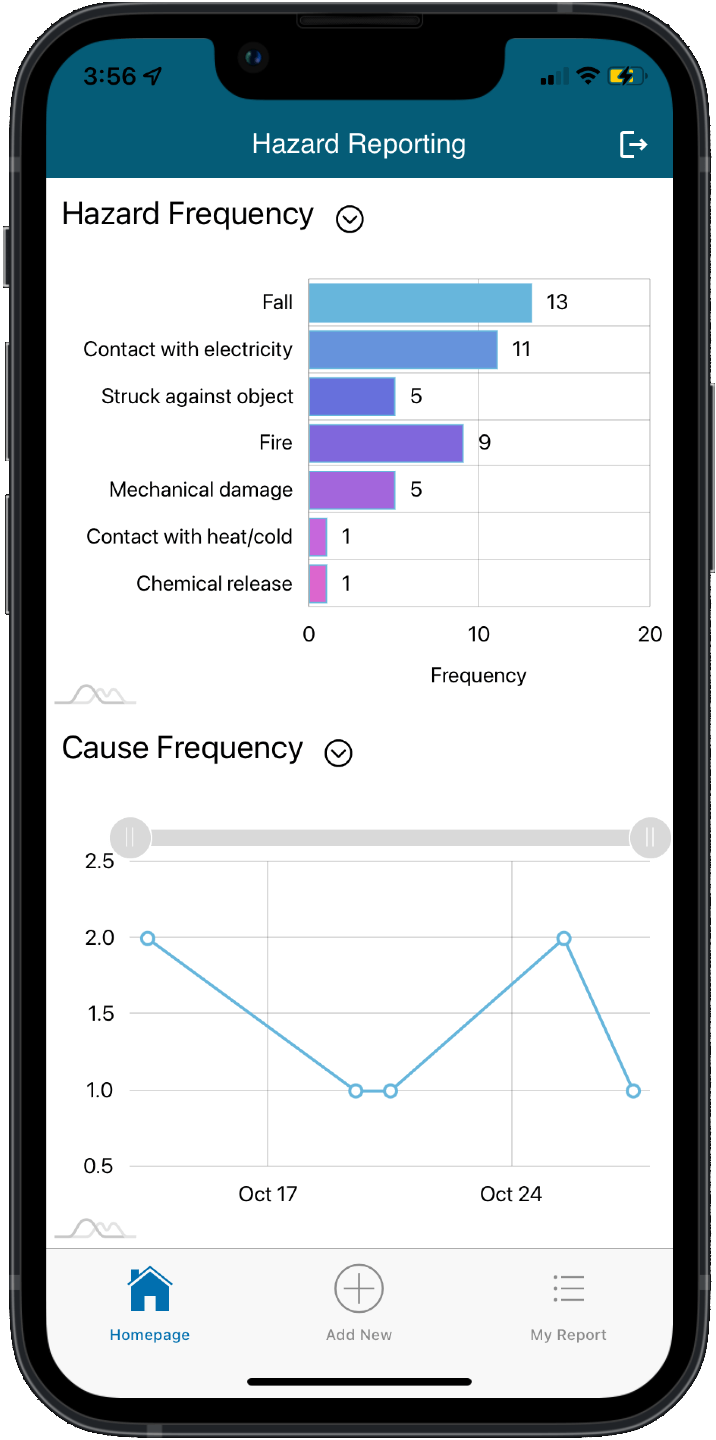 It all starts with our innovative app that will empower your employees to build a culture of safety while simultaneously reducing the workload of your safety manager and decreasing administrative costs.
With Q-Hazard Reporting all of your employees can easily become safety ambassadors. Wherever they are they can use their mobile phone to take a photo of an unsafe condition, rate it and upload this potential hazard—that otherwise would most likely go unreported—into a database.
Safety managers will then have access to metrics compiled from this raw data into specific reports. This gives them the ability to see into your organization and gain a more accurate representation of how and why incidents occur. The 3 reports include:
Observed Hazards by Frequency
Estimated Risk Exposure by Hazard and
Cause Frequency Over Time
To learn more about these reports and see specific dashboard graphs, please visit: https://usequantum.com/improve-your-workplace-safety-safety-pyramid/
So How Does the App Work?
Once you download the app, log in with your credentials including username, password and company ID.
Click the plus "+" icon to add a new safety observation and proceed to take a photo or video of the hazard.
On the next screen, you will select the facility and the specific location.
Then you will select the type of hazard, potential causes, and the severity of the hazard.
After this, you will click submit and see that your record has been recorded for your safety manager to review.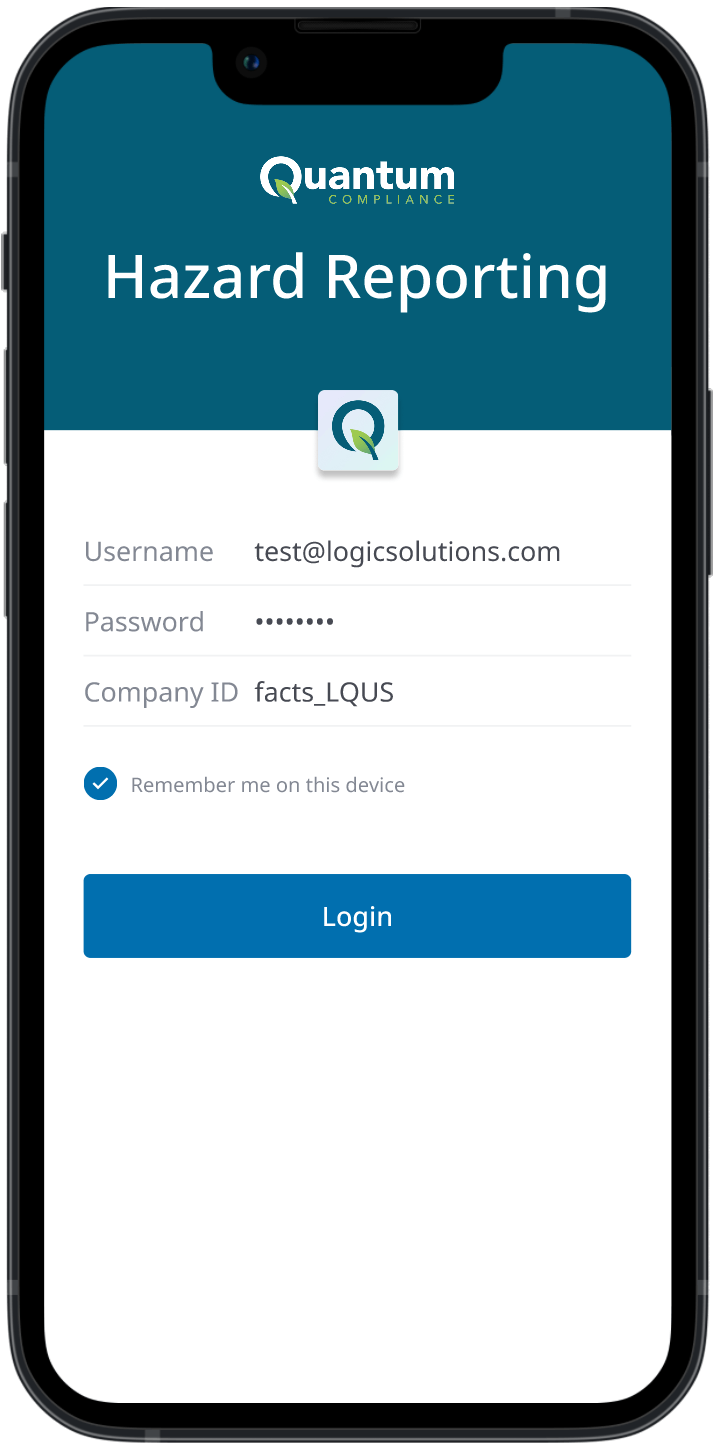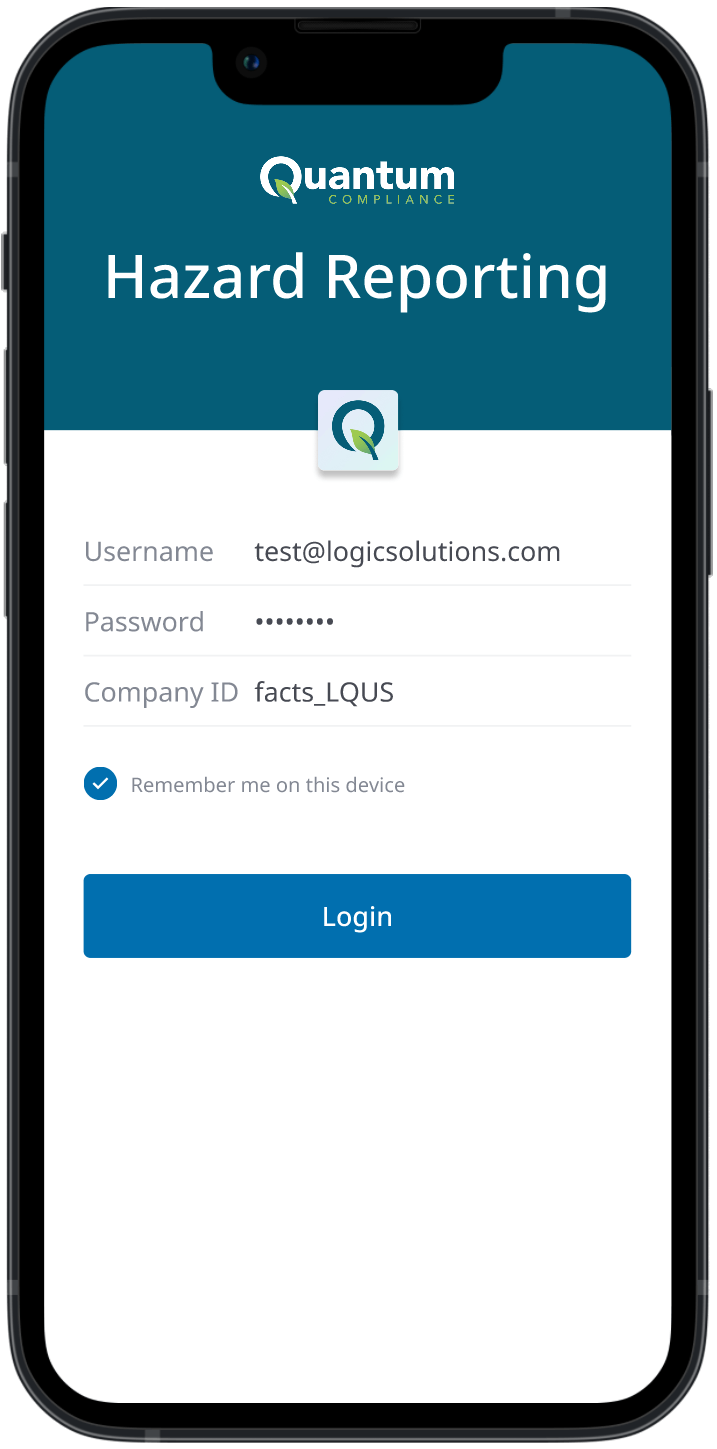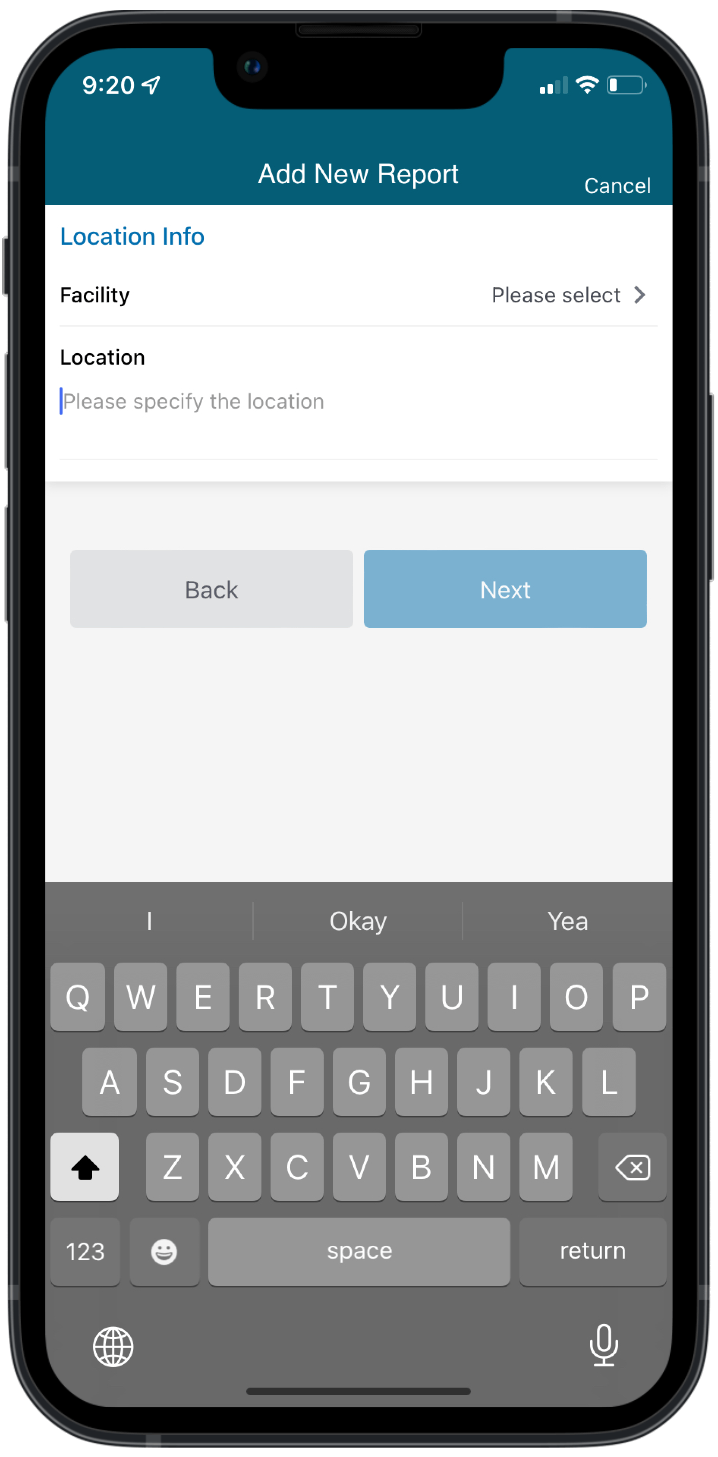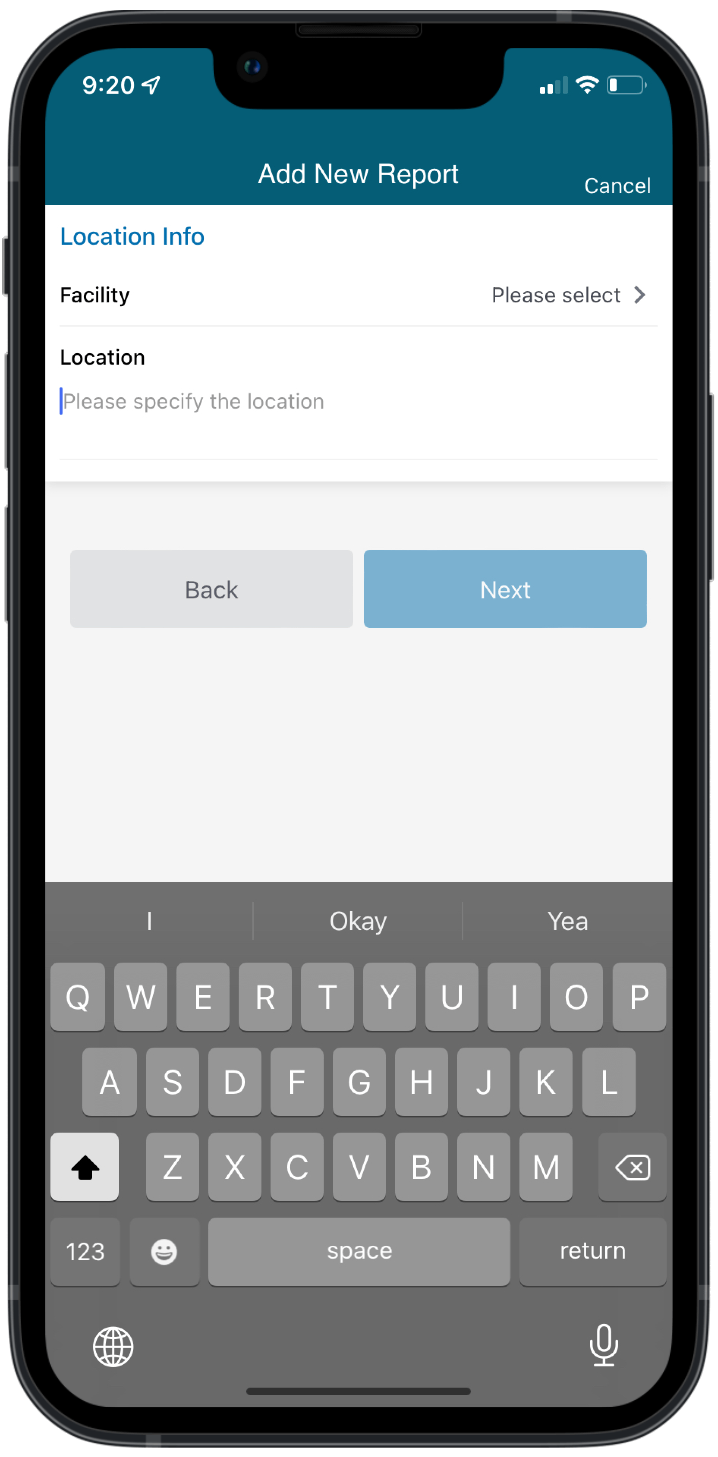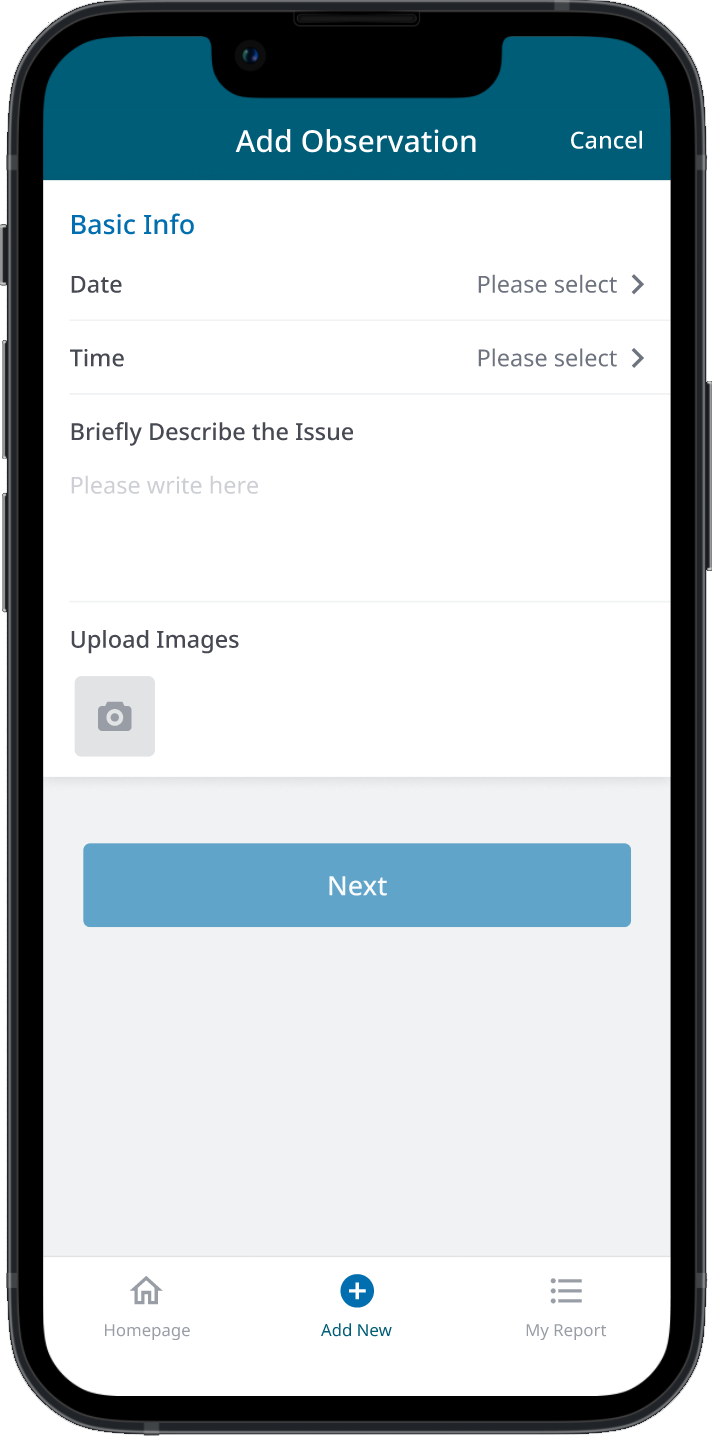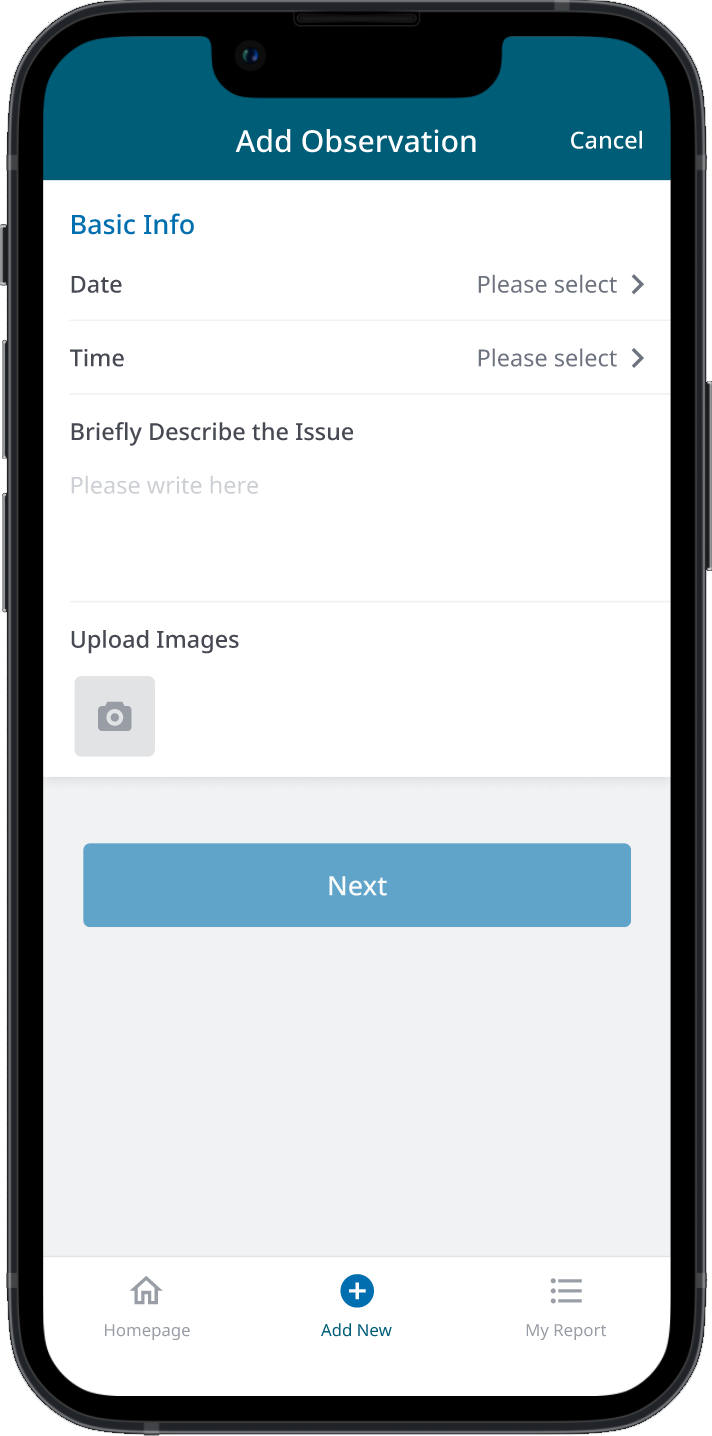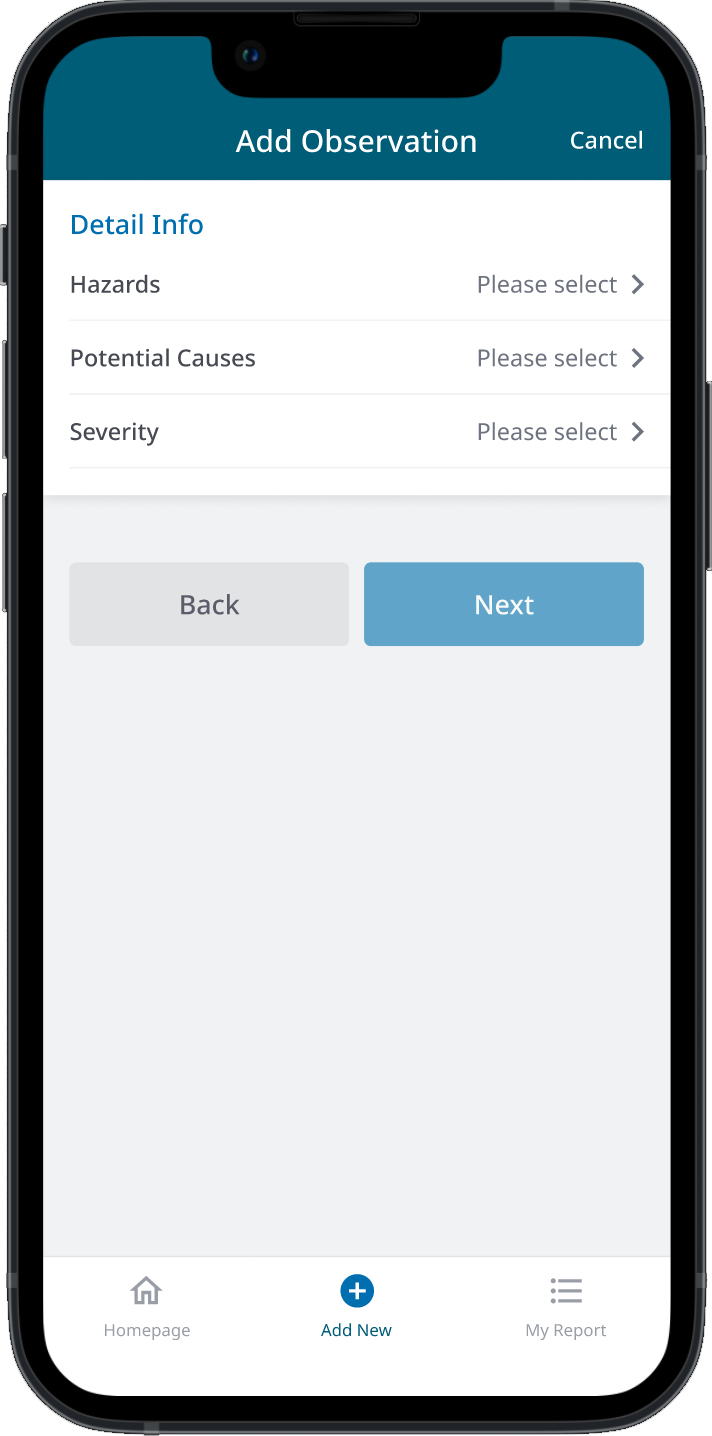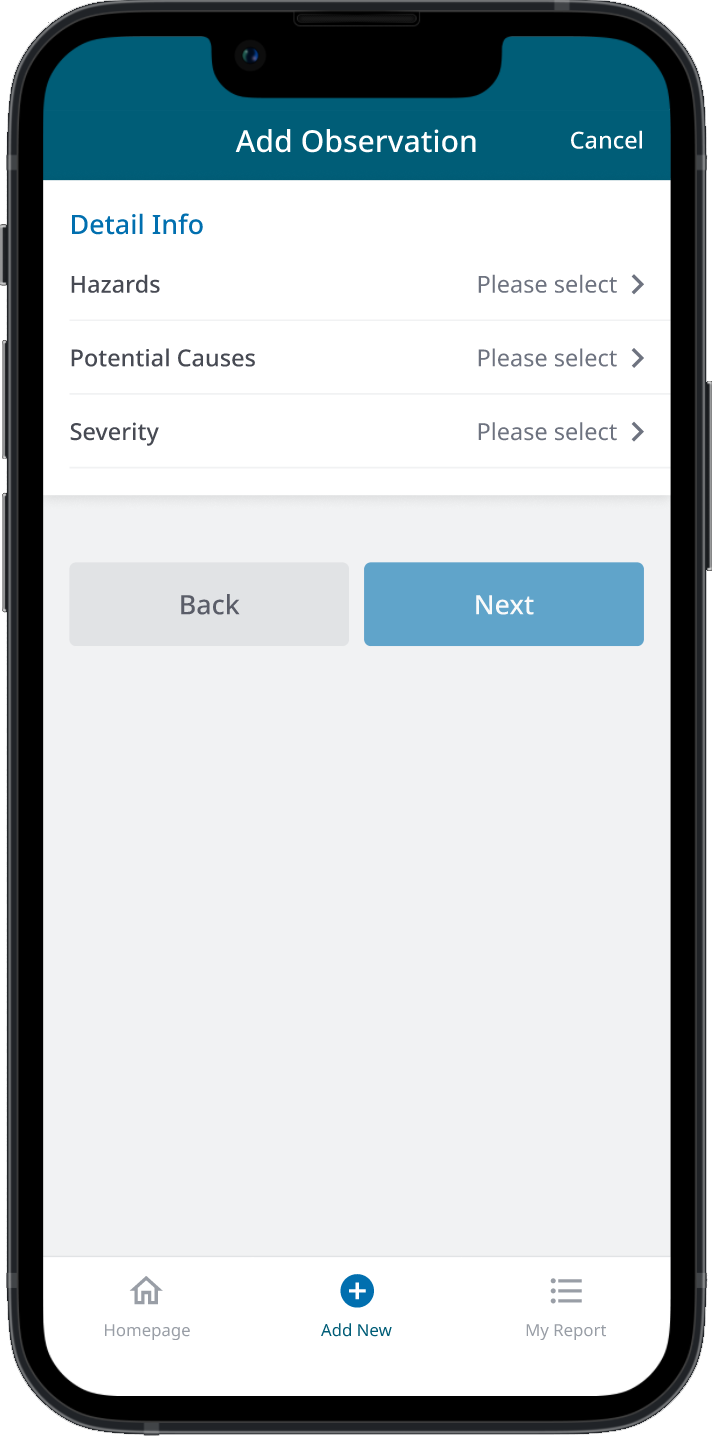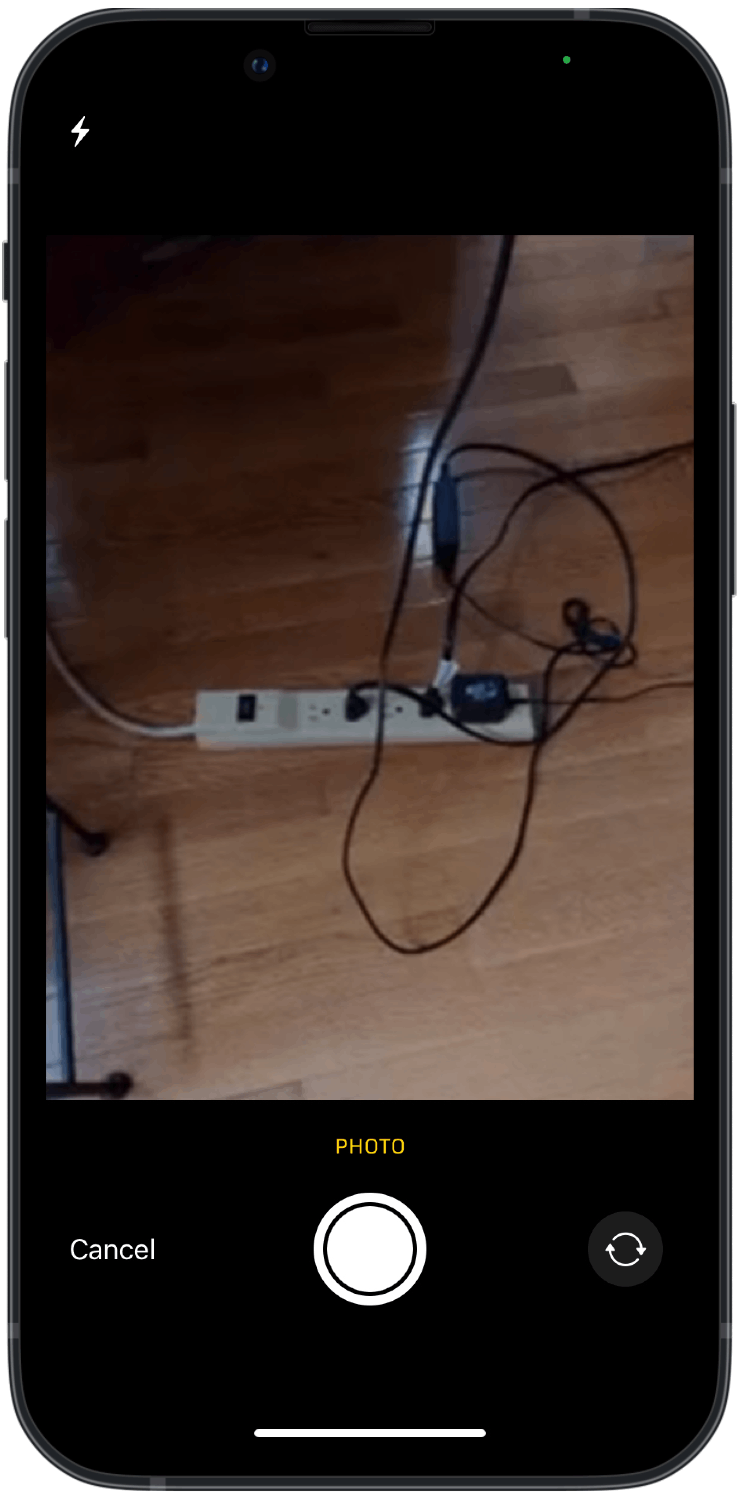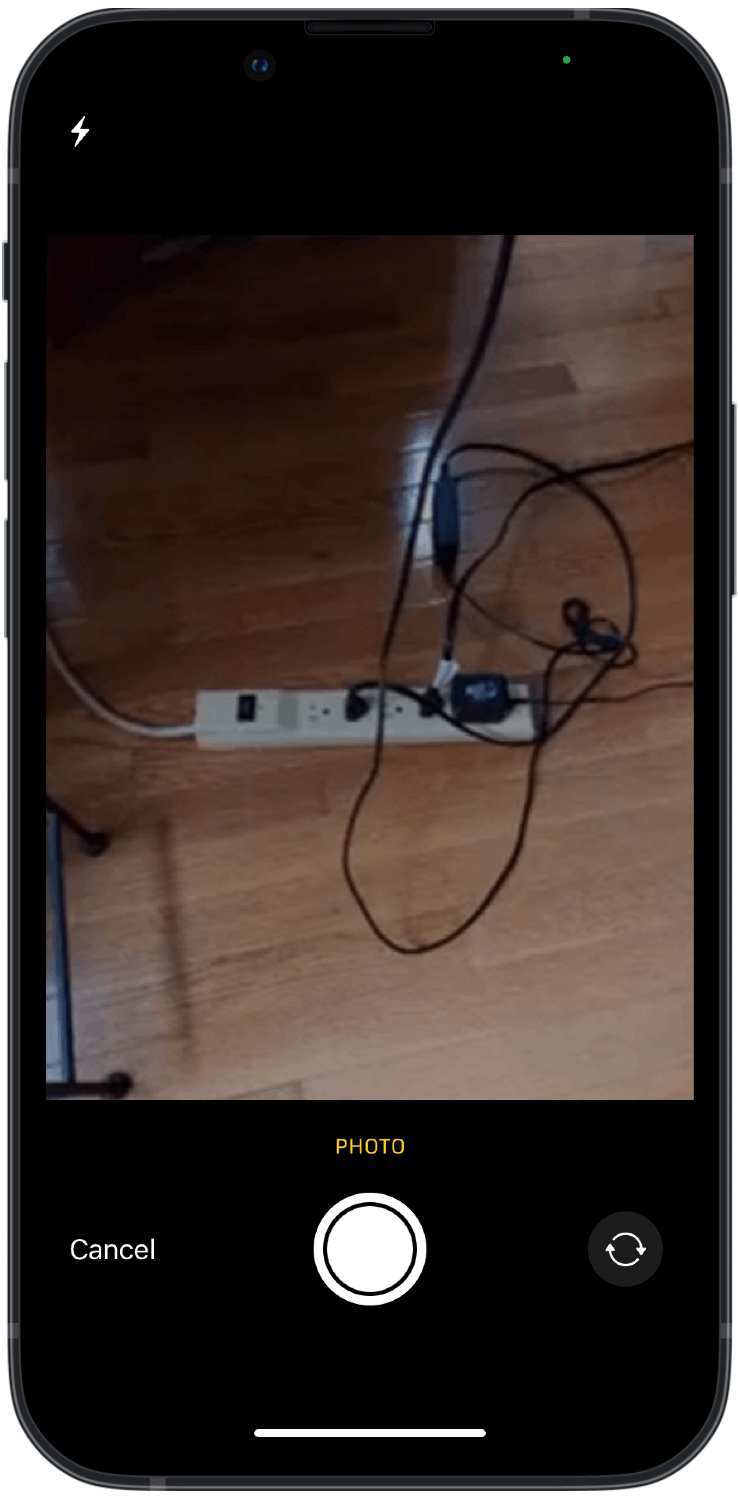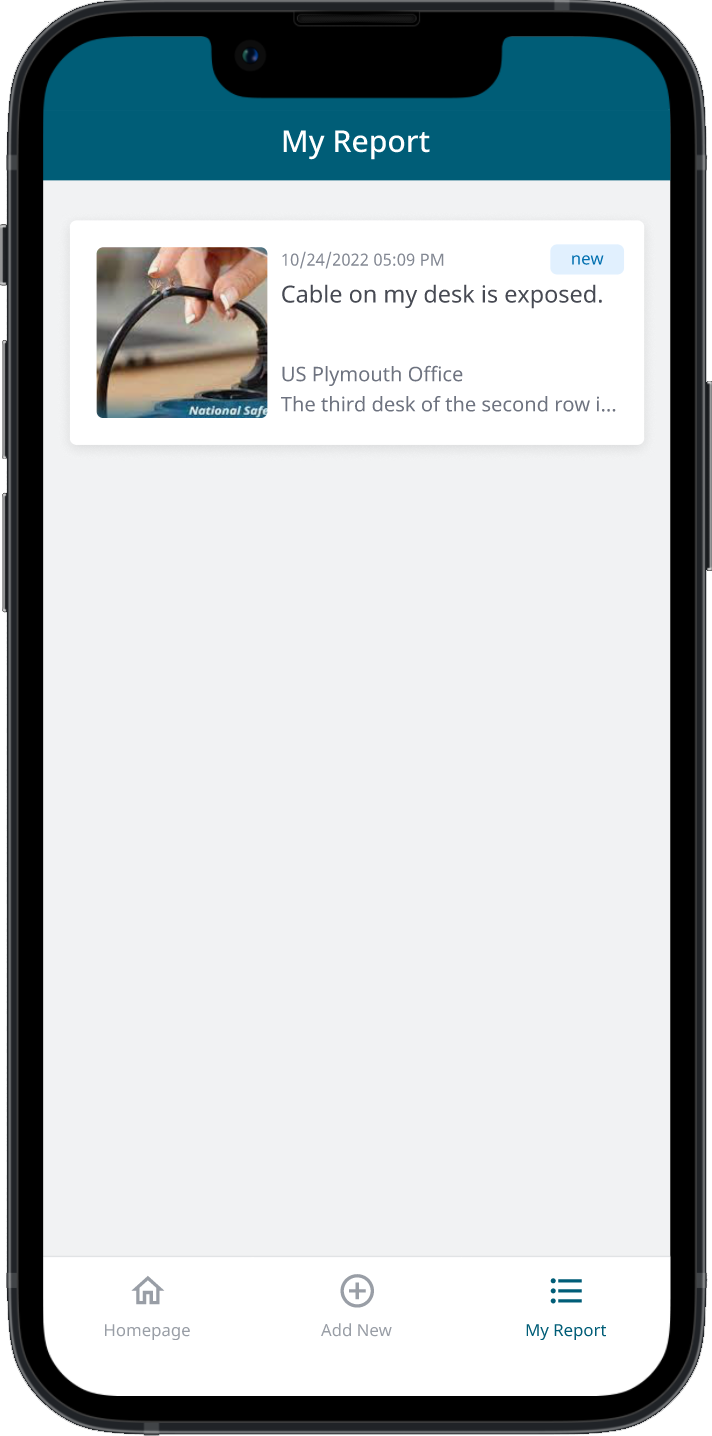 How can Q-Hazard Reporting benefit your company?
Q-Hazard Reporting equips you to:
Reduce the risk of injury, equipment breakage, and productivity loss
Recruit your whole team to be safety ambassadors and increase accountability while building a culture of safety
Take the guesswork out of making corrective action plans by capturing workplace safety issues that would otherwise go undocumented
Gain a better understanding of where you should spend your time and resources like training and new equipment
Improve the effectiveness of safety programs through targeted intervention and spot trends with predictive analysis tools
Minimize the administrative workload of safety personnel and free up resources to actively address safety issues
How Much is Q-Hazard Reporting?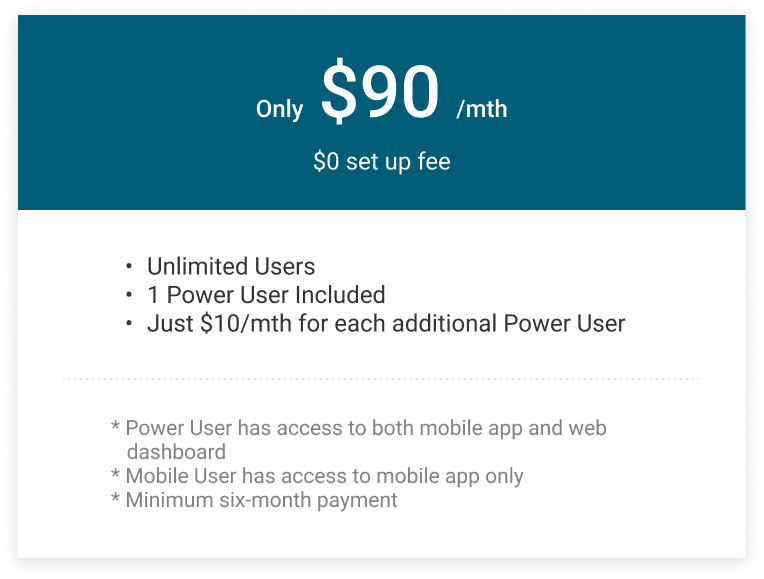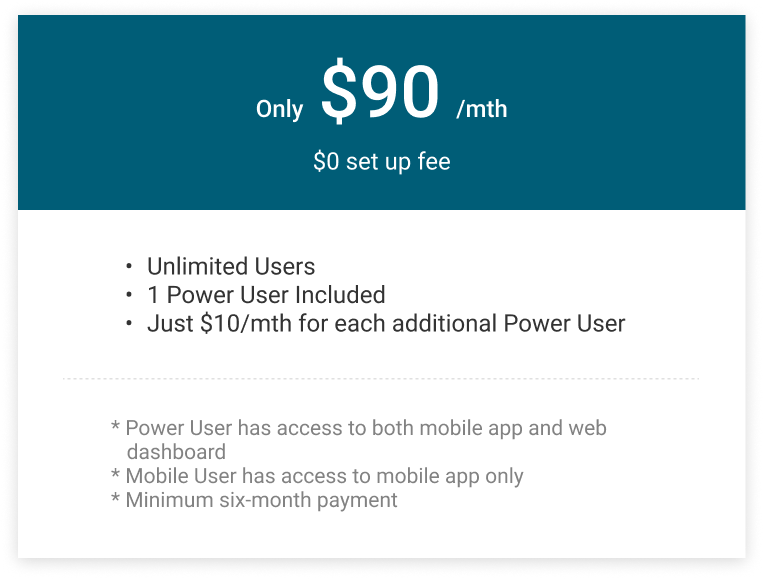 So, what are you waiting for? Quickly catch concerns and stay safe with Q-Hazard Reporting today!
To find out more about how Quantum's software can streamline compliance, improve efficiency, and provide real-time data visibility, please be in touch with Steve Russie, Quantum USA's Director of Product Management, at steven.russie@usequantum.com.
We're committed to seeing you succeed.


Smart software for a safer world