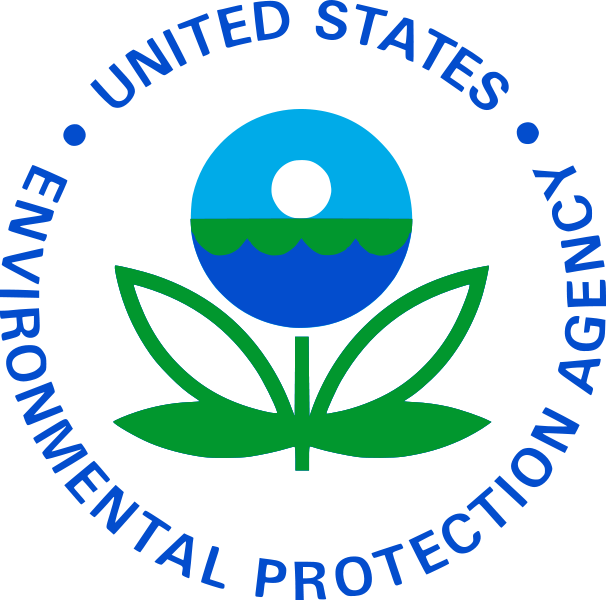 The Environmental Protection Agency (EPA) requires businesses and organizations in the United States with hazardous chemicals above a certain threshold to report their chemicals to local fire departments, Local Emergency Planning Committees (LEPC) and State Emergency Response Commissions (SERCs) on standardized forms known as Tier II reports.  Tier II reports help prepare local emergency first response teams for the dangers and risk exposure they face when responding to chemical emergencies.
Tier II reporting is mandated by Section 312 of the Emergency Planning and Community Right-to-Know Act.  Businesses are required to list information about the types of hazardous chemicals, where the chemicals are located, and the quantity of the hazardous chemicals at the specific facility.
Violations to the requirement can reach up to $27,500 for each violation.  Penalties for Tier II violations quickly add up as each day a violation continues is considered a separate violation.
Tier II reports are due on March 1 of each year.
Companies and organizations must take accurate inventory counts of the type of hazardous chemicals they store within their facilities.  Keeping control over hazardous chemicals not only makes the workplace safer to store hazardous chemicals, workers using the chemicals will be more knowledgeable of the hazards associated with the job.  Additionally, by reporting hazardous chemicals to local first response teams, companies can help first responders prepare the safest route to tackle chemical emergencies.
Multiple cases where hazardous chemicals were not properly reported led to tragic loss of first responder lives.  Two cases in recent years where first response teams lost lives were the caused by not properly reporting hazardous chemicals can be see on the table below:
| | | |
| --- | --- | --- |
| Company | West Fertilizer Co. | Ruihai Logistics |
| Date: | April 17, 2013 | August 12, 2015 |
| Location | West, Texas, USA | Tianjin, China |
| Incident | Fertilizer plant containing potentially explosive chemical ammonium nitrate exploded | Warehouse containing multiple hazardous chemicals exploded |
| Casualties | 14 deaths, >160 injured | >100 deaths, >700 injured |
| Root cause of incident | Improper communication between business and local emergency response teams. | 70 times the legal amount of sodium cyanide was found to be stored within the site of the deadly blasts.  Multiple safety violations. |
| Solution | Establish effective safety program and implement contingency plan. | Establish effective safety program and implement contingency plan. |
Quantum's Cloud Based SDS Management software lets companies easily track the chemicals used within a companies facilities as well as help communicate any hazards associated with the chemicals.  With the use of our SDS Management, helping with Tier II reporting is simple.  Give us a call today for more information on how we can help you meet chemical management regulations.