Emphasizing safety as a key structural part of your company is a great way to ensure that safety programs are maintained, and implementing regular safety and health meetings can be an effective way to make sure that this happens. However, you don't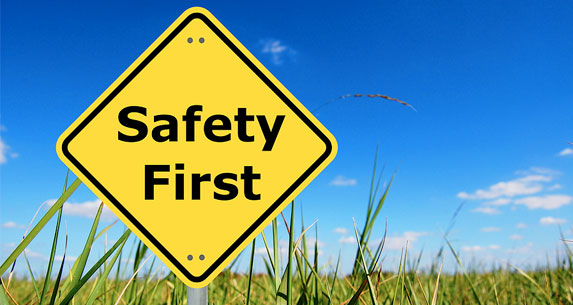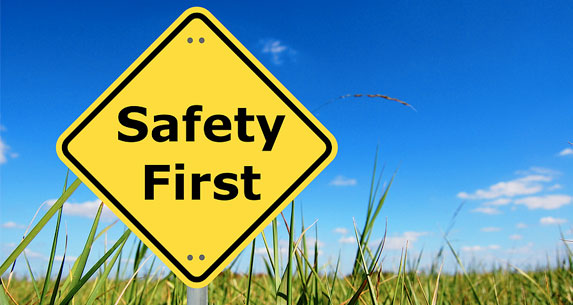 want to schedule these meetings without a solid plan on how to make them count. According to the National Safety Council, safety & health organizational meetings should be used to cover topics including (but not limited to!):
Empowering workers to learn better problem-solving and decision making skills
Teaching and cultivating leadership skills among your staff
Reviewing job safety analyses and inspection reports in order to discuss, address and correct any potential or existing hazards
Discussing safety & health procedures, protocols and possible improvements
Running these meetings in an efficient and engaging way is crucial to making sure that you can address all of these strategies without losing your employees' interest. Planning ahead will help in this, as you can stick to a strict agenda and organize the meeting in a way that connects different aspects of safety and health programming in an easy-to-follow way.
The NSC also recommends taking attention spans into account and not trying to force too many issues into the span of one meeting, no matter how smoothly they might transition into one another. In order to keep employees attentive and make sure they retain the information at hand, they recommend covering a maximum of three topics over a span of about thirty minutes total.
The NSC also listed a few other issues that can stand in the way of full employee comprehension during a mandatory health and safety meeting, including moving through the proposed changes too quickly, either too much or too little bureaucratic structure, and poor overall training to handle the new information.
In order to maintain a safe workspace, you need to strive to overcome any potential hurdles that might keep employees from carrying out safety plans to their full extent. Holding these meetings is only one way to reinforce the ideals of your health & safety program, and it is certainly an important method of communication.