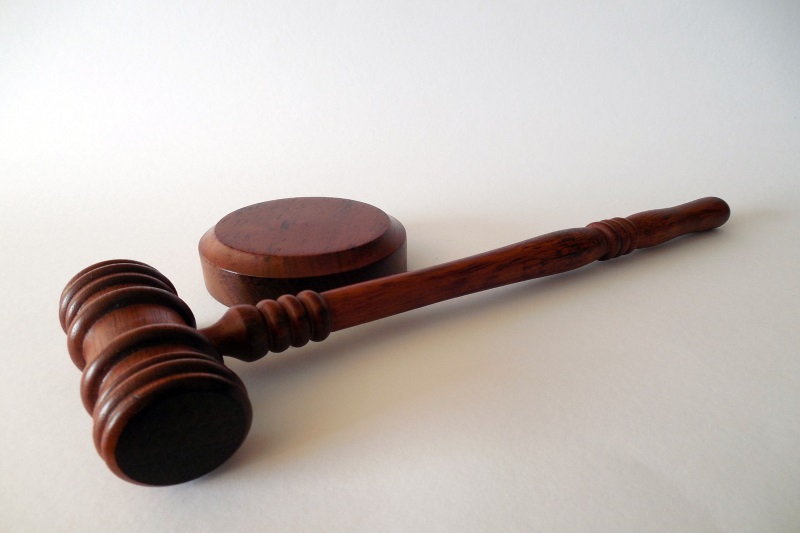 Employers rarely face criminal charges for workplace health and safety violations, even when employees are killed. This will change as a new memorandum of understanding between the Department of Justice and OSHA was recently released.
Prior to the release of the memorandum, "most
[of these crimes] are misdemeanors with a maximum six month sentence", according to Deborah Harris, chief of the Environmental Crimes Section of the Department of Justice.   Employers now face prison terms of 25 years if convicted of crimes that contributed to the deaths of their employee(s).
The memorandum moves the Occupational Safety and Health Act, the Mine Safety and Health Act, and the Migrant and Seasonal Agricultural Worker Protection Act into the Department of Justice's Environment and Natural Resource Division's Environmental Crimes Section. Worker safety and endangerment violations will be investigated and prosecuted by the U.S. Attorney's offices in collaboration with OSHA, MSHA, and the Department of Labor's Wage and Hour Division.
The owner of Pennsylvania based James J. McCullagh Roofing Inc. faces 25 years in prison, three years of supervised release, $1.5 million in fines, and a $510 special assessment for not providing fall protection to his employees. Additionally, according to the original indictment, McCullagh attempted to hide his failure to provide fall protection by falsely stating on four occasions that he did provide fall protection including safety harnesses.
Dr. Andrew Michaels, OSHA's Assistant Secretary of Labor stated, "I would like to thank the U.S. Attorney's Office and the U.S. Department of Labor's Office of the Inspector General for all their hard work on this case.   No penalty can bring back the life of this employee, but the outcome in this case will send a clear message that when employers blatantly and willfully ignore worker safety and health responsibilities, resulting in death or serious injury to workers, or lie to or obstruct OSHA investigators, we will pursue enforcement to the fullest extent of the aw, including criminal prosecution."