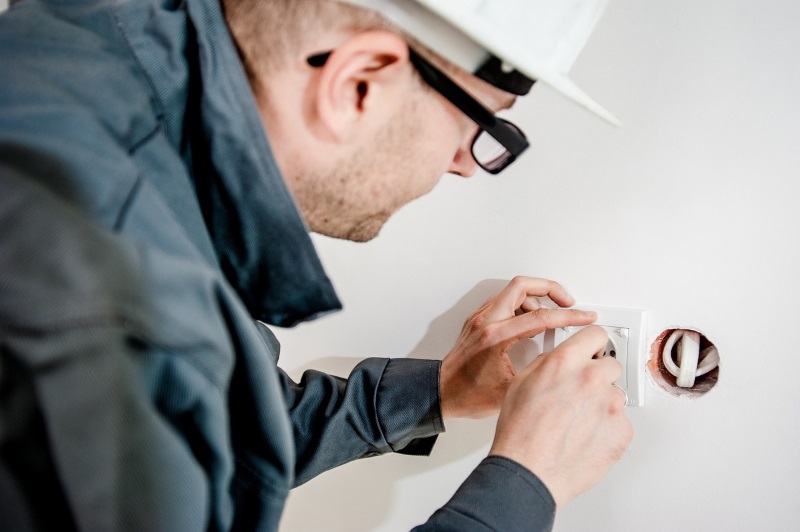 In calendar year 2014, the private sector reported almost 3 million workplace illnesses and injuries. According to the Department of Labor, the industries with the highest number of these incidents were private hospitals, public elementary and secondary schools, and restaurants. Not all of these were serious, citable offenses; many of the reported injuries were cuts or bruises that required first aid but no real follow-up. However, even injuries and illnesses that seem minor can create big problems over time. Seemingly everday problems can compound themselves into reportable incidents – last year, overexertion (from straining to lift heavy objects, etc.) made up 33% of all workplace accidents and slips, trips, and falls (as a singular category) accounted for 27%, as per a report from the Bureau of Labor Statistics.
So what does this mean? First of all, wipe up your spills! It's no surprise that those three industries listed above have the highest rate of illness and injury. All of these are busy environments who employ many people, so some of their high reporting rate can just be chalked up to volume. However, the business that comes along with each industry has huge implications for their relative safety. If no one takes the time to clean up after each mess, they will compound quickly and could cause a very dangerous slip, trip or fall.
Second of all, you have to be very careful not to exclude seemingly minor issues like trips or overexertion when you are writing your safety plan. The smallest injuries are almost always the most common ones, and you should not put your employees in situations where these small problems might accidentally turn into very large ones. The BLS reported that about one in every three private sector injuries reported resulted in that employee having to be away from work for at least a day. Reducing your possible volume of injuries will keep this number as small as possible, especially when paired with a comprehensive safety plan.