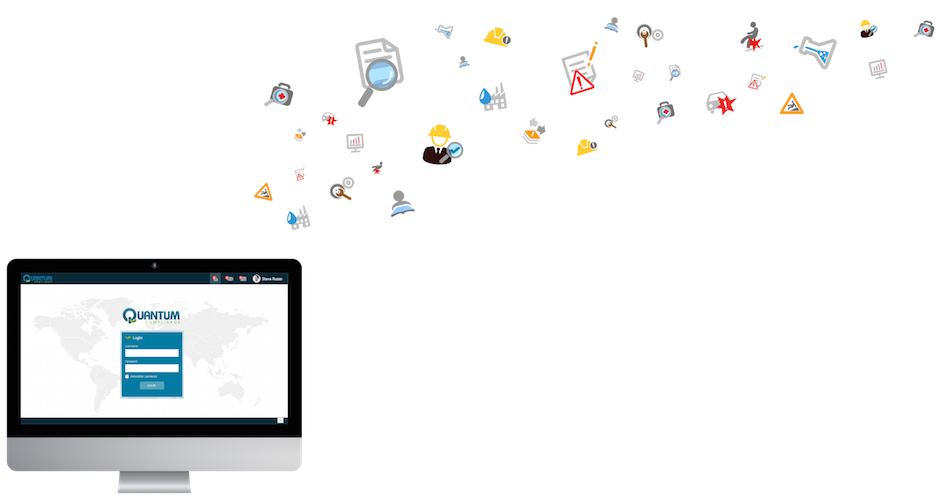 Some people question whether having safety programs in place boosts or reduces productivity. This is helpful to us as an industrial society in that it has spurred a lot of research into the topic and given us all an in-depth look at the function of health and safety regulations in the daily workplace, but the fact that the question exists in the first place is a puzzling thing.
According to a talk from Steve Ludwig at the Safety Leadership Conference, as reported by EHS Today, "the prevailing thought in the plants is, 'no one gets paid for not having accidents; they get paid for producing goods.'" This is a dangerous idea, given that it hints towards the thought that safety programs can actually be bad for a workplace. At that same talk, however, Ludwig presented research that proved efficiency and safety go hand-in-hand: the top 20% of performers (as ranked on a scale described in the article previously linked in this post) had high efficiency and injury frequency rates that were 18 times smaller than the average company's injury rate. As Ludwig said, manufacturers "can drive profitability just by investing in keeping their workers safe."
A report by HESAPRO ("Health and Safety at Work in relation with Productivity;" an EU program) confirmed this kind of thinking. According to the conclusion of that report,
" The data given in the paper clearly demonstrate that accidents at work and work-related ill health have a negative impact both on company level as well as on macro level. The negative impact of outcomes of work-related OHS problems and the correlation between national competitiveness and the national incidence rates of occupational accidents have been illustrated. The data show the potential benefit if these cases of accidents at work and work-related ill-health could have been prevented. Thus preventing occupational accidents and diseases should make economic sense for society as well as being good business practice for companies."
The report also emphasized that creating health and safety programs is not necessarily a helpful practice just in itself – those health and safety programs need to be well-developed and worker-inclusive in order to help a company thrive productively and safely. Health and safety programs need to be built into your company's structure in ways that help everyone involved, and so merely throwing together a plan that fits the rules but does not necessarily address the company's specific issues will not be helpful.