Improving Workplace Safety During Reopening After COVID-19
After businesses reopen, observing workplace safety is the best way to protect employees and customers. Some states have also required employers to develop a preparedness in response to COVID-19 safety guidelines. However, you might experience the following challenges.
Complicated instructions and overwhelming management costs stop you from reopening your business?

Having difficulty targeting safety initiatives, training programs, and corrective action plans to address the causes of unsafe behaviors and situations effectively?

Struggling with disorganized and low-quality observational data?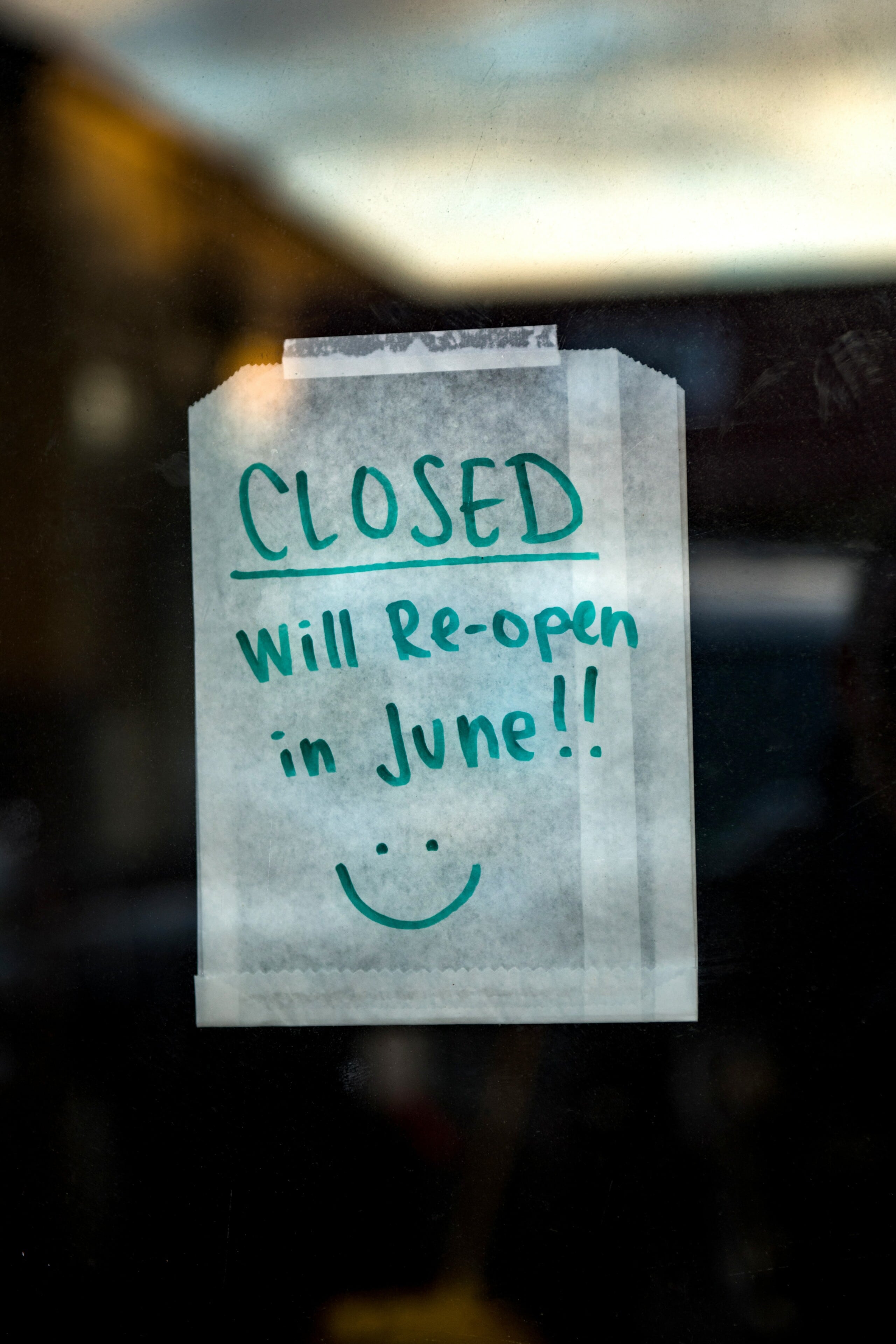 Let's

lower the price

but

improve the workplace safety

at the same time!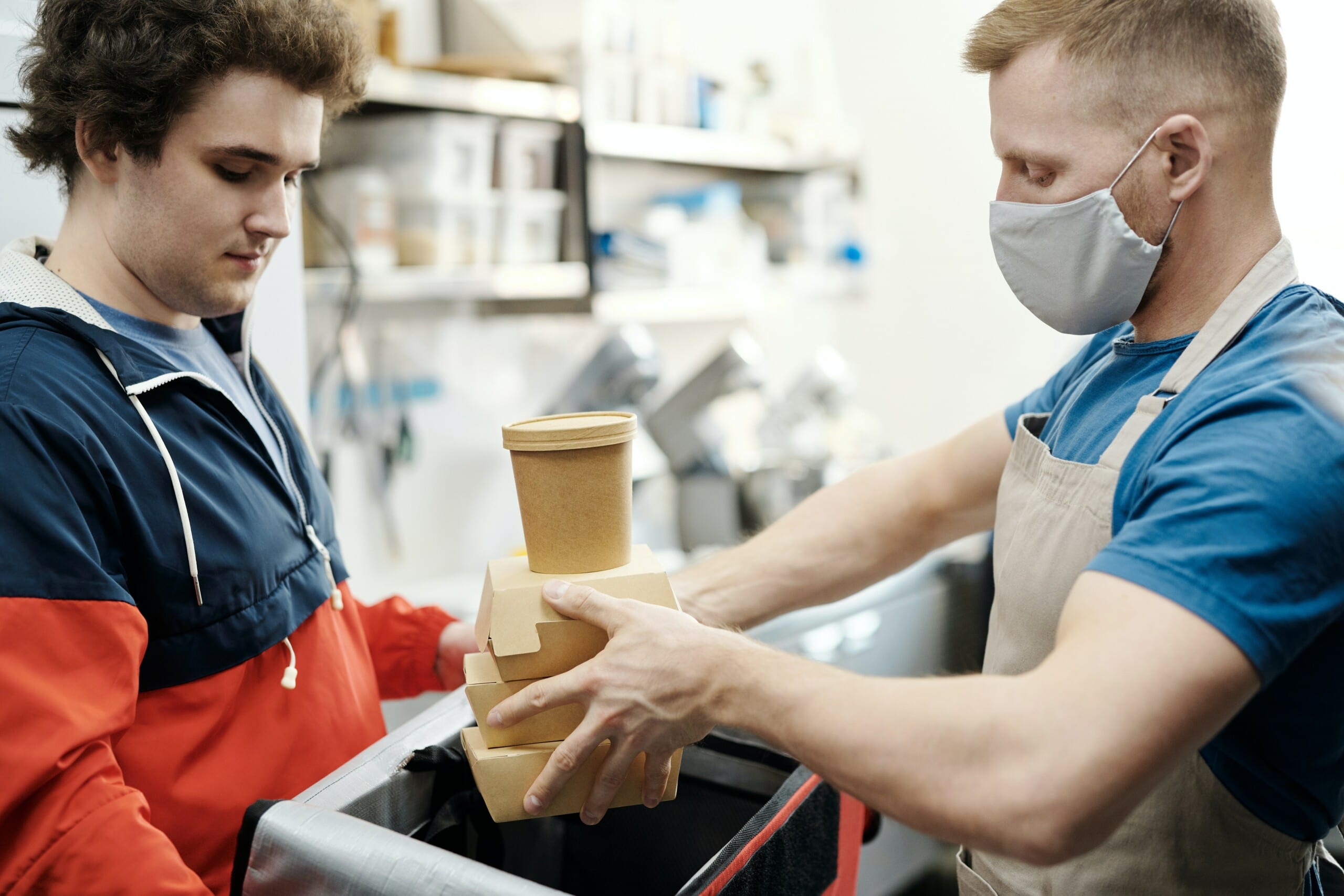 Lower Management Cost
New! With the Safety Observation SaaS model,

– Faster installation at a lower price

– No need to purchase extra hardware for your application

– New release is implemented in real-time

Only $5 per month per mobile user (minimum of 10 users)​

Budget-friendly for small business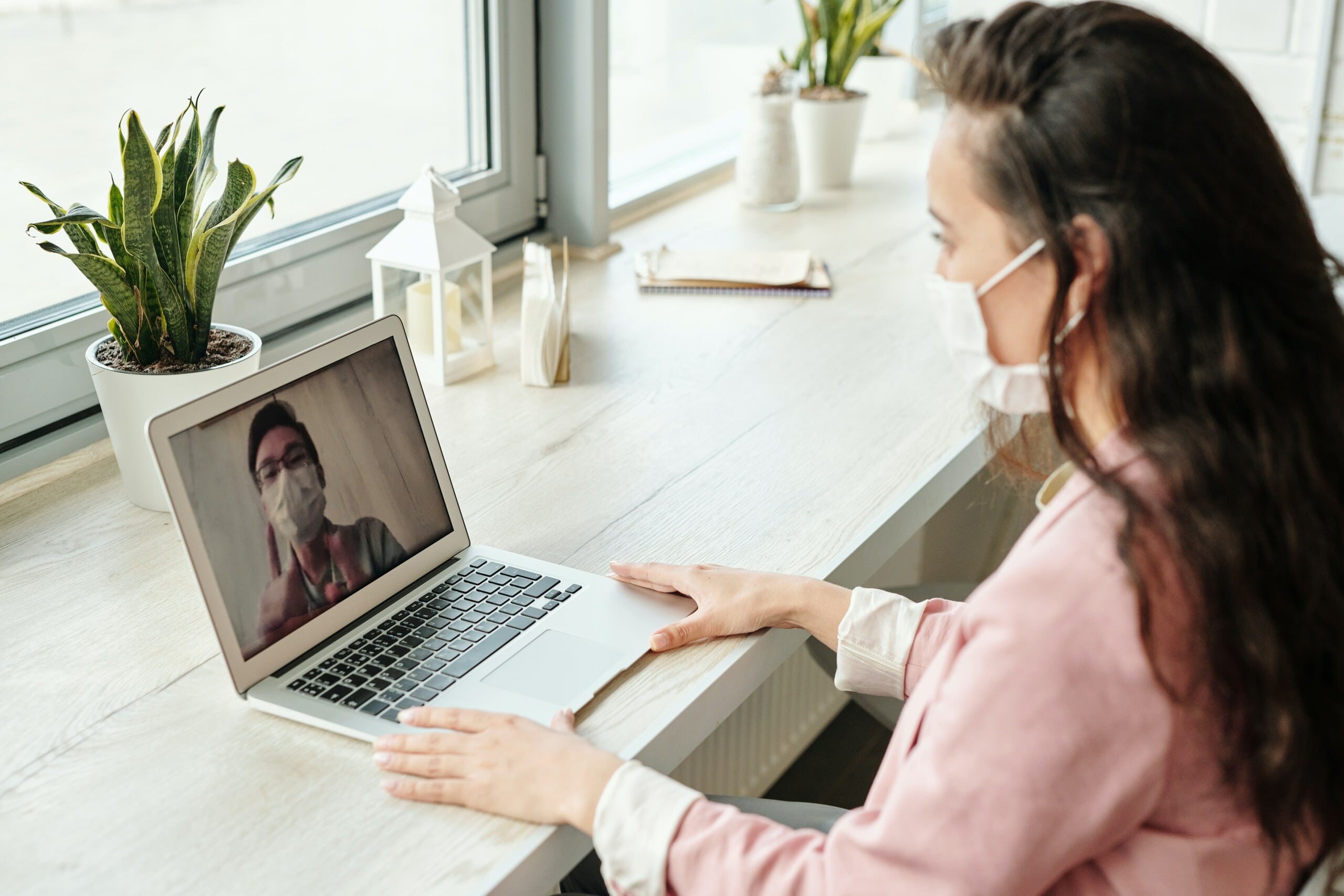 Improve workplace safety
Perform calculation of safety metrics, cause analysis, and predictive analysis

Initiate corrective action programs

Instant Report: take photos, upload, report with one click

Digital Report: Generate reports, automatically send email and push notifications on mobile
Reduce person-to-person contact, but improve the work efficiency.