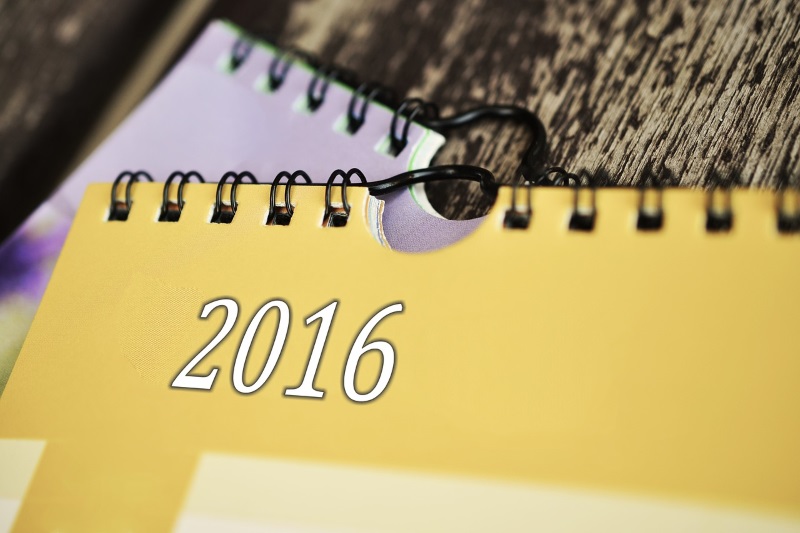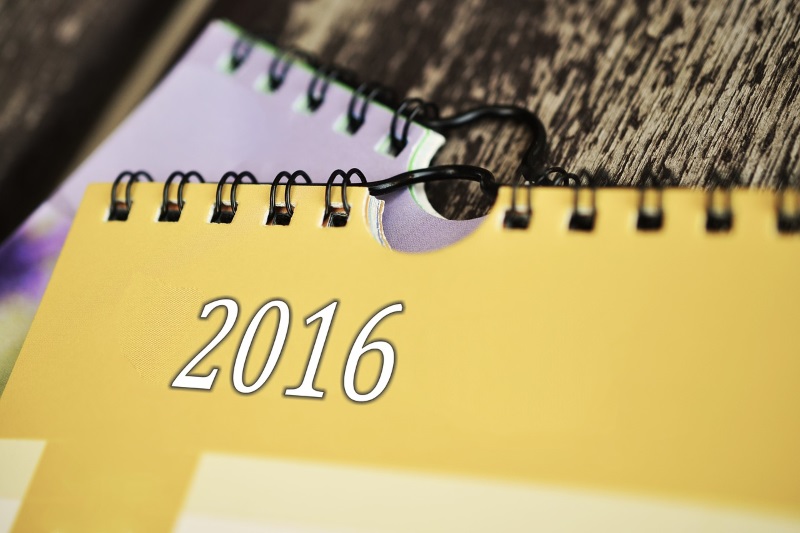 Workplace safety culture has made big strides in recent years. This is largely due to new technological advances and connectivity that allows for more standardization and overall efficiency. With new innovative solutions, here are the top 5 safety trends we can expect to see in 2016.
Increased support from senior executives
More and more company executives are buying into the undeniable benefits of a strong safety culture. This means more attention, time, and resources will be devoted to EH&S programs across the board. With company executives giving strong support to safety culture, workers will recognize the efforts made. They will appreciate the changes in culture to make their workplace safe, resulting in a stronger overall company culture.
Return on Safety
Investing in safety, whether it's safety software or safety training, is not cheap. Yet, time and time again, companies that invested in safety have not only lowered workplace incident rates, they became increasingly profitable. Aside from protecting workers, lowered incident rates protect companies from hefty regulatory fines for non-compliance. Additionally, it was recently announced that depending on the severity of the incident, company executives might face criminal charges up to 25 years in prison. Studies have shown that investing in safety also increases profitability. Read our article on how Alcoa increased their shares by 600% in 12 years.
Training as vehicle to improve safety instead of protection from corporate liability
Safety culture is shifting from protecting the company from regulatory fines to focusing on protecting the company's most valuable asset: workers. By putting a strong focus on effective safety training, workers will learn how to operate their jobs within safe limitations. To do this, we can expect to see companies invest more in safety training. This includes investments in training material and updates to safety equipment.
Challenge in Globalization
Standardization is a challenge every company faces. Standardization on a global level is the Mt. Everest of standardization. Getting everyone within the company in multiple countries and facilities on the same page is immensely difficult, yet with current technology, like web based safety software, we are able to do things today that were impossible just a few years ago.
Increased workload for safety managers
With more company buy in on safety, safety professionals will face more pressure than ever before. With emerging technology like safety software, safety professionals can rest easy knowing that there are tools on the market to alleviate their increased responsibility. Many tasks such as filing, documenting details from investigations, and updating spreadsheets take a lot of time. Utilizing safety software allows all the information to be stored and archived in an easily searchable database saving valuable time and manpower.