Set to Align with GHS Version 7 and 8
On January 4th, 2023, Canada adopted revisions to the Hazardous Products Regulations (HPR) to align with the seventh revised edition of GHS and include elements from the eighth revised edition (Revision 8). The transition period is three years.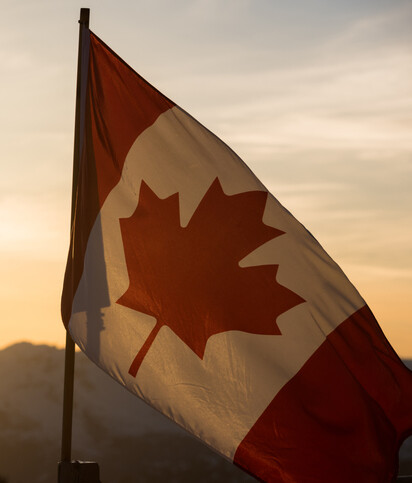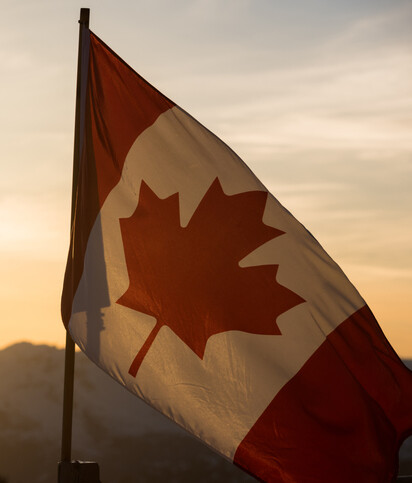 What Does OSHA Look For During Site Reviews?
When OSHA visits, they have two key concerns:
Modifications to terminology to align with GHS revision 7. This included updates to several health and physical hazard class definitions.
Revised definitions and the incorporation of pyrophoric gases.
Revisions addressing aerosols and the addition of non-flammable aerosols.
Clarifications on approaches to classification for aerosols versus "gases under pressure."
Adoption of "chemicals under pressure" from GHS Revision 8 to align with the United States proposed changes to the Occupational Safety and Health Administration (OSHA) updates to the current Hazard Communication Standard (HCS 2012).
Expansion of the criteria and methods for oxidizing solids.
Clarification about supplemental hazards caused by toxic water reactive chemicals.
Revisions to "Section 9: Physical and chemical properties" content of the SDS.
Changes to "Section 14: Transport information.
Additional hazard statements for combustible dusts.​
The new regulations will have a 3-year transition period.
The full text of the regulation can be found here: https://gazette.gc.ca/rp-pr/p2/2023/2023-01-04/html/sor-dors272-eng.html
As with any SDS regulatory update, you can be assured that Quantum's No Stress SDS software will be in alignment with these updates so that you can stress less, stay safe, and continue being successful.
To find out more about how Quantum's software can streamline compliance, improve efficiency, and provide real-time data visibility, please be in touch with Steve Russie, Quantum USA's Director of Product Management, at steven.russie@usequantum.com.
We're committed to seeing you succeed.

Smart software for a safer world