Adopting the UN's GHS Revision 7
On February 6th, 2023, Singapore officially adopted updates to their SDS and labeling regulations.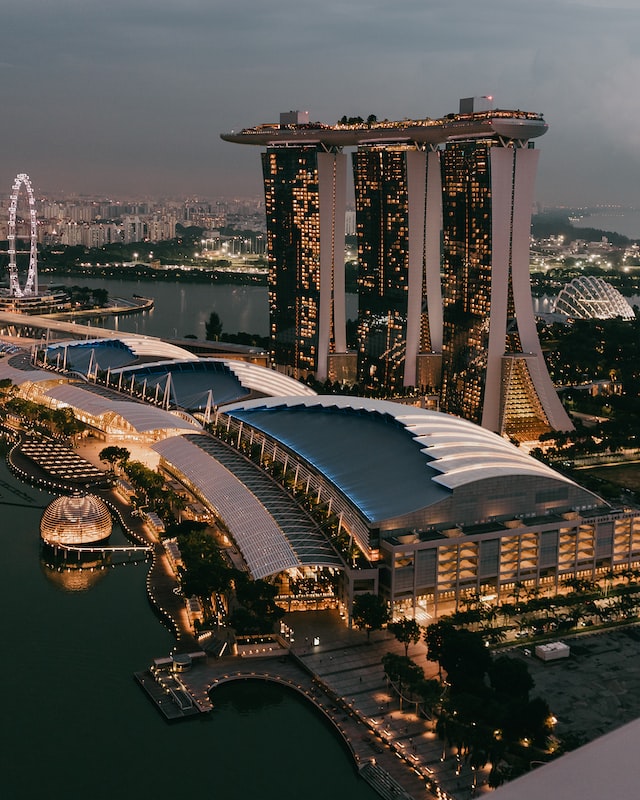 The following are the two new updated regulations:
SS 586-2: 2022: A globally harmonized system of classification and labeling of chemicals
SS 586-3: 2022: Preparation of safety data sheets (SDS)
This new regulation adds these revisions:
Enhancing the requirements for labeling and training.
Including a new physical hazard class for desensitized explosives.
Creating a new section on "Hazard communication for chemicals stored in the workplace" in section 8.
Adding a new informative Annex B to give examples of labeling for chemicals in small containers.
To view the electronic version of the 7th revised edition of the GHS, please click here.
To find out more about how Quantum's software can streamline compliance, improve efficiency, and provide real-time data visibility, please be in touch with Steve Russie, Quantum USA's Director of Product Management, at steven.russie@usequantum.com.
We're committed to seeing you succeed.

Smart software for a safer world