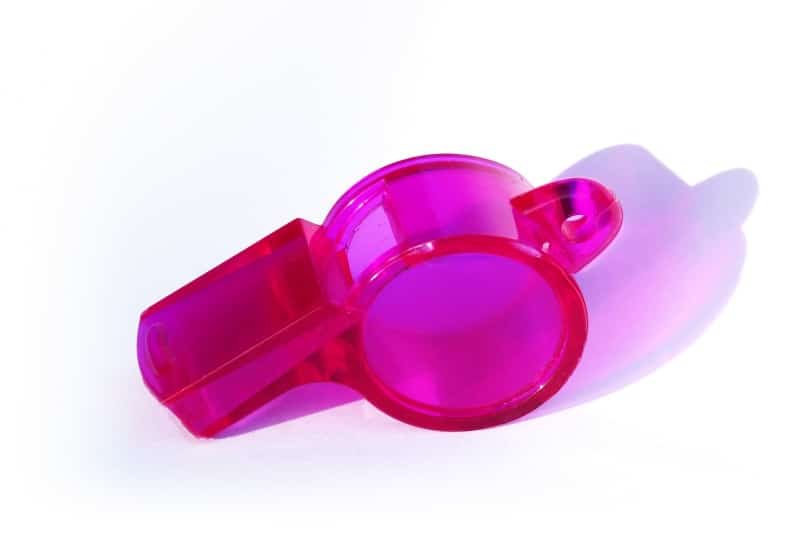 Hazards within the workplace can often go undetected as safety managers and workers become complacent and accustomed to unsafe working conditions.  Even if front line workers recognize unsafe working conditions, the fear for employer retaliation can potentially prevent workers from contacting OSHA about unsafe working conditions. A few weeks ago, we covered news regarding the Department of Labor suing employers for retaliating on employees who pointed out safety issues. In today's blog, we will explain how this employee protection works.
OSHA has set up a program to ensure workers are protected from employer retaliation if the were to report unsafe working conditions.  Also known as "whistleblowers", employees who report their companies are protected from unfavorable personnel actions including but not limited to…
Firing or laying off
Denying benefits
Disciplining
Demoting
Reducing pay or hours
If you think your employer retaliated against you for reporting unsafe working conditions, contact OSHA ASAP to file your complaint.  Complaints must be filed within 30 days of the alleged retaliation.  Upon filing the complaint, OSHA will conduct an investigation to see whether
The employer took retaliatory actions
Whether the actions were motivated by the actions taken by the employee
Whether or not the situation the employee reported is true
Employees also have a limited right under the OSH Act to refuse to do a job because conditions are unsafe.  The conditions are as follows…
You believe you face death or serious injury within reason
You have tried to have your employer rectify the situation but have been unsuccessful
The situation is urgent and you do not have time to eliminate the hazard through OSHA
The next time you face unsafe working conditions, know your rights.  Don't put your life at risk.