Quantum Compliance adds critical module to its Chemical Management software
Quantum Compliance is advancing its services by adding an important new feature to its Q-Chem Chemical Management package. This feature helps employers assess risk and intervention measures.
The enhancement was created out of response to a customer request in Taiwan and is part of our global commitment to provide solutions in every region. While it is based on specific regional requirements the application has relevance wherever hazardous chemicals are handled.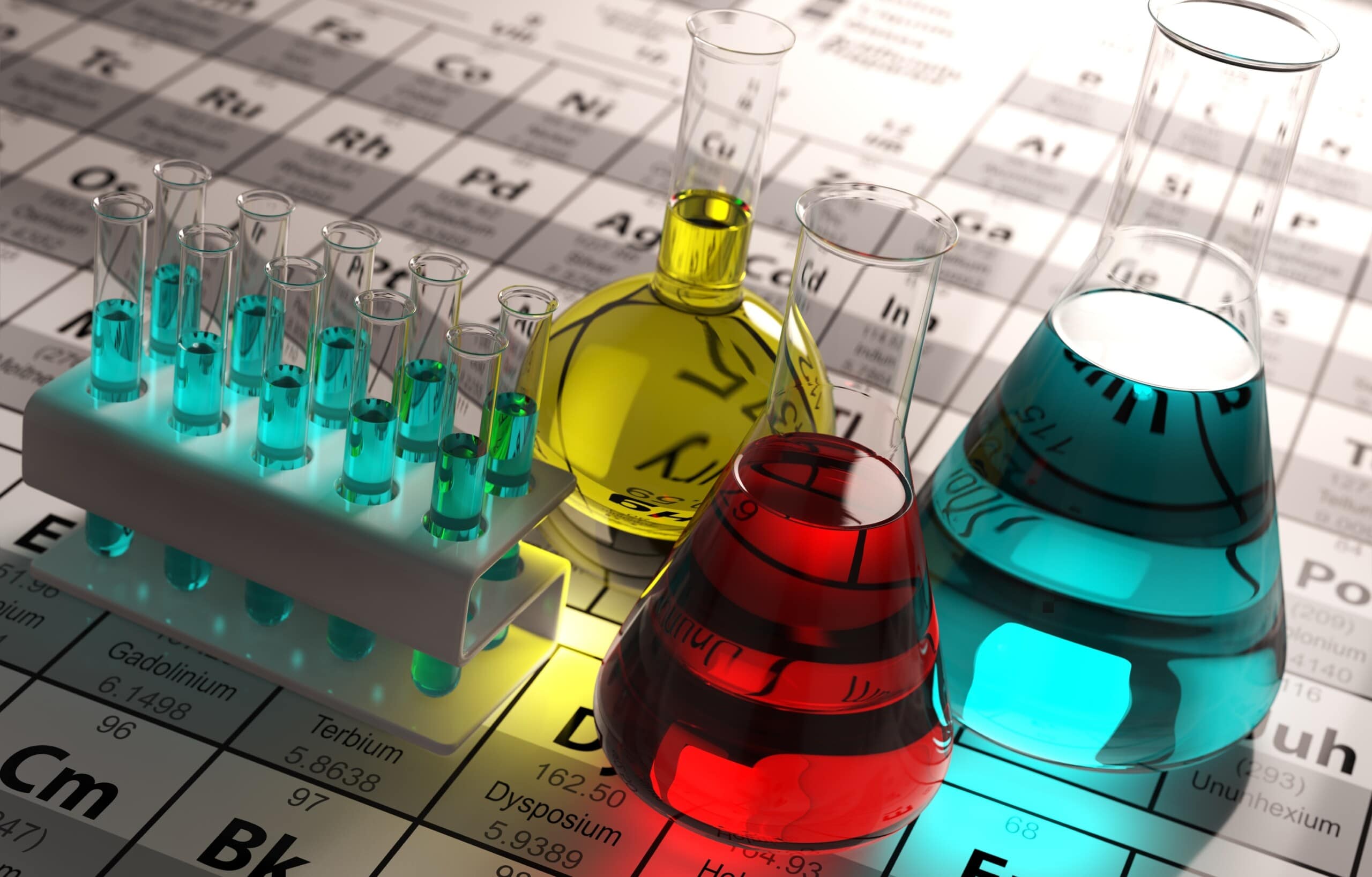 In the chemical management process, chemical classification management or Chemical Control Banding (CCB) creates an important reference for employee safety. CCB is a process intended to assign chemicals quickly and accurately into specific categories or bands, which correspond to a range of exposure concentrations—all designed to protect worker health.
It assists companies that use chemicals to classify hazardous chemicals according to health hazards, distribution conditions and usage. The actual amount and nature of usage impacts the risk level and will influence the formulation and review of subsequent management measures.
CCB Chemical Classification Management Regulations
The legal basis in Taiwan for CCB comes from Article 11 of the Occupational Safety and Health Law:
Employers shall evaluate the risk level of hazardous chemicals according to their health hazards, distribution status, and usage, and take hierarchical management measures.
According to Article 4 of the Measures for the Assessment and Classification of Hazardous Chemicals  risk must be assessed:
Employers who require workers to manufacture, dispose of or use chemicals that conform to the national standard CNS15030 chemical classification, and those with health hazards should evaluate their hazard and exposure levels, classify the risk levels, and take corresponding hierarchical management measures.
5 steps of CCB Chemical Classification Management
Chemical classification management (CCB) uses a risk matrix to determine the risk level according to the hazard group, process conditions, and usage amount of chemicals. The higher the risk level, the higher the risk of exposure and so the corresponding management methods and measures are at a higher level.
To determine these levels according to the " Application Manual for Chemical Classification Management ," there are 5 steps. These include:
First, to classify hazard groups according to GHS health hazard classification. This is captured in Section 2 "Hazard Identification Information" in the SDS Safety Data Sheet.
Next, judge the physical state of the chemical. Note Section 9 "Physical Properties" of the SDS Safety Data Sheet.
Based on the amount of chemical solids, liquids or gases used, the amount of use is categorized as small, medium, or large.
According to the hazard group, usage amount, dust particle size (solids) or volatility (liquids) of the chemical, the corresponding risk matrix is ​​used to define the risk level of the chemical.
Finally, the corresponding management method will be selected according to the risk level. In this process managers will refer to the exposure control form for management records.
Quantum Q-Chem Software
The best support for enterprise CCB
Quantum's Chemical Management software can guide companies to comply with CCB regulations and recommendations, and fully implement the assessment of chemical classification and risk assessment. Through the system, the management list and exposure standards can be easily generated by CAS#.
For the same chemical, the usage amount and chemical risk level in different manufacturing sites or even locations within a given factory may be different. If used with Quantum's SDS software, the system will automatically determine the hazard level.
Occupational Safety and Health personnel only need to input data from the SDS and batch size and processing temperature information. The system will automatically calculate the risk level and provide a reference for the corresponding management measures. By using Quantum's chemical management software, managers can more efficiently control chemicals and related hierarchical management interventions and records for their enterprise.
Connecting
To find out more about how Q-Chem can support you, get in touch with Steve Russie, Quantum USA's Director of Product Management, at steven.russie@usequantum.com.
We're committed to seeing you achieve the highest level of safety and compliance.

Smart software for a safer world