Last year the 4th leading cause of OSHA fines were due to failure to follow the Hazard Communication Standard. These include:
failure to properly label hazardous chemicals
failure to maintain a Safety Data Sheet library
failure to properly train your employees
The fines for failing to label hazardous chemicals containers start at $12,600 per violation and for more serious issues $127,000 per violation.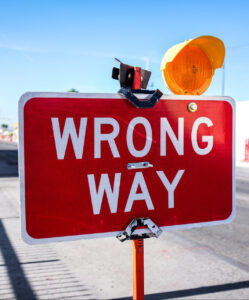 Quantum's SDS Management system will help you achieve compliance with the SDS library and workplace labeling components of OSHA's HazCom.
With Quantum's SDS Management, the data collected from the SDS library are used to generate workplace labels for secondary containers. These labels can be printed in multiple languages and conform to standard label size formats.
If you would like to know more about our software please click below. And you are able to schedule a demo there.
To find out more about how Quantum's software can streamline compliance, improve efficiency, and provide real-time data visibility, please be in touch with Steve Russie, Quantum USA's Director of Product Management, at steven.russie@usequantum.com.
We're committed to seeing you succeed.

Smart software for a safer world