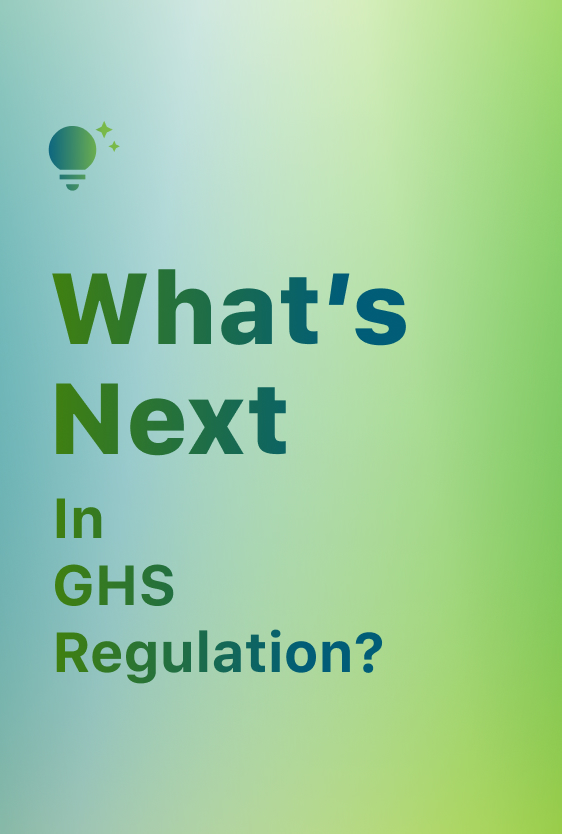 While a specific date for the official update to the GHS regulations by OSHA is yet to be confirmed, Doug Parker, Assistant Secretary of Labor for Occupational Safety and Health in the United States, recently shed some light on the matter during a speech in San Antonio. Acknowledging Canada's proactive approach, Parker highlighted that the United States is actively working on rulemaking to align its warning and information system for hazardous chemicals with global harmonization efforts. This progress signifies a step towards a more unified and consistent system. Although a timeline for the announcement remains uncertain, Parker expressed optimism for an earlier release.
At Quantum, we understand the importance of staying up to date with regulatory changes that impact the industry. We are closely monitoring these developments and will continue to provide updates as soon as new information becomes available.
SOURCE: Three Key Takeaways for Canadian Safety Pros from the Head of OSHA
To find out more about how Quantum's software can streamline compliance, improve efficiency, and provide real-time data visibility, please be in touch with Steve Russie, Quantum USA's Director of Product Management, at steven.russie@usequantum.com.
We're committed to seeing you succeed.


Smart software for a safer world