Streamline your process with Quantum SDS Services
To achieve GHS compliance in your SDS there are some key elements to pay attention to as you initially enter data, as well as essential information needed as part of the process. In this article we identify by Section what these are. Having read this article, you'll have a better framework for evaluating your SDS needs. As always, we are ready to be of assistance generating compliant SDS.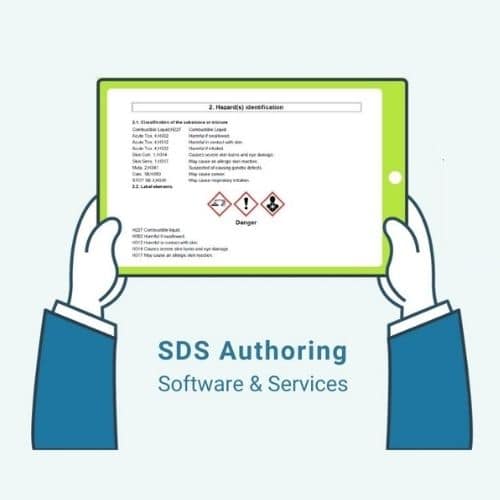 Start with the Data Elements
To begin authoring or updating an SDS, the product's formula (with % weight or % volume of the ingredients), the CAS #, physical properties and intended use of the product are first identified. We take this information and place it in our software, then our algorithm determines the overall classification of the main mixture and displays the detail in the appropriate sections on the SDS sheet.
Your formula will be displayed in Section 3 as in the example below. Note that the software immediately generates the individual ingredients' GHS classification.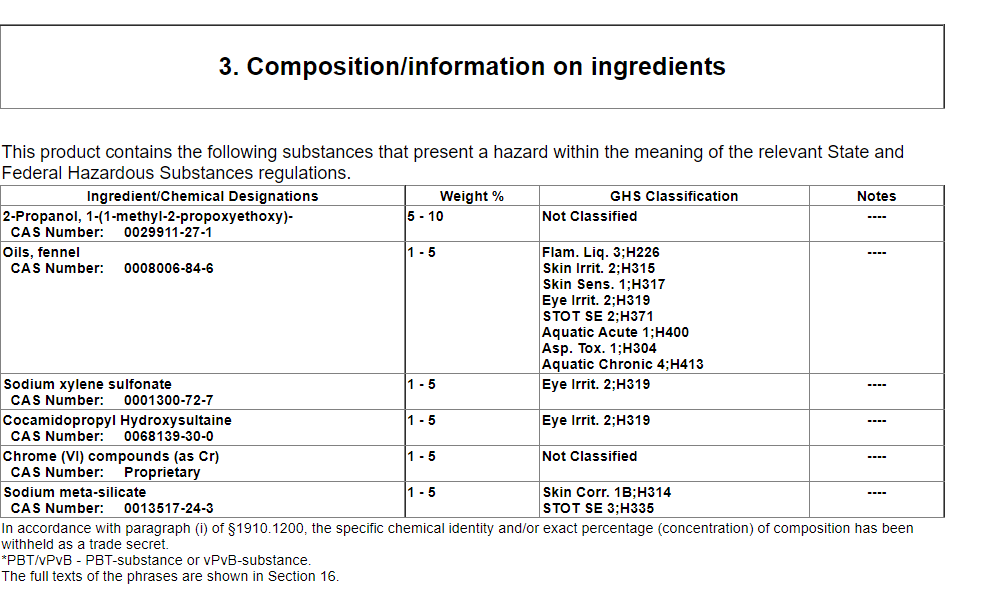 Generating the Hazard Classification
The mixture hazard classification is based on a complex system of calculations that determine which characteristics of the substance's components will be displayed in Section 2. Based on the individual CAS numbers, their percent weight and their respective GHS classifications, the software's algorithm now determines the overall mixture's GHS classification and places it in Section 2 as below. You can count on the precision and accuracy of Quantum's tool and our experience to eliminate over-classification or under-classification of GHS Hazards for a Product.
Additionally, physical properties that are entered in Section 9 will contribute to the final information in Section 2.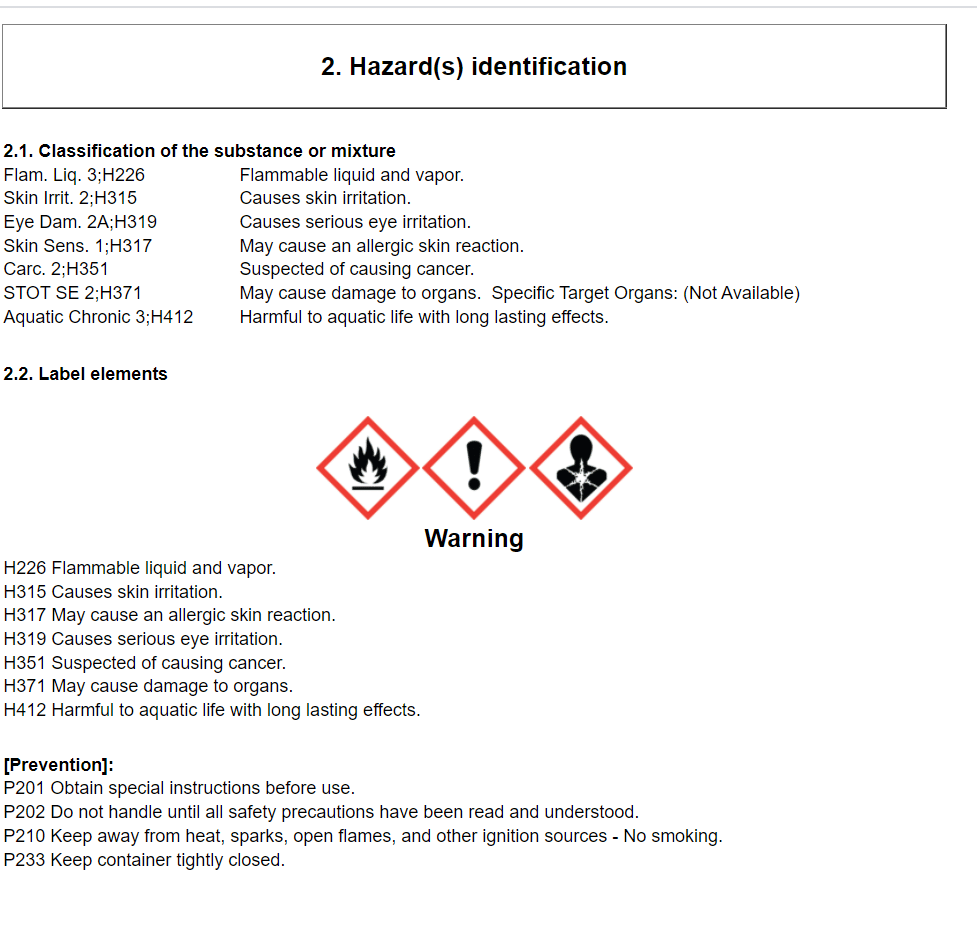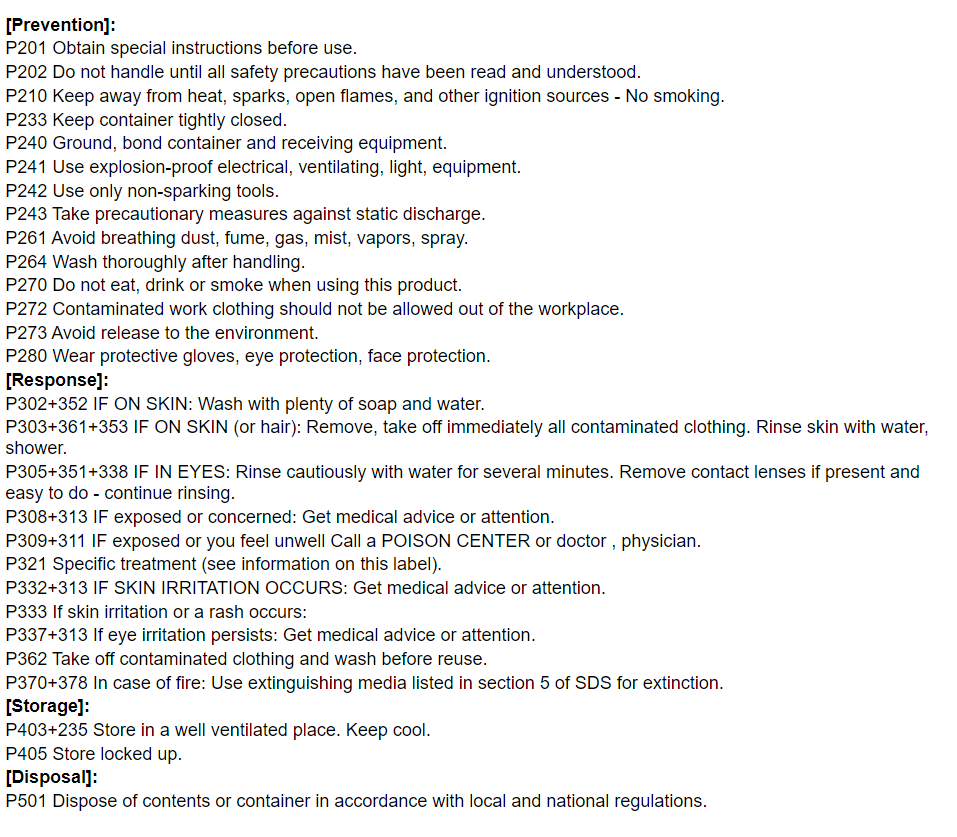 Make It Complete with Lists of Lists
Based on the data you've provided in Section 3, as mentioned above, Quantum's software has the capability to determine the Section 15 data: Regulatory Information—Non-mandatory. This will indicate national and/or regional regulatory information of the chemical or mixtures (See: www.osha.gov/sites/default/files/publications/OSHA3514.pdf) not listed anywhere else in the SDS sheet.
This includes List of Lists information like TSCA , 302 , 313 and Prop 65. (The List of Lists is a consolidated list of chemicals subject to regional regulatory requirements.)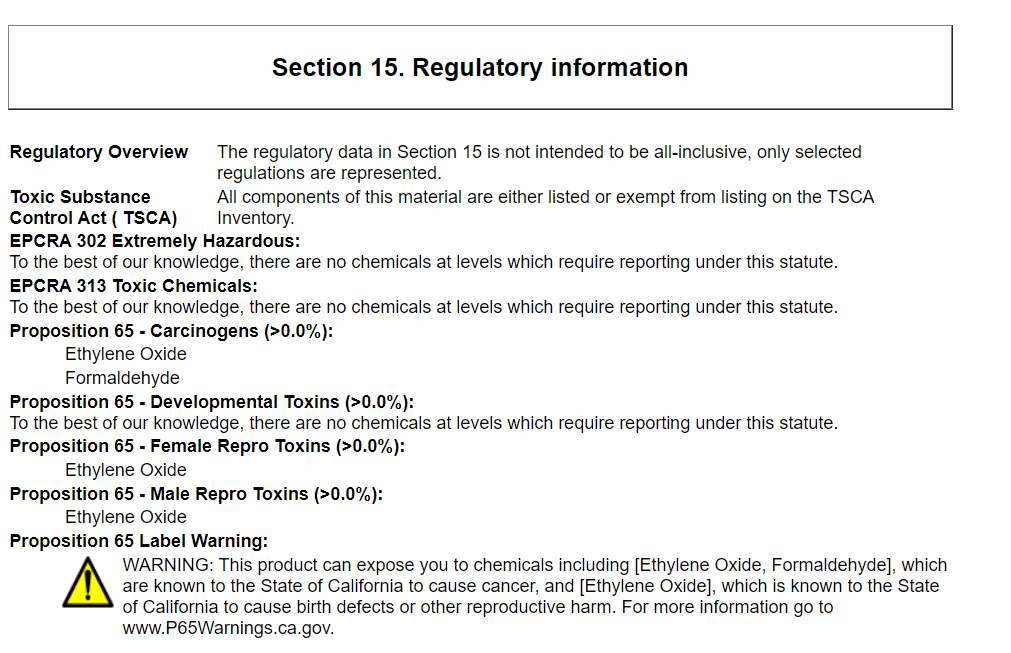 Accelerating Your SDS Updates
By following these tips you'll avoid gaps in the information you need to author or update your SDS.
If you need support with your SDS, we can generate an accurate SDS with a minimum level of effort on your part when you supply us this information. Our SDS authoring services are guaranteed to keep you compliant in a timely and cost-effective manner.
Extended to July 31! – Benefit today from a special offer on your SDS
Connect with us today to enjoy pricing benefits for a limited-time-only.
For our new customers, receive a 10% discount on all SDS in your first order—extended to August 13, 2021.
For our current customers, receive discounts on derivative products and on volumes of 10 or more SDS when you contact us—extended to August 13, 2021.
Simply send us your key data as mentioned above, and our experienced authoring professionals will create a GHS-compliant SDS and get it back to you in 7 days—guaranteed.

Smart software for a safer world